Oh all this snow has me dreaming of sunny days, holidays and beaches at sunset. Seriously in need of some warmth now – even the tortoise wants to go back into hibernation.
I have been thinking about holidays, travel and far flung destinations after a conversation with a friend recently. More specifically, the places I haven't yet been, and have always imagined going to. It's true that with a young family, it isn't always an easy decision financially or practically to travel far and wide, and although some go for it wholeheartedly, for others, it's just not the time in life to fulfill that wanderlust.
That said, we won't always be parents of small children, and in the future, they too may want to travel the world; to experience other cultures and places and to have an education in what's beyond their existence on a day to day level. Or, quite frankly they'd rather be seen dead than go on holiday with you. Either way, life will go on and there will be new chapters. Travel isn't over, it may just be on pause for a while. So with that in mind, I thought I'd lock down my travel bucket list…
America
I can't really believe that I have never been to the United States. I've been far and wide, holidayed in Cuba, Mauritius, Kenya, Costa Rica, South Africa to name a few, but never been to the U S of A. I'm not entirely sure why…circumstance? Preference? But with so many parts of it I'd love to visit (the Southern States, Route 66, New York!, The Florida Keys) it's definitely at the top of my 'one day' list. There are so many great USA tours, it's really difficult to choose what to see first. I have this vision of an amazing weekend in New York, in Central Park in the snow, visiting an underground jazz club, and drinking coffee in the middle of the night. Too many movies perhaps? I'd love to find out if my dream matched reality.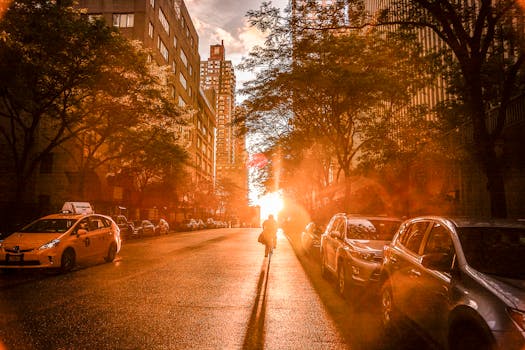 Australia
Another biggy, and one that perhaps should have been seized in my early twenties, there is still a huge part of me that would love to visit Australia. I have friends who emigrated there a decade ago, and it's always been a dream to visit their family in their home, and perhaps check out the Great Barrier Reef, and some of the amazing sights of Oz whilst I'm there. The sunshine is a big draw, the sharks and spiders not so much, but it's definitely high up there on my list of places I'd love to go. The biggest regret is that I left it too late to meet Steve Irwin. #Hero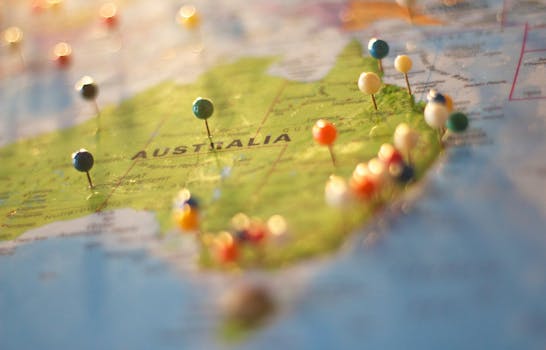 Iceland (The Northern Lights)
Again, a travel destination to go for sans kids (for now anyway), but this one is a big dream of mine (and the hubby); Seeing the Northern Lights in a stunning icy destination. As well as dipping into a hot spring whilst the steam rises into the cold air – it's the stuff of dreams! That said, I'm not sure there is enough cold weather gear in the world that would prepare me for being somewhere super cold, and it's apparently a bit of a gamble. Imagine the disappointment of going all that way and not seeing the Aurora Borealis. One day though, that's a risk I'm going to have to take.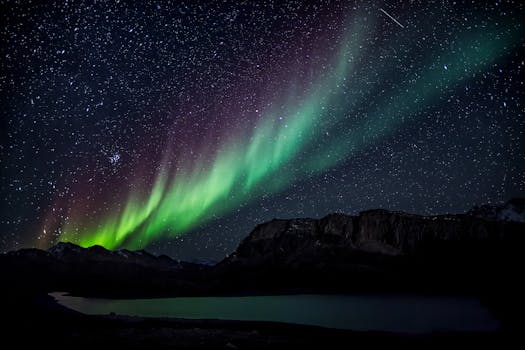 The Galapagos Islands
Giant tortoises, marine Iguanas, this is a wildlife lovers dream destination. In a parallel universe I'd be there in a heartbeat, but in reality I'm not sure it's never going to happen. Adding to the destruction of the Galapagos because of tourism, I'm not sure I could do it.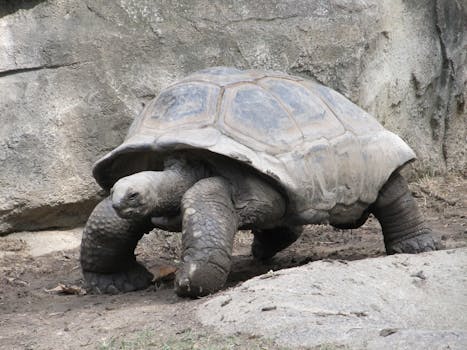 Ibiza
So I'm going to be 37 this year, and there is a part of me that has always kind of wanted to experience the Ibiza clubbing scene! Cafe Mambo on the beach at Sunset, Ibiza Rocks hotel…how did I miss this one in my days of Faliraki and Malia? I'm sure there is a scene for a more mature person in Ibiza, and perhaps one day I'll give it a bash. Maybe I'll tag along with the girls one day ha ha!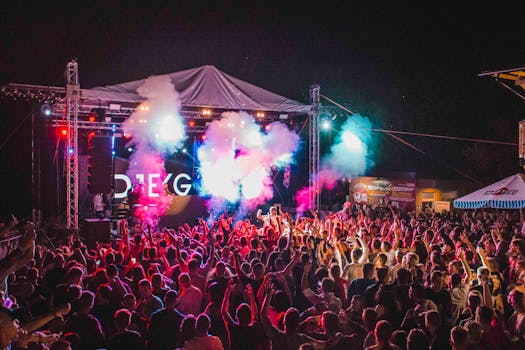 Croatia
As a bit of a Game of Thrones fan, I would LOVE to take a mini break to Dubrovnik – not only to see where some of the amazing scenes were filmed, but because it looks like an amazing place.
Not only does this city have a huge pull, but the coastal regions of Croatia are right up my street too. Perhaps a place we could venture to as a family, on a relaxing holiday away from it all, this one is probably a realistic holiday destination in the next decade.
I'm sure this list will evolve and grow over the years, but it's definitely been fun thinking about the places I'd love to go in the future.
Have you been to any of these dream destinations? What places are on your travel bucket list?
x MMT
(Visited 89 times, 1 visits today)