For the final six weeks of 2017, I made a cameo appearance back in the world of working. The land of peanut butter sandwiches chucked together at 7am, styling my hair and applying actual make up in the darkness of the sleeping house, handing the kids over to the grandparents and legging it out the door ALONE. 
It was an opportunity I simply could not let pass me by – a sparkly, tinsley, Christmassey job that I had jovially claimed I've dreamt about for years. Working in a Santas grotto – team elf (although not an actual elf, but more on that later), in a proper old school style shopping centre grotto, a meet and greet with the big man himself.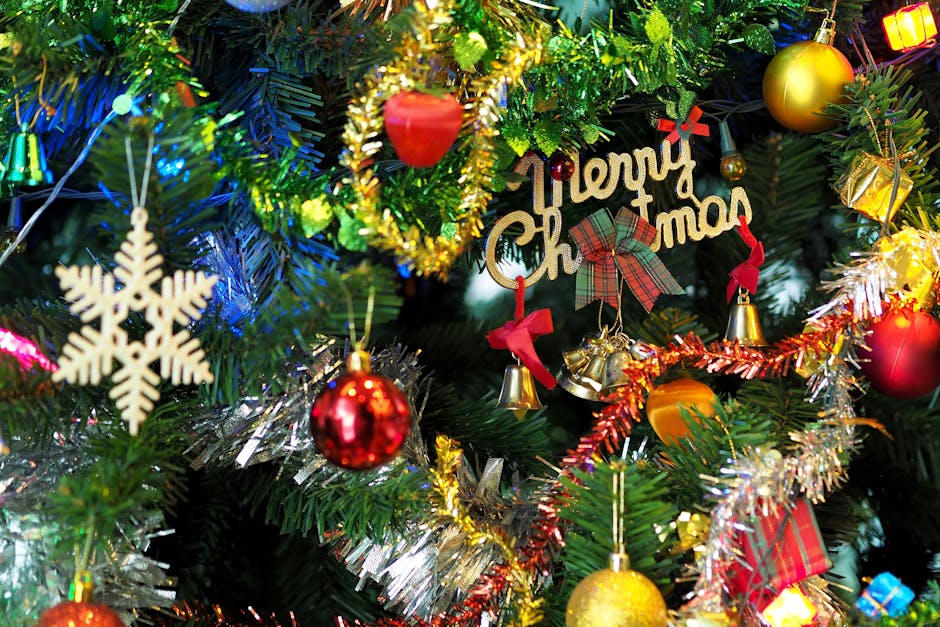 I came to realise very quickly, that greeting each child as they exited Santas dark and twinkly room, is a little bit like living out the classic airport scene of Love Actually; sharing a moment of pure joy with family after family, one after another. I got face ache from smiling so much, that has only ever been known once before, on my wedding day.
With this unique vantage point on humankind, it got me thinking a lot about people. The similarities between each family, and yet, the uniqueness of each and every little unit.
Be still my beating ovaries
The gushing over the cute tiny babies, all dressed up for their first visit to Santa was something I could not contain. As I took each order and helped tired Mums choose their favourite picture capturing the moment, I could not resist asking each babies name, their age and telling them adoringly how beautiful they were. I guess it's a Mum thing? But oh the babies….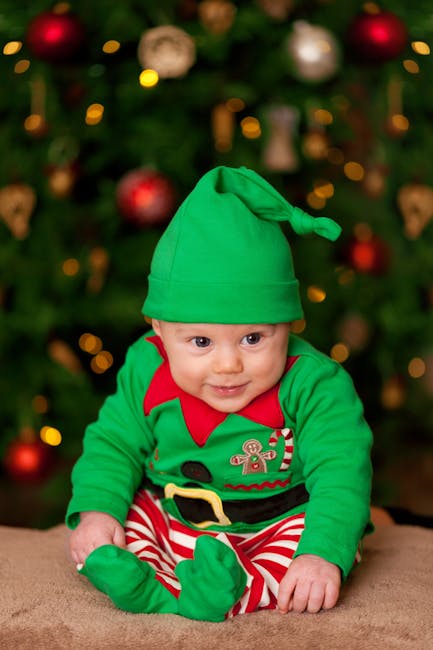 To be honest, it wasn't just the babies. The Christmas outfit game was strong in the run up to the main event and the matching outfits got me every time. The little girls with amazing hair, the scruffy haired doe eyes peering over the counter, and the families in full blown synchronised jumpers.
You got this Mama
The majority of my customers midweek were Mums of 0-3 year olds. Some with a screamer, some with multiples, some close to tears with harassed exhaustion from the queue and the failed Santa moment. Some, distracted by their image review losing their kids as they zoomed off from sight, others desperately trying to restrain their frenzied toddlers in a buggy whilst apologising profusely about the queue building behind them. Often, the decision making process of bauble or snow globe was just too hard and paralysed them in their shoes – given their minds were filled with three thousand other Christmas things to worry about no doubt.
I guess my point is, each Mother was so familiar to me, like a mirror. I saw so many moments with my own chaotic brood and realised that there is a sisterhood of stressed Mums all around you if you open your eyes to it. A gentle smile, an offer to help, a reassuring 'don't worry, you take your time' can go a long way, and basically, we are all in the same boat.
Aside from feeling harassed, another common trait of Mum behaviour in the wild is the ability to detest their own image. I lost count of how many Mothers I convinced to buy the photo with them in – despite them all initially grimacing at 'how fat / awful / a state they felt they looked'. Every photo to me was beautiful, and as I assured them – their kids won't look at that photo and think those things, they'll see a lovely picture of them with their Mummy in it. Our self image confidence as Mums has a long way to come.
On the Dads
For the record, my  observations on most (in fairness not all) of the Dads was pretty hilarious. Their most typical behaviour was exhibited time and time again, in answering their wives and partners desperate plea for help on decision making. "I don't mind. You choose". (And no Dad ever seemed to worry what they looked like).
An invisible community
It wasn't just the people coming through the grotto, or even my immediate jingling colleagues who I came to notice each day. Working in and around a shopping centre revealed an invisible infrastructure that I had never noticed before. Security, cleaners, centre management and stall holders became apparent as a community that I had never given a moment's thought to whilst strolling in and out of M&S. Those people smiled and chatted to me day after day, shared their stories on how they came to be there, the tales of their own children and partners and the genuine warmth and kindness they offered I'll never forget. The lady who worked in Mr Pretzels husband sat in Costa, waiting for her each night with their two young children – one of whom became my four year old assistant, from behind the railings leading into the coffee shop area.
Stories that stay with me
There were a few lovely families who came through and opened up about their situations, whilst waiting for their snow globe. The tearful grandparents squeezing their precious IVF granddaughter on her first Christmas, the Mum fussing over her daughter who was released from hospital after emergency heart surgery the previous day, and the family with the premature twins, in matching elf outfits beaming with happiness to be bringing them to see Santa. Some of the couples I met were just so damn nice, appreciative and friendly – it reminded me a thing or two about dealing with others in customer facing roles, because in all honesty there were a few characters at the other end of the spectrum too!.
Celeb spotting
Who knew that in a shopping centre in Kent I'd be brushing shoulders with the stars. I guess the beauty of a public facing role is that you never know who could walk in at any moment. Or who you might offend by ballsing up the order completely, overcharging, getting flustered, and frankly falling to pieces in a star struck fashion.
The screamers
I reckon at a rate of about 1 in 10, we had a screamer. You would hear them before you'd see them, and the parents varied from crushed with dissappointment to finding the whole thing totally hilarious. Possibly one of my favourite images we sold during my whole stint was of two perfectly grinning parents sat either side of Santa, each with a child going hell for leather on their knee. Classic. They loved the photo, and quite rightly too – these are their memories, regardless of the reaction.
Santa? I know him!
I have to say, initially the idea of not cutting the elf role was kinda sad. But took about half a shift to realise this was a blessing in disguise. It's dark and warm in that grotto, and there is very little to see, to say, or do as an elf in the dim silence.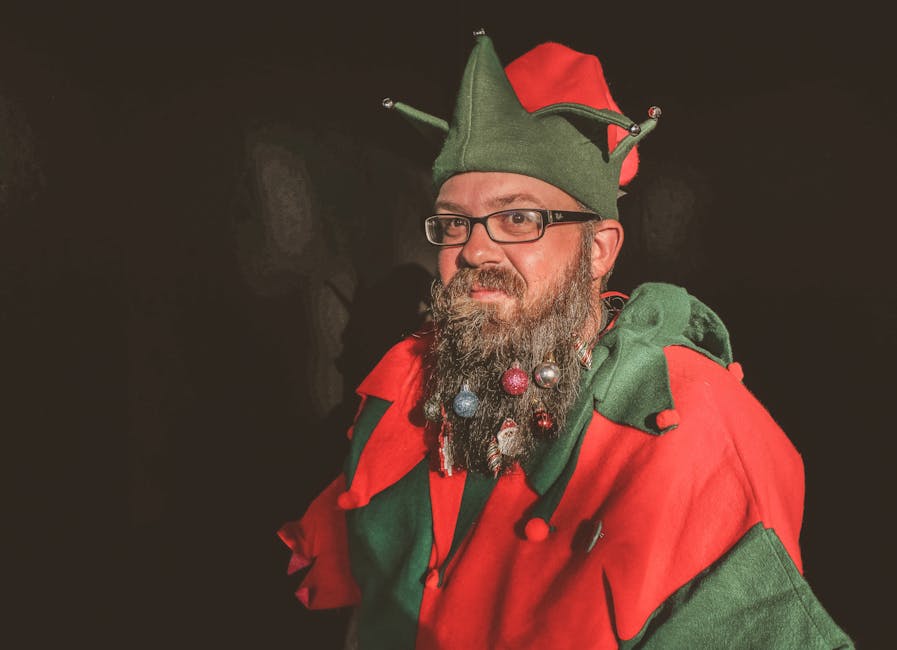 I enthusiastically volunteered to cover the lunch breaks when Christmas approached and the grotto became busier, and frankly discovered I'd be a rubbish elf. I mean who wants a blubbing wreck in the corner, gushing over how sweet and lovely each of the adorable kids are? Half an hour a day was definitely enough magic for me!
Bad Santa
One of the most hilarious of my memories is the less than Oscar worthy performances from some of the Santas. Like seeing your favourite soap star in real life, and they're nothing like you'd imagined. In our grotto there were four or five Santas on rotation, and while some were amazing, others were kind of awkward and shy.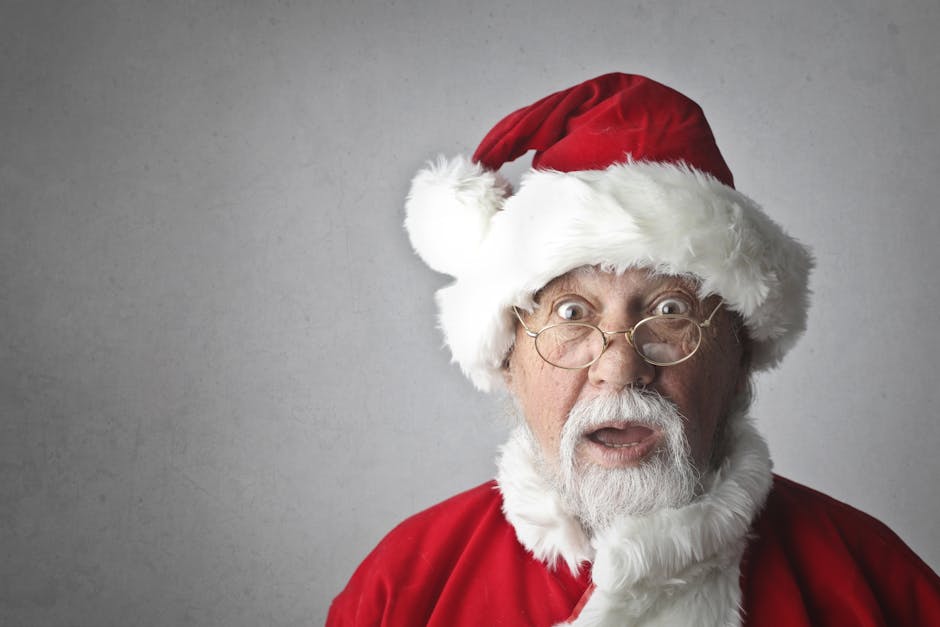 They were hot and embarrassed, a little uncomfortable with dealing with the children who don't always play ball…a far cry from the jolly jovial character I'd hope to see with my kids. Yet as time passed, they got so much better – into the swing of things and grew into their character. One of the Santas however seem to have got out of bed on the wrong side, and perhaps the power went to his head. I mean, how can you ever unsee a Santa rolling his eyes and say "Ugh, it's like watching paint dry in here".
Learning something new
Aside from all the wonderful moments in getting out there amongst the people (aside the ones at toddler gym), one of the things I revelled in was learning something different, and challenging myself to a refreshing kind of pressure and responsibility.
I haven't ever used a till before, unless you count the pink ELC version – I'm a dab hand at that. Or, perhaps back in my days of my old Saturday job, but in those days a card transaction involved a piece of paper and a clunky machine you dragged over the card to get a carbon copy of the number, and the cash came out of a money tray.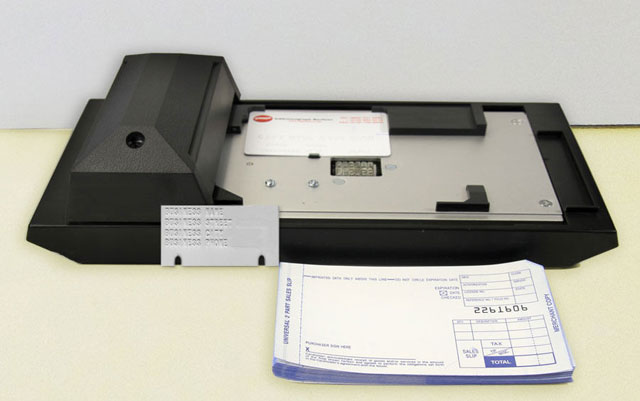 In just six weeks, I became totally familiar with how to open up, cash up, run the photography software, troubleshoot and keep on track of all the necessary background things – stock, rubbish, security, staff, change, till receipts, changing ink on the photo printer, and of course, whipping up a photo bauble in less than five seconds. I worked with a totally new team of people who were all charismatic, charming and the perfect teammates to tackle a super queue of grotto goers the week before Christmas. I made mistakes along the way, undoubtedly, but each and every step back was a chance to see what can go wrong – and to prevent it happenning again next time.
What's more, is that I really loved it – working hard and hopefully, doing a good job. I guess a solid work ethic will always resurface, whatever you apply yourself to.
If my Grotto days don't ever return, I'll always be ever grateful for the opportunity to be part of something so special, an amazing team and a wonderful piece of the universe.
And now?
It's true that I will miss my little Christmas job, but now with a new year upon us, I'm partly relishing in the calm of not having to be at work. It wasn't always straight forward – the kids were ill, I was ill, the grandparent childcare solution was ill. We all soldiered on, knowing it wasn't forever, but it wasn't always easy. Christmas events were missed, and birthday meals with family, and days out with friends. But that's the reality of being a working parent.
So many people have asked me if this has given me back a buzz for returning to work, and in truth I suppose a small part of me has remembered all the good in being out of the house doing something else. BUT… our incredible (and free) grandparent short term childcare solution was always that – short term. The children, particularly the Mouse did not cope well with the situation, and she seems to have regressed into a stage of separation anxiety day and night (more on that another time). The reality is that with school and nursery timings, and holidays, now may not be the ideal time to return to work. I certainly don't feel the pull greater than I feel the pull of having them be with me until they are both at school, at least. As 2018 sees Dad muddling through travelling more with work, and there is still progress to be made with the constipation and potty training, I do feel overwhelmingly that for now, I am needed here.
An open mind
What this experience has taught me however, is that who knows what lies around the corner. I am far from unhappy with my life as a stay at home Mum, and this situation is by no means permanent if I ever should feel differently. With the Mouse now at pre-school every day I have a better time schedule to invest in the blog (and get my evenings back!), and explore other opportunities in the local area. Maybe retraining of some sort, who knows, an opportunity might present itself to me when I least expect it. If you really want something bad enough, perhaps you can make it happen.
Come to think of it, I've always wanted to be an extra.
x MMT
(Visited 176 times, 1 visits today)