This post might be the anti-blog in a world of parenting, lifestyle, and beauty bloggers all busily showcasing the world of beautiful stuff that we just have to have. But here goes nothing.
At the end of January I had a bit of an epiphany. Maybe it was the month end look back at my spending which highlighted all the January sale splurges, the supermarket clothing section accidents and the additional bits and pieces I convinced myself I just had to have. I'm no big spender, so we're talking bargains here, not Mulberry handbags. But, even Primark hauls and bric a brac shop finds all add up.
I think the timing also is relevant here. December, and more specifically Christmas is such a month of excess for us as a family. We, like many other families, go all out. We do gifts for each other as a couple, and we have huge families on both sides who also spoil us all rotten. So why then, in the aftermath of such an influx of incredible things did I feel it was so necessary to go shopping.
In truth, I convinced myself January is a good time to buy – items are reduced and there is so much in our faces in this world of social media, it's easy to fall in love. But is there really such a thing as too good an offer to miss? Is January really the only time we can find a bargain? No, not really. Sales and reductions are ongoing throughout the year, and if you really look for it, you can often find what you're looking for at a discount price somewhere, all year round.
Maybe it's a girl thing. I've always loved finding something new to wear, and having that spring in my step of wearing a new item for the first time. The trouble is, nothing stays new for long (especially when it's being clung to by a little monkey covered in tomato sauce).
So these little pick me ups, because that's what they are in many senses of the word, create a little buzz. And in January, let's face it we all need a bit of cheering up. It's cold, dark and miserable. The come down from the festive season is real and it's a long depressing month. But these moments of shopping highs are often followed up with spending guilt, and can make the whole thing counterproductive.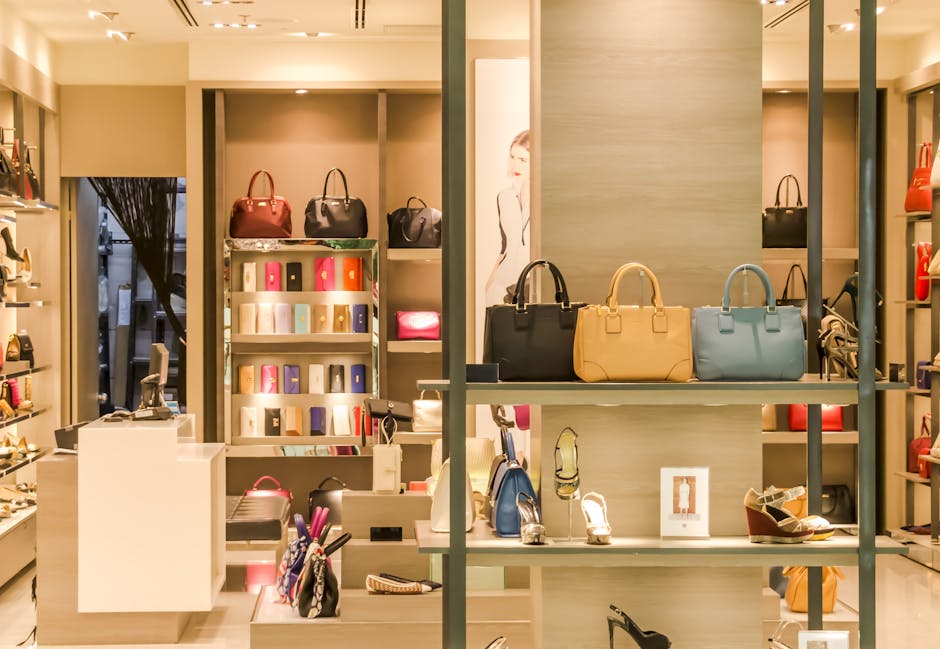 But most importantly, as I look around my home, and in my wardrobe I can suddenly see how badly consumerism has taken hold of us. We have so much. Yet we always feel we need more. In a world that's drowning in technology and plastic, surely finding joy in the simple things is the key to a happy ever after?
image credit: https://mountainleon.com/
So this year, I'm making a real effort to stop with the stuff. There will always be things we do need – food on the table, shoes for the kids as they grow so rapidly, maybe even the odd treat for ourselves when we have a special occasion or need to replace a really worn out essential. But maybe we just need to really think about what we need, and what we don't, before we whip out the plastic.
You only have to look to the older generation – they had the realisation that they don't need any more things, and will often at birthdays and christmas beg their younger relatives to not buy them clutter and items they have no use for. That will after all be us one day, if we're lucky. I heard a friend tell me recently her grandmother opted to move into a home, and did not want to keep anything from her home, the years of things she had collected over a lifetime, and that's really stayed with me; because in the end, what's important are the memories in your mind, and the people in your heart.
And so whilst I'll always be a magpie towards pretty things, I definitely feel a wind of change in me; and it's surprisingly liberating.
x MMT
(Visited 192 times, 1 visits today)