Given that it's our eldest daughter's sixth birthday this week, and the fact she's been in and out of childcare since ten months old, you'd think we'd be pro's at World book day fancy dress by now.
But you'd be wrong. By some twist of fate or another, we have dodged World Book Day fancy dress every single time. Non nursery days, sick days, pre-school forest school days and reception year at school  opting for a 'pyjama world book day' instead.
This year, 2018, we're making up for lost time and we're doing the world book day double.
So how does a beginner tackle World Book Day?
What is World Book Day anyway?
Basically it's a celebration of reading for children, (often wrapped up in a fancy dress extravaganza at schools and nurseries) for kids to enjoy (and parents to panic about), world over, on Thursday 01 March. We love books though, so we are all for it – if it gets the kids excited about their favourite books, it can only be a good thing.
As well as dressing up and activities at school, children should receive a book token tot exchange for a book of their choice (in the WBD range, or a discount from a full price book) in participating bookstores.
The Official World Book Day website has a load of information and inspiration for reading related activities and how to get kids excited about books, it's well worth a visit: www.worldbookday.com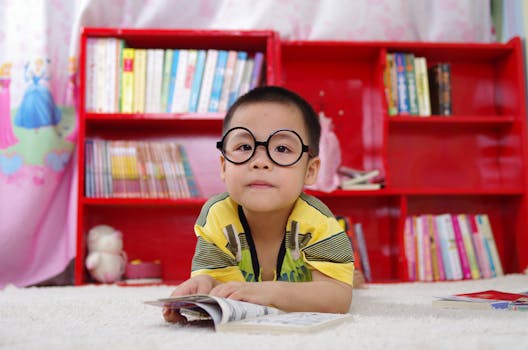 The options
Easy Peasy Supermarket Spree-zy
Since the explosion of world book day, the big names on the grocery world have tapped in on it. So basically if you're prepared to put your hand in your pocket for a synthetic ready made world book day get up, head down to Sainsburys, Tescos, Asda or Morrisons and shop till you drop. Down sides are that your kiddo probs won't be winning any prizes for originality or effort, but hey, you'll be stress free and good to go this thursday.

The craft queen
There will always be a Mum, Nan or two who is a bit of a whizz on the' sewing machine who can whip up am amazing home crafted hungry caterpillar costume that will put everyone else to shame. Love them or hate them, no one can deny that is 'A for effort' or 'T for too much time on their hands'. I would secretly love to be one of these mums, but I just can't get past the idea board stage, which is an issue. Plus, my last sewing project of doll making for the girls ended up a frightening voodoo doll situation – god only knows what I'd send them to school looking like…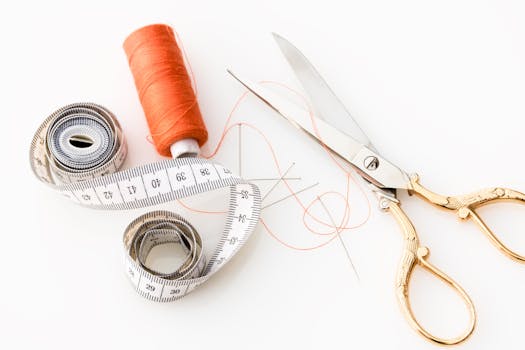 The disney princess
Hands up, I used to be a bit judgey about Mums who sent their kids to school on World Book Day wearing a princess dress. BUT now, I see the error of my ways. Then, I was internally screaming 'Thats a movie not a book'. Now, I'm mentally giving her a high five and hollering 'I hear ya'. They're happy, you're happy, does it really matter? And I'm sure every Disney princess movie started off as some folk story book, didn't it? And if it didn't, who can argue that most kids have a princess / toy story / [insert Disney movie here] book on their bookshelf.
Freecycle
I guess the happy medium is somewhere down the middle. If you can rummage around your house for some household items you have a home made World Book day costume, without the hassle cost or drama. Best one I've seen to date was a Superhero costume converted into a Super potato costume with a few home made badges. Amazing.
Struggling for ideas? Here's a few suggestions…
Oliver Twist – Cut up old shirt and trousers, roll child around in dirt. (More than usual)
Angelina Ballerina – Use your childs ballet outfit, draw on a mouse nose and whiskers, fashion ears out of paper /card /felt / whatever you can find and a headband.
Where's Wally – Red and white stripey top, hat and glasses.
Pippy Longstockings – Long socks and long plaits
Matilda – Blue dress, plaits
Bruce Bogtrotter (From Matilda) Chocolate cake face, pillow up jumper
Gangster Granny – Old lady clothes and an eye mask
Paddington Bear – Duffle coat, hat and wellies
Avoid too many props as remember they have to make it through a day at school!
So, as you can tell, my creative mind for this isn't on point…and by now you're probably leaving it a little late, so here's the best tip I know:
Get in touch with a friend or family member with a child a year or two older than yours, and ask to borrow last years costume.
Or, there is always Oliver Twist…
Good luck…and remember the main thing is to get your kids involved in the love of books, so take them with you on the crazy ride of world book day dress up; get them to help choose, create and muddle through it. If you manage that, and you get them excited about thinking of their favourite characters from their book collection then you are winning at World Book Day.
x MMT
(Visited 69 times, 1 visits today)