Marley was dead, to begin with.
Perhaps this wasn't the film to choose on Christmas eve, as the girls zone out to the demise of that labrador whilst Jennifer Aniston and family mourn their beloved puppy. Still, at least it gave me a bonus ninety minutes to blitz the house. Prep the veg, whizz the hoover round, shove any last bits of laundry behind closed doors and make everything look perfect.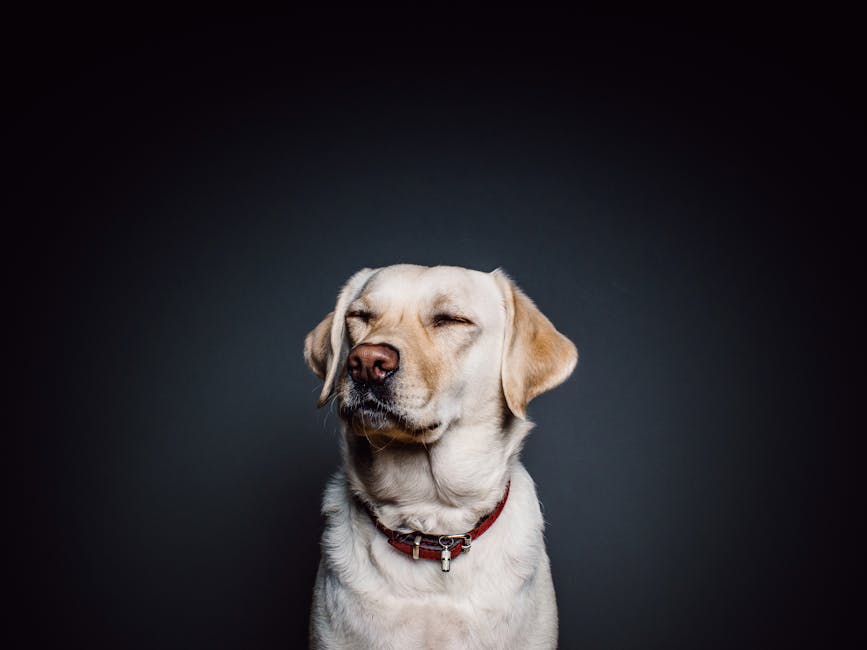 And of course, collapse onto my butt and scroll my phone – having a good old look at what everyone else is doing this Christmas eve. I deserve it, I've worked my socks off all damn month. Shopping, cleaning, cooking, wrapping, more shopping, more wrapping, more spending and more wrapping. Bloody knackering stuff all this Christmas malarkey. Call me scrooge but I'm starting to feel like I'll be glad when it's all over.
And the doorbell rings. At this time? On Christmas eve? Right – roll out the mince pies and paint on the smiles, let the crazy begin. And, we toast absent friends with our guests, with a selection of Christmas drinks – Baileys, port and sherry. Glad I stocked up on the Christmas Spirits; the predicted visitors this Christmas eve was a pretty safe bet.
The Ghost of Christmas past
An hour later, with Marley unpaused, we resume positions – on opposite sofas scrolling phone whilst kids soak up the misery of the dying dog. Family time at it's best.
Right here from my well dented position on the sofa, I gaze on at pictures of youthful faces adorned in glitter and smiles, toasting with bubbly (and shots), celebrating the festive season in the way we once did.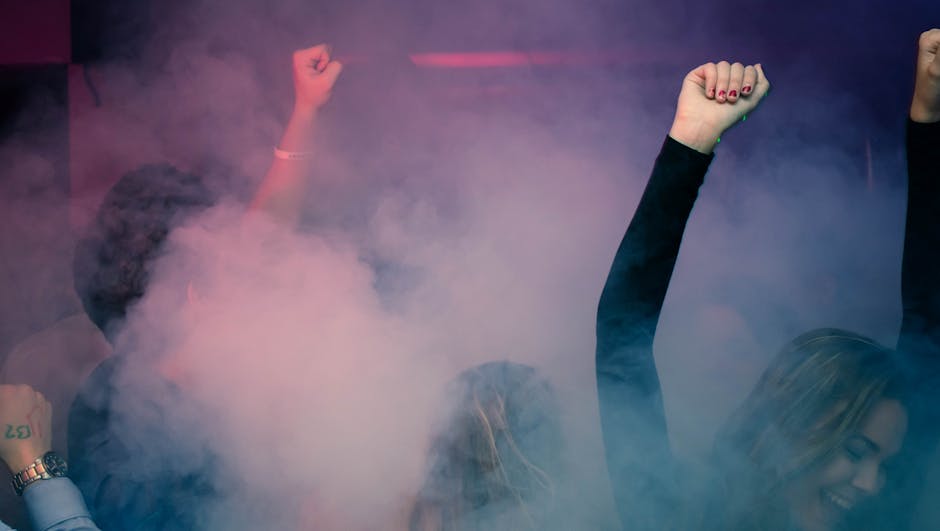 My mind wanders, back to a time when Christmas eve was the night to be out on the town, catching up with all the usual suspects. One moredrink often lead to too many more, and Christmas day would be somewhat jaded by the ill effects of the night before. A far cry from the Christmas eve we have come to know today –  bubbles (of the bath variety) and PJs before eight, and an early night to soften the blow of the pre-dawn riser (and that's just me).
Christmas eve would be one of many nights out on the December marathon – the work do, the christmas lunch, the girls night out, the school reunion, the last Saturday before Christmas, the midweek drinks, the office close down night out… how did we do it? That was some stamina.
And yet, not all of those Christmases were entirely happy. Tears over break ups, break downs, and fall outs taint many Christmas memories. The happy years intermittently replaced with christmases of sadness and survival.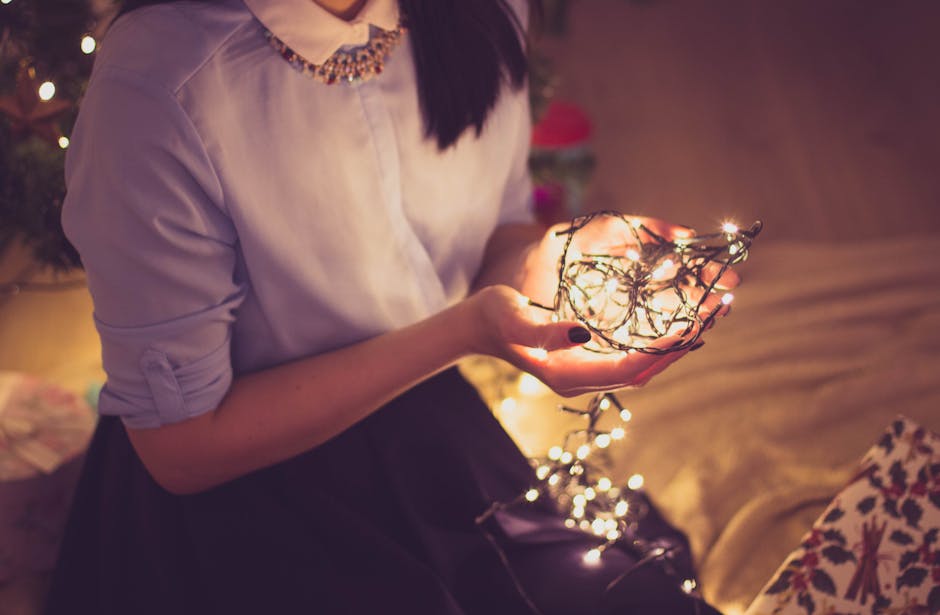 As years rolled by, and life's pace slowed down, sometimes the things we longed for most couldn't be bought, and left under the tree. Whilst I met my Christmas loving match, together we navigated choppy seas at this time of year. Longing. Sickness. Grief. Christmas memories that may be packed away with the decorations, but that left a lasting mark on our Christmas past. Remembered with each decoration hanging on the tree and the soundtracks of the Christmas movies that set the backdrop to some Christmases we'd rather forget.
The Ghost of christmas present
"MUM"
Back in the room.
"I WANT THE iPAD". Squeaks tiny toes, immediately snapping me out of nosing in on other people's Christmas eve and back in the room with my own.
"No, not today – it's Christmas eve! No more screens…"
"Painting!"
"Er, well, how about a Muppets Christmas Carol? Mummy's favourite…we have to watch this on Christmas eve."
Kids settled, I sneak out of the room, just to potter upstairs over all the presents. Bag them up for the days ahead and do a quick stock check on what's what and where's where. Busying myself as always, always unable to sit still and soak up the moment.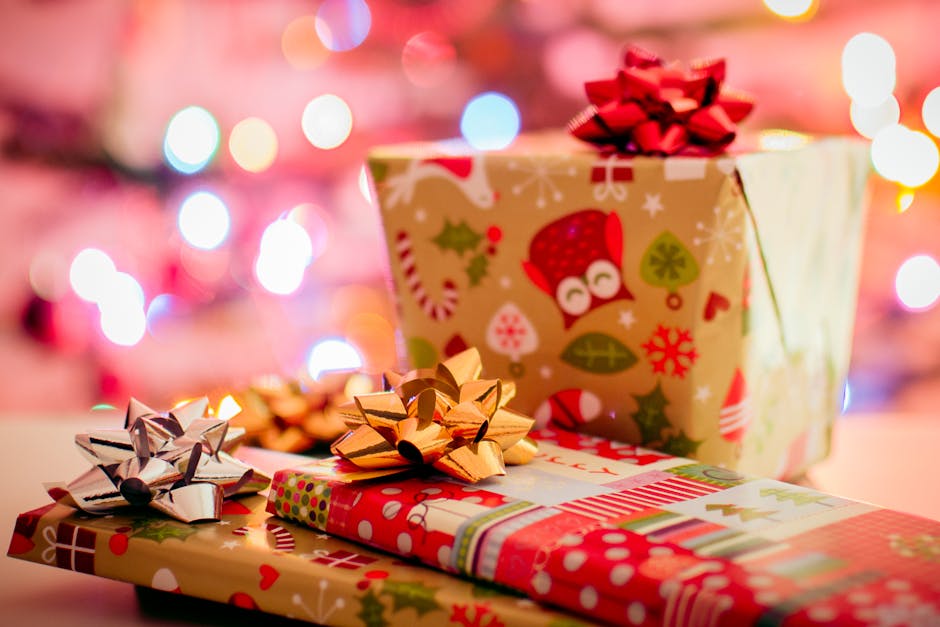 "Mummy, come watch!"
"In a minute girls…Mummy just needs to sort out the presents."
Presents. Everywhere, bags, boxes, mountains of presents. Yet little did I know, all the girls really needed right now was my presence.
The Ghost of Christmas yet to come
Finally, collapsed exhausted into bed after slaving over the last few details, we wished each other goodnight, me and my port drinking mince pie munching Santa partner in crime. Better get some sleep, it's getting late (9:46) and we're bound to have an early start tomorrow.
9:53. "I can't sleep. Are you awake?"
"Go to sleep"
"I'm too excited. I keep thinking about their little faces, and how much they have grown since last year. Do you think Tigs has any idea? Just think, they've probably only got a handful of Christmases left of believing."
The thought raced around my mind, laying there in the dark. It was hard to imagine – A christmas without putting out a mince pie, a stocking. Perhaps with the girls all grown up and off on their own adventures. Perhaps with their own friends or family. Perhaps putting out their own mince pies.
And here now, whilst we debate about which parents turn it is this year, and who is going where on what day, these hectic family Christmases won't always be so. As our own families age and depart, it may not be our parents tables we gather around each year, as they grow older and tired of the exhaustion of hosting Christmas, or worst still, are no longer here to pull a cracker and toast the season with us.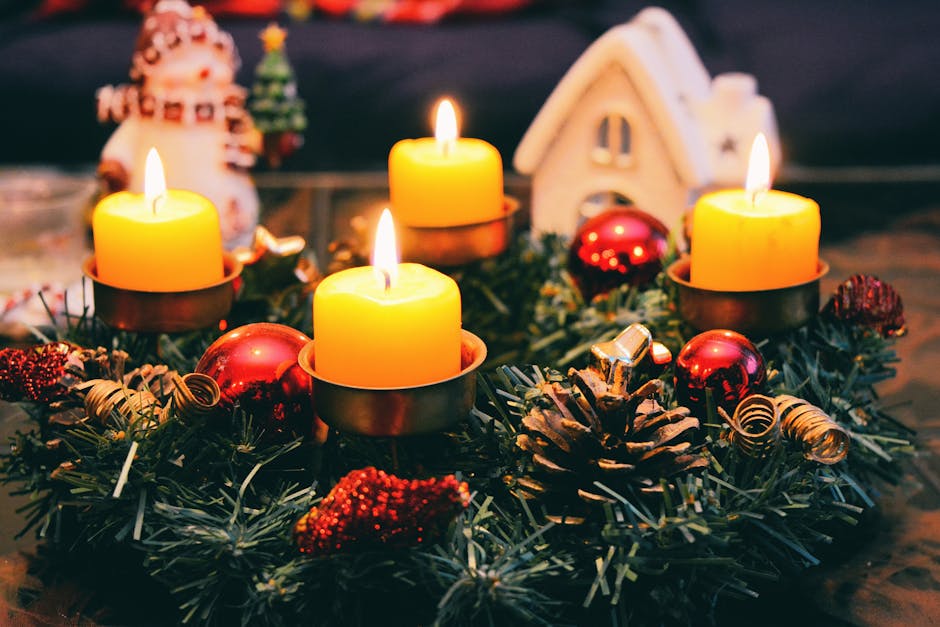 What will the Christmases of our future look like? Shared with the people we are yet to meet, and without the people we will long for, giving anything to have them still with us…
Christmas Morning; The end of it
"HE'S BEEN!"
Leaping from the bed in a half asleep, what time is it, daze, I stumbled to the landing, trying to decipher whose squeals had broken the night's silence.
"What day is it Mummy?"
"Why, it's Christmas day my darling".
With a lump in my throat and a tear in my eye, I watched on as the thoughts of Christmas eve lay heavy on my  mind.
Leaving my camera phone firmly out of sight, I soaked up each moment, each smile and each squeak, laying each one firmly into my memory and wanting to freeze this moment in time. Let the torn papers lay on the floor and the washing up wait until later. I held the hand of my husband and smiled on as our children lived their best childhood right there on their bedroom floors. I vowed to myself there and then that focusing on the stuff, the others, the spending is not what these children need, and nor is the way to live one's high life.
In truth, Christmas morning, like any morning in our house, isn't always perfect. There may be squabbles and stresses, places to be and things to do, but as a Mum, let this day not be another part of a process. Embrace these instagram perfect moments in real time and be here in spirit, in heart, in presence and in love.
God Bless us, everyone.
Merry Christmas
x MMT
(Visited 116 times, 1 visits today)