I've really debated in my mind whether to write this post about children and constipation – as, shock horror, it's about poo. You know, that thing we all do, and no-one likes to talk about, hear about or think about. But, over the last few days I've realised that perhaps that's part of the problem.
Our youngest daughter is three and suffers with childhood constipation, like many other children do everyday here in the UK and across the world. Before I'd experienced this, I'd have probably thought – that's no biggy, she's little, give her some prune juice, feed her some raisins, be patient. But in truth, being a parent to a child who massively struggles with dropping the kids off at the pool is so much more than that.
If you're reading this, and you're in this boat, hi, I'm right with you. I know how it feels to never leave the house equipped with a change of clothes. I too have spent entire days out watching for the signs and asked continuously if we need to visit the bathrooms. We've sat there on the bathroom floor too, waiting, hoping, encouraging with no result. I've cancelled things we've really wanted to do, because I knew something was brewing. I have always given us ten more minutes at home, in the hope it comes before we leave the house. And I talk about poo far more than is probably socially acceptable.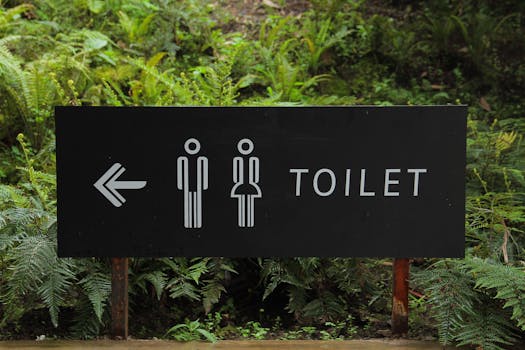 Since potty training 6 months ago, our daughter has just never go on with the code brown situations. On the potty, on the loo, on the floor, in her knick knocks. She'd rather just pass on that whole process thanks very much and get on with her day. Probably not helped by a teeny tiny diet and body, and a preference to drink over eating any day of the week. Dry day and night, she's grasped potty training and wee's independently, but she has a clear fear of doing a poo. She'll hide, strain to hold it in and get really distressed if we try and help and encourage her.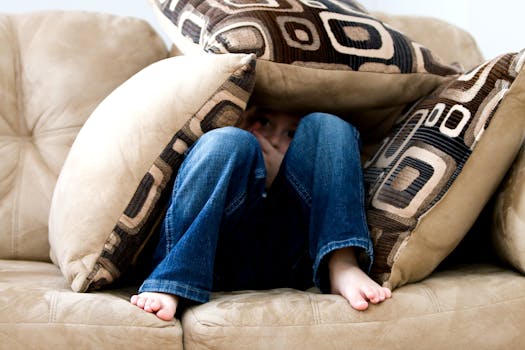 But the issue is (and here's the sciencey bit) if a child holds on to too much extra load down there, their nerve sensation switches off (a bit like yours does at work when you'd rather wait till you get home), the moisture is continuously absorbed, making the end product drier, harder and more difficult to evacuate, and ultimately it's stretching and blocking up all the passage, causing the blockage to work higher and higher up through the large intestine. The longer they hold on, the worse it gets.
Severe cases can lead to impaction, overflow soiling, and all sorts of gastrointestinal issues if not resolved. So whilst you don't want to panic if your potty training isn't going to plan after day two, if you really think something deeper is going on months later, it's probably worth seeking some medical advice.
And that advice is out there – from people who understand the huge impact of childhood constipation on family life. There are leading treatments such as Movicol / Laxido (Macrogols) which gently help add water to the poo and allow easier passage – but most of all, support and guidance on how to work through the behavioural elements of constipation in children. And as a Mum who has entirely lost the ability to think straight about how to get through with the situation, that expert support is life changing.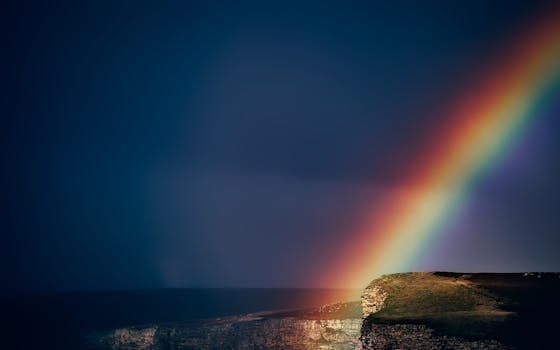 We have had some help, and now we have a long term pathway. There is no quick solution for sure, and perhaps much of the advice we knew deep down. But in other ways we'd been going very wrong. The key thing if your child is withholding is to celebrate every poo, regardless of where its is. That will come later. It makes sense really, doesn't it? Praising clean underwear is praising holding on. And the opposite, well right now that might be out of their control until they have resolved their issues and willingness to get the job done in a controlled way.
And most of all, talk about poo. We all eat, so we all poo. Don't make it a dirty subject and shout it loud and proud for your young child to feel comfortable about it, in every sense of the word. Grab some fantastic books to read such as The little mole who knew it was none of his business, Everybody Poos, or a google search of infinite more poo related stories. These will gently introduce a fun way to talk poo to young kids.
There is also a fun NHS developed app called Mr Poo goes to Pooland which is brilliant for young children who love a phone to play with.
I realise now that our problem compared to others is at the better end of the spectrum, as this is a living nightmare for kids and teenagers who suffer with chronic constipation; going to school, socialising and living normal lives. It's opened my eyes to the reality of this condition for not just children, but for school staff and nursery workers who absolutely must support and work with the families and healthcare providers to support a solution for the child's sake. But for anyone reading this who is struggling, know there is help out there and accessible treatments which may be able to help you and your child.
There are some amazing resources online… see the award winning video below from The Poo Nurses at Darent Valley Hospital, and also The childrens bowel and bladder charity ERIC.
x MMT
(Visited 482 times, 1 visits today)