Becoming a new Mum is a magical time in our lives. Feeling a living being, which you created, growing inside you fills you with so many emotions it is hard to keep a handle on them. One of those feelings is most certainly worry. If you are an expecting mother who isn't worrying over every little detail, you should truly be in the running for Mum of the year. Most of us try to address our worries and fears before our bundle of joy arrives, lots of times, they linger till birth and beyond. Our minds run rampant with questions of what to do about the simplest things such as what nappies to buy, to trying to decide whether breastfeeding or formula feeding is best suited for you and your baby. All this is part of being a Mum. It shows the love and concern you have for the life you are bringing into the world.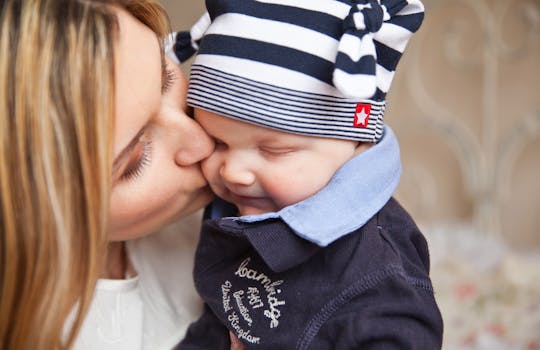 Making the right decisions
Deciding how best to raise your child is something you will find yourself debating within yourself for the rest of your life. Once the baby is in your arms, that doesn't change. From the moment you find out you are pregnant, your life becomes a constant struggle to try and do what is best for your child, no matter their age. Some of your earliest decisions, such as choosing a color scheme for a nursery and buying the most comfortable crib mattress and accessories available such as those carried by Moonlight Slumber, are just the beginning. Once the preparations are out of the way then you find yourself facing even more obstacles such as which nappies to buy, do you want to use a particular brand of teething ring, dummy, the list can go on and on. Don't worry though Mummy, everyone has to learn. You will find things do get easier as you go, which is the best part.
Learning the Ropes
Many Mums set their minds on exactly how they want to raise their child. Others, take it in stride and are willing to learn as they go. Neither way is right or wrong, as long as you strive to do the best you can. Some mums like to experiment and try learning different things. Things like babywearing, giving cloth diapers a try, down to when is the best time to introduce solid foods, are all things mums can try so they can make up their own minds about what works for them and their baby and what doesn't. No two mothers are the same. The same can be said about your little ones. Your child may love being held close and rocked to sleep. Your best friend's baby may hate it and want to be left lying in their crib till they doze off. Always remember though, being different isn't necessarily wrong.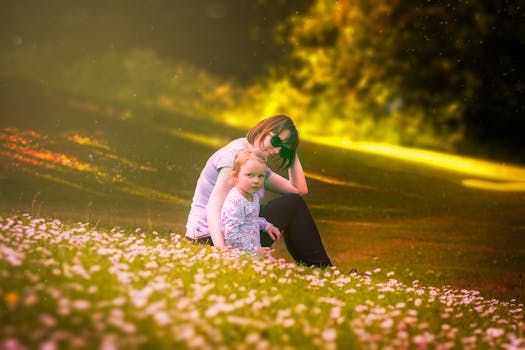 Being Overwhelmed Is the Norm
One last thing to remember when you are learning the ropes as a parent, being overwhelmed comes with the territory, every parent has been there (most likely several times). It is part of the magic of it all. Sometimes as parents we feel as if we need our own survival guide to make it through the hard times. Sure, it's a great thing to be able to see how others handle situations but keep in mind, this is your child and your parenting experience. Listen to what the others have to say, learn all you can, but make sure the choices you make are what's best for you and especially your little bundle of joy.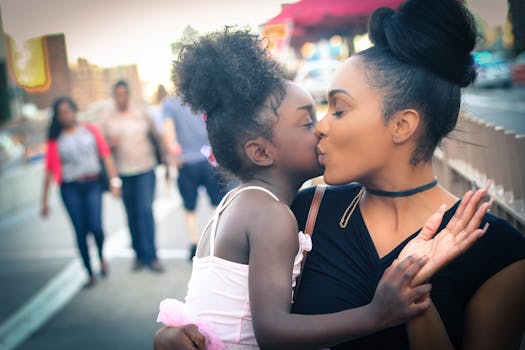 Disclosure: Collaborative post
(Visited 95 times, 1 visits today)