As a parent, the excitement of your child's birthday can be bittersweet. The shared joy in seeing their overwhelming impatience for the day to arrive, the memories of the moment your little one arrived on this earth, and seeing them enjoy their day as you spend it celebrating together.
But then, there is the birthday party.
It looms on the horizon for months in advance. The do we don't we, the where, when and who. The snowballing of the initially simple idea into one mahoosive free for all. It's a minefield.
I don't want to be all doom and gloom on kids parties – we have done a few biggies in our time and of course they can be fun to organise – a little project to work on, and a huge success after the event. But it does feel as though kids parties have just got a little bit…epic. (Just ask your Mum, the older generation think we have officially lost the birthday party plot).
Go Big
Once you enter the realms of primary school, your kids party just went off the scale, if you let it. The ultimate debate is whether to encompass a whole class party, or be restrictive on numbers, get into kids party politics and be 'that Mum' who upset so and so's kid by not inviting them to the party.
It's something that divides us – for some it's a no brainer to hire a hall, invite the class (plus friends from outside school), hire an entertainer and throw a load of sausage rolls and crisps at the kids, letting them go for it. For others, the expense of all that is just way over the top, and forking out hundreds of pounds for your childs birthday.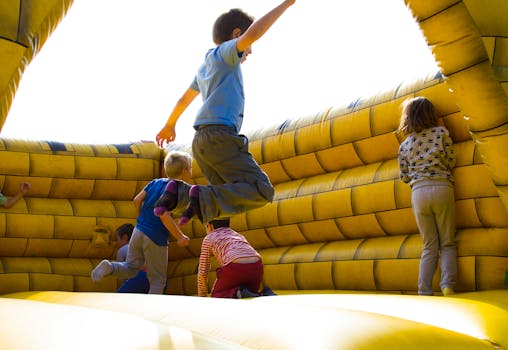 And so, whether you opt to go for an all star cast, or a selected few at a middle ground event, often costing up to £15 per child (bowling, trampolining, cinema, pamper party…) it's likely a full on celebration is going to cost a fair few quid, on top of birthday presents. The hidden costs (party bags, invites, games, food) can really let party budgeting get out of hand.
Go Home
A few years ago I'd have rather eaten my own head than let a load of kids loose in my house, stamping cake into the carpet and running up and down the stairs getting out every toy they can get their mitts on.
BUT, having done the big hall parties, the tea parties, the *A.N. Other* parties, this year I'm bringing it home, and here's why.
Now that Tigs is turning six, she's not a feral toddler any more. She has common sense and boundaries she understands. She likes to draw, to play and to dance, and I am only hoping that a couple of hours with some like minded kids will be a dream to cope with.
I'm limiting the numbers
She was offered up five invitation to give to the friends of her choice (well, WhatsApp'd via me) so there will be a party vibe as opposed to a full on carnival. It's not been easy to resist the temptation to add just one more, or maybe just one or two.  I'm hoping that the other Mums will understand that parties at home are restricted, and I absolutely did not get involved in who she chose, even though the guest list didn't include some of my fave kids (and Mums). In their world there has been far too much excess over the years, and the parties where we have had two car loads of presents to bring home just felt all kinds of wrong.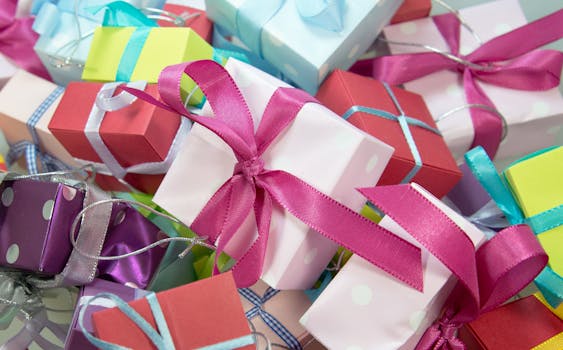 I like hosting in our home
It's no mansion, but it's certainly big enough to cope with five kids doing pass the parcel, and with so much time and money invested in making it how we love it, Birthdays are the perfect time for it to come alive, to be filled with laughter and people – just as a home should be.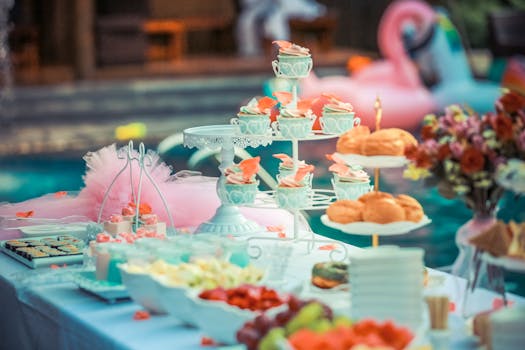 It's cheaper
Without beating around the bush here, there's a lot of financial savvy in hosting a small party at home – like hundreds of pounds cheaper. On a far smaller scale you can throw a party buffet on a budget, skip all the venue and entertainment prices, and the kids will be none the wiser, they'll still have had a magical birthday party that they loved.
It's old school
Who doesn't love a bit of nostalgia. Back in the 80's kids parties definitely didn't include spiderman, a drive and park games van, a set of twirly wands waved by Aurora, or even a Pinata. And it didn't do us any harm did it? I'm all up for a bit of jelly and ice cream, sandwiches and wotsits (own brand, obvs). I might go all out authentic and not even put a prize between each layer of the pass the parcel.
So watch this space, let the party planning commence… am I mad?
x MMT
(Visited 273 times, 1 visits today)