*This is a collaborative guest post
There are thousands of children currently living with foster care families in Scotland but estimates suggest that to continue to meet the needs of children in care now and in the future, over 600 new foster families will need to be recruited.
There is a need for different foster care provision, including foster parents and families willing to offer long-term foster care. But what does this mean?
What does long-term foster care in Scotland mean?
In Scotland, there is a difference between long-term foster care and something known as permanent fostering.
Long-term fostering is defined as a child living with a foster carer for more than two years but who doesn't have a permanence order.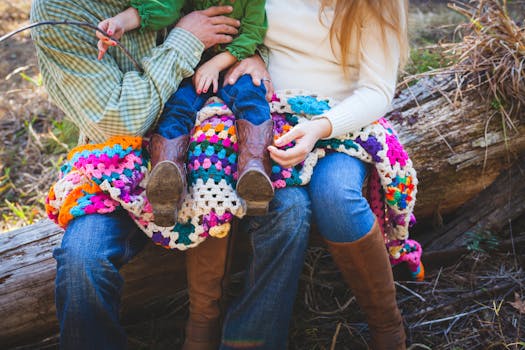 A permanence order is sought for a child when it becomes clear that returning to their birth family or close family is not the best option. As a result, they may be placed for adoption or they may be permanently fostered. This means, their forever home is with a foster family.
It is not uncommon for a child to remain with their foster families for years, and well into their adult years. Long-term foster carers look after a child for as long as is needed but this doesn't mean they don't see or have contact with their birth family.
Is long-term foster care beneficial?
There are times when long-term foster care is the right thing for the child. There are many benefits to a looked after child understanding that they are to live with a family in the long term.
Childhood and beyond – many foster carers open their lives and homes to a foster child in the longer term in the expectation that it will last for the duration of their childhood, teen years and beyond. This is a voluntary and mutual attachment that both the child and foster family enjoy.
Maintain contact with birth family – there are many reasons why a child cannot live with their birth families but this doesn't mean that they cannot have contact with them. A key benefit of both permanent and long-term foster placements is that the child can develop a positive relationship with parents or other siblings with the help and support of their foster family.
Acting like a parent – when a foster carer looks after a child, they are expected to make decisions about the child, their care and so on in partnership with the fostering agency or local authority. In a long-term or permanent foster placement, as a carer you will have more 'authority' to make autonomous decisions. In other words, you make decisions in the best interests of the child who will be part of your family for a long time to come, just as you would for any children of your own.
Stability, security and love – there is no denying that some children in the looked after system don't fare so well. But when they understand they are with a foster family for the foreseeable future, this stability and security forms the foundation for dealing with issues from their past and for looking ahead to their future.
Training for foster carers
Foster carers are an important resource for helping children and young people to deal with trauma and what has happened to them that resulted in them being in care.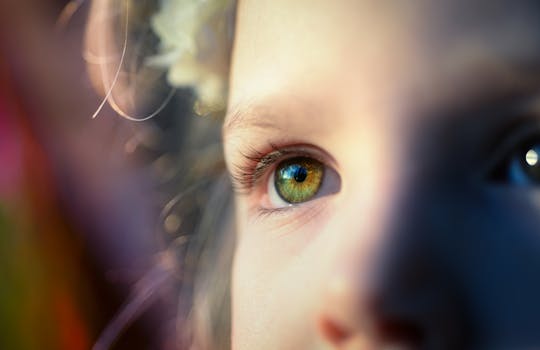 Every foster care is invaluable and it is recognised that for long-term foster carers to provide the stable and secure family environment that a child needs, they may need additional training.
From handling behaviour that challenges and pushes boundaries to working with birth families, long-term foster carers provides the support and love a looked-after child needs. They help a young person to move on to independence, often staying in contact throughout adult years.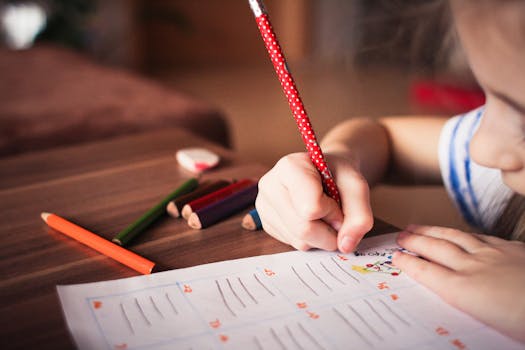 There is no denying the powerful bond between a foster parent and a child they look after, care for and love for the long-term. Is this something you could offer?
Find out more about how to become a long-term foster carer with leading agency Foster Care Associates Scotland.
(Visited 80 times, 1 visits today)