On New Years Eve Eve, a text from the mother in law inviting us to join her in dry January again seemed such a great idea. December had been a month of boozing – with the early onslaught of Christmas do's, get togethers, balls and lunches followed by a more civilised drinking all day but never quite getting drunk affair around the main event. 
That feeling of sluggish self loathing and knowing you really should take a day off was all too easily swayed by the offer of a mulled wine, a baileys on ice or a gin cocktail as you greeted the next festive soiree.
We signed on the line, drank the last of the open stuff on New Years Eve in a one last hoorah fashion and wondered how long we'd last this year.
Because in truth, the last attempt to do dry January was a bit of a fail. We made it as far as the twenty-something of the month, then knee deep in Tax return forms, sleepless nights, and general 'the kids are breaking us' despair, we reached for the vino. Convinced we were doing far more for our marriage than our livers, peace was restored.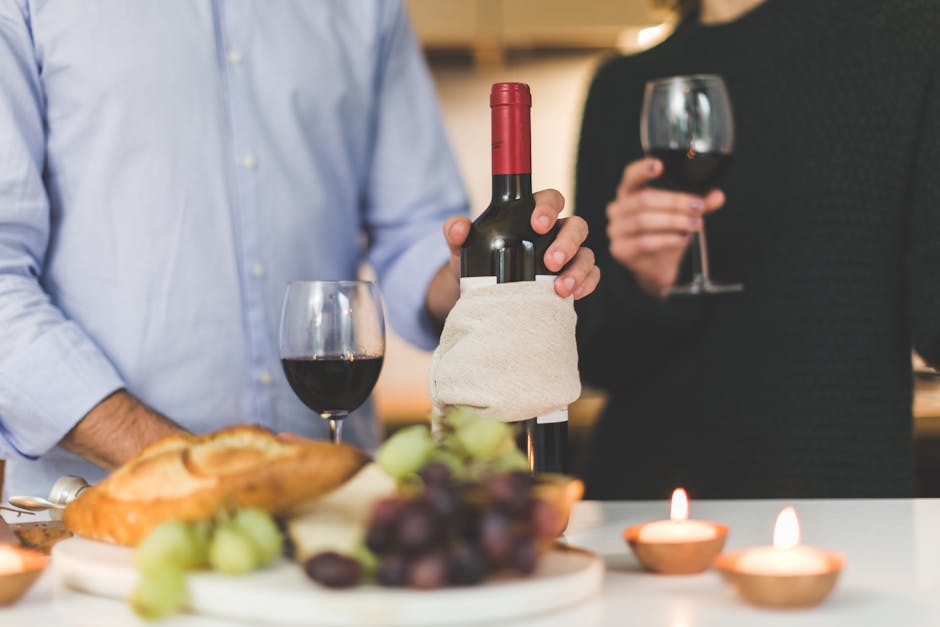 I realise this makes us sound like addicts. Perhaps in some way we are? Alcohol is definitely an ingrained society norm which is a hard one to step away from. We don't go out anywhere near as much as we used to (or would like to), we don't smoke, we avoid midweek drinking (apart from the odd 'one of those days') but we can't deny, that first drink on a Friday night is what let's us know the weekend has landed. Perhaps we'll only have one glass, sometimes two. Rarely three. And we are more likely to have a beer at 5pm on a Saturday than a jagerbomb at 11pm, but we do like a cheeky drink.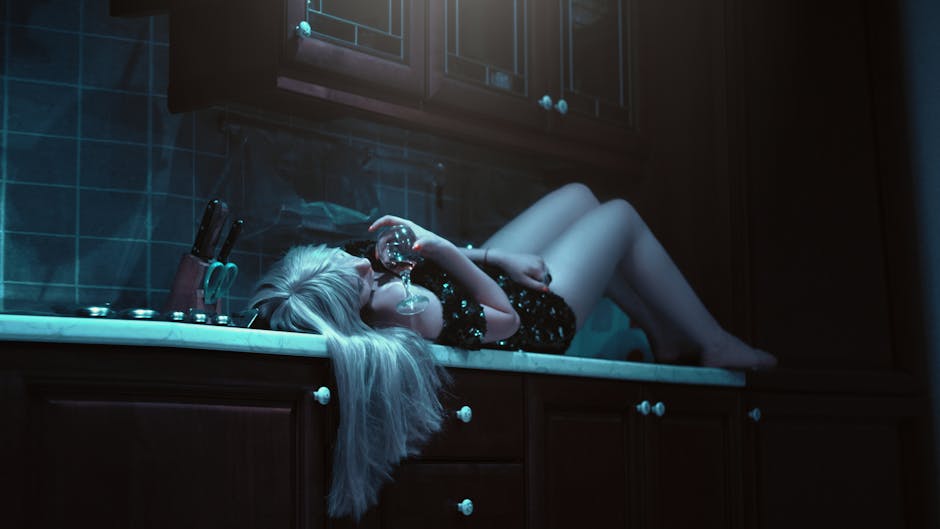 A gin and tonic in front of the TV, a glass of white with a chinese takeaway, a glass of red on a Sunday afternoon; A prosecco with the girls, a few beers with the lads; A bitter with Grandad, a glass of sauv blanc with Nanny. The occasional big binge up followed by a 'never again' head.  I could go on. We come from a long line of social drinkers – alcohol has always been part of the background our lives.
During my most sober periods in life, whilst carrying each of our children and breast feeding (all close enough together for it to merge into one long block of sobriety), I truly believed I could give up drinking altogether, having got used to it not being part of my life for so long. But that first sweet sip of a decent glass of wine and I was eating my words.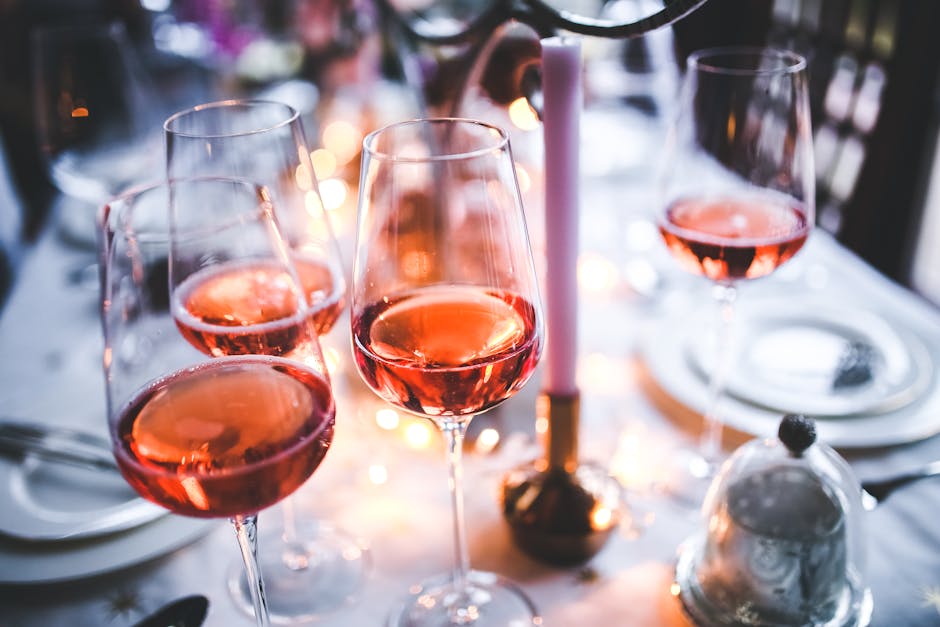 I have pondered whether I really could ever be one of those people who doesn't drink, ever. Would our friends ever let it go and accept it as a new version of me? I'm sure we all have friends who have never drunk booze; the ones no one calls boring anymore and just accepts their preference…but could an ex party animal, a lover of many fine beverages ever become a still water drinker, and be as much fun? It's an interesting angle on our society, how we will encourage and celebrate those who give up smoking, or embark on a healthy eating regime, yet we tend to give people who aren't drinking on a night out a bit of stick, and tag them 'boring'.
And so, one month out of twelve will definitely do us the world of good – to see how it affects our sleep, our mood, our weight and our bank balance. To give our body a break and to realise life goes on without a drink in hand. Perhaps it will offer us a new perspective and make us consider our choices as to when we reach for the bottle.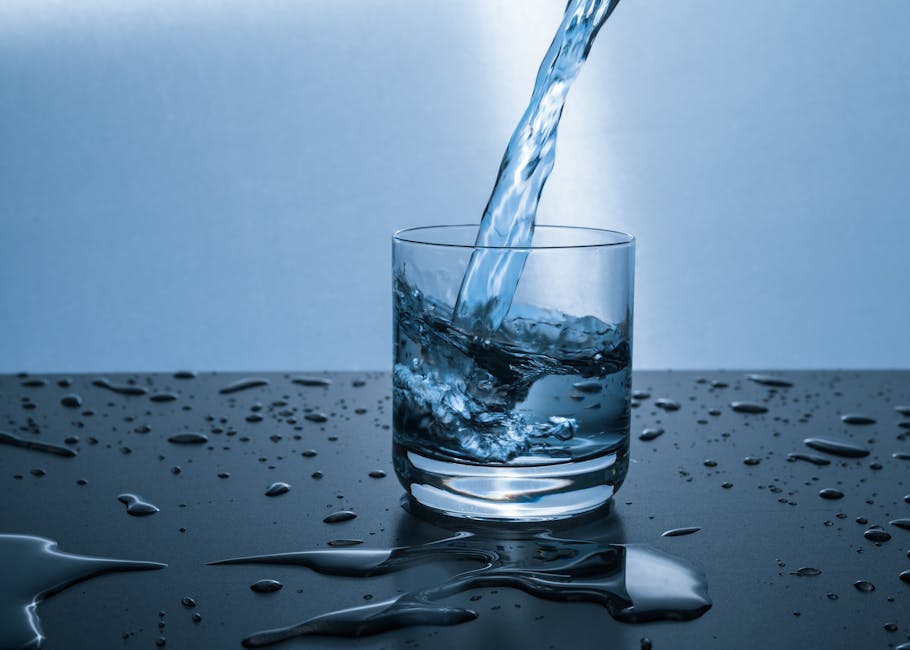 I'm not going to deny it will be tough, but I'm using that craving feeling to spur me on. I hate the idea that my body craves a chemical so badly and I'm keeping that in mind to get me to the end this time. Dodging the social bullets and keeping a low profile (good for the bank balance too right?).
But I'm sure come 01 February, that G&T will taste all the better.
x MMT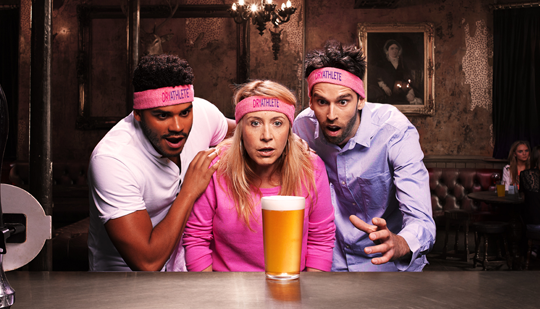 Dryathlon is championed by Cancer Research UK – so by signing up you aren't just doing yourself the world of good, but joining in the fight against Cancer too. More infor here: http://www.cancerresearchuk.org/support-us/do-your-own-fundraising/dryathlon
(Visited 105 times, 1 visits today)