Given that the last half term break before the big C has passed (well unless you have a 2 weeker, like us), it's time to face facts and accept that it may be pre-Halloween, but there are going to be Chrimbo related conversations, articles, small talk and lists with increasing intensity from now to the 25th December.
Have you started your shopping? Where are you doing Christmas this year? Have you booked to see Santa yet? Have you seen the toy sale at shop XYZ? And my personal favourite…What would the girls like for Christmas?
As we mull it over (and contemplate the fact we also have a third birthday between now and then), the things that come to the foreground often include sentiments such as 'We need a clear out first', 'Where are we going to put it all?' and 'They already have everything'.
The words turn my stomach a little.
Yet, with a large extended family of grandparents, aunts and uncles, wonderful friends, compounded by the fact that we have two children of the same sex, and given that we are six years in with two kids (that's 18 Christmas and birthday lots), most bases have at some time been covered. The dolls house, the trampoline, the wendy house, the toy kitchen, toy pram , pop up tent, and of course several boxes of dress up, ponies and disney princess dolls…and their present heaven – stuffed toy animals with sparkly eyes.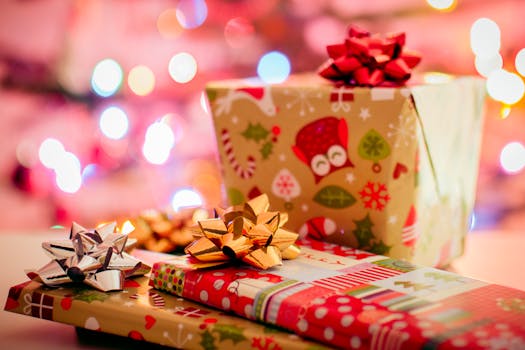 For the record, we have also tapped into the gender non specific side of things – dinosaurs, toy cars, tool sets, bikes, scooters.
Sometimes it really does feel as though they already have everything.
There have been awkward moments the kids have lobbed a gift over their head proclaiming "We already have this" (please forgive them, they're little), or moments well meaning relatives and friends faces have dropped as they go through each gift idea only to be told we have that one. And that. Yep that too.
So how do we teach our children the value of non material things, when they live in such a rich culture which almost inevitably gives rise to a lack of appreciation for objects and their value? We are busy raising the next generation of millennials expecting to face adulthood with exactly what they want, when they want it.
So do we reign it right in, tell people to get them nothing? Do we curb the spending and limit our festive gifting to a small number of token gifts? Go for the Something they want; Something they need; Something to wear; Something to read philosophy?
For me, Christmas remains a time to get excited about the pile under the tree, to spoil the kids with things you know will make their faces light up and make them squeal with delight. To of course try to maintain a budget, but to also divulge in nice things you have otherwise spent all year saying no to, and telling them to 'put it on their Christmas list'. There will after all, always be new toys to be had, clothes that have grown too small, and nothing beats new PJs right?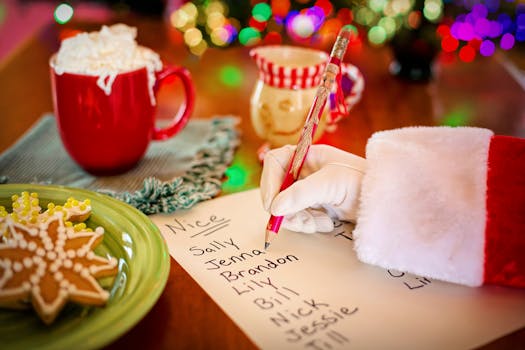 We will then divvy out the things on that list to well meaning family and friends, and keep the really exciting bits for the man in red to deliver himself. No doubt we'll get carried away, but we'll also keep reminding ourselves to keep to a clear limit, and not 'go mad'.
And in the meantime, we'll skim the existing toys under the cover of darkness, rehome them to others who need them more than us, and give them a second lease of life.
We'll keep the spending to what we can afford, and we'll top up the pile of gifts by wrapping up the things the kids need as a necessity, and disguising them as gifts; Clothes, toothbrushes, soap, stationary.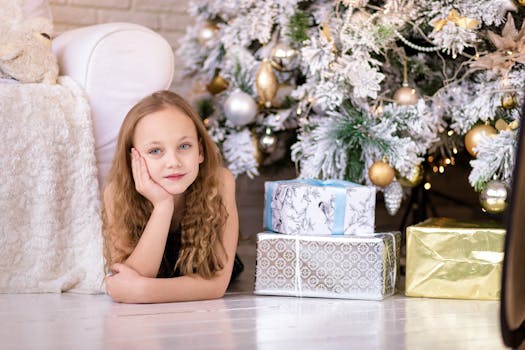 We'll keep our children's feet on the ground by getting them involved in charitable projects like the shoebox appeal, reminding them of the true meaning of Christmas, celebrating the simplistic wonderful sentiments of the festive season, introduce them to the joy of giving and try our best to ensure they realise how lucky they are.
x MMT
(Visited 84 times, 1 visits today)