In the last week we had an exciting new addition to our extended family, and I became an Auntie again. It's such an exciting and wonderful time to see those you love not just extend their family, but also become parents for the first time and join 'the club'.
This little one takes our neicephew count up to five, and every single one of those scrumptious little people is such an important part of our lives. And here is why being an Auntie totally rocks…
It's great practice
Our first nieces arrived two years before our own daughter, meaning we had plenty of time to learn how to hold a baby, change a nappy, and witness the carnage that a baby brings to your life. We watched our own siblings muddle through weaning, sleepless nights, balancing work and family life, while we watched on with a bit of a hangover, and contemplated that being us, one day. How we laugh now about the time we made a nappy out of  bath towel, believing our niece had been delivered without any nappies. Whilst out panic buying (nappies have SIZES?!) we of course discovered them in a pocket of the bag.
You can spoil them rotten, and give them back
Our first nieces were definitely got their fare share of love – not just from us but from the whole family. The first of a new generation, with everyone wanting a slice of the action. Like mini celebs, we all couldn't spoil them enough. Without our own ties and responsibilities (and sleep thieves) we were all for a bit of babysitting fun, a bit of time to take it all in and spoil them rotten. Then, pass them back before heading out to the pub for a sunday lunch.
Ready made play dates
Once we started procrating and adding to the next gen of the fam, it was all about getting them together. Cute pics of beautiful little cousins, ready made BFF's, who looks like who and cute little bonds appear. Whilst you, as Auntie / Mum get to drink tea / prosecco at family events with the kids happily playing. Everyone's a winner.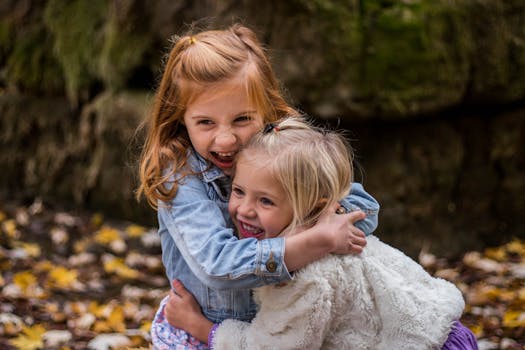 You get to dish the advice
Of course if you become an Auntie having already navigated the hurdles of new parenthood, you have a prime target for all your worldly parenting wisdom in the form of your bro / sis, whether they want it or not. Ah how you'll reminisce every babydom moment as they play it out before you – offering tit bits of information, points of reference, and probably a few sack loads of baby stuff too.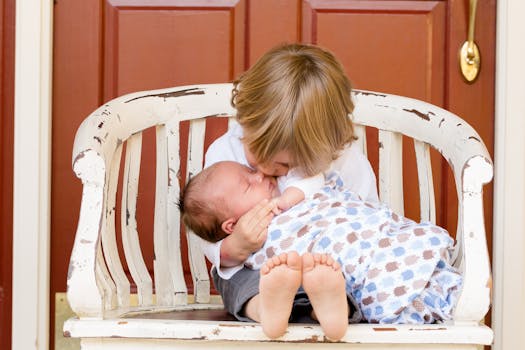 You aren't their Mum
For me, the best thing about being an Auntie, is that you can have a special bond with your nieces or nephews, whilst not being their Mum. That's a hugely special thing, as you could be someone they trust, confide in, turn to throughout their life about things that perhaps they might not want to open up to with their parents.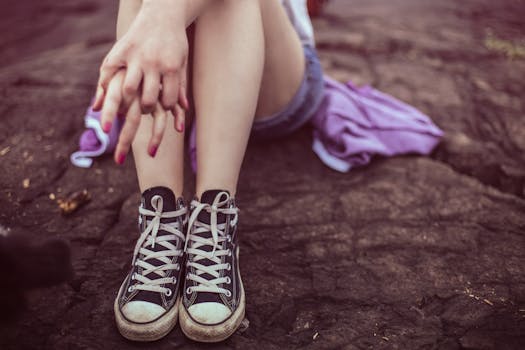 The groundwork for that starts young, and they will need you every step of the way, so building that bond from those very first cuddles is something pretty lovely. You can laugh with them, let them do things perhaps you shouldn't, and be just a different role in their lives.
x MMT
(Visited 324 times, 1 visits today)