As I approach the big 4-0 and the baby bubble days are firmly behind us, it's definitely been a time to reflect on how far we've come and most importantly, think about what we still want to achieve.
Travelling hasn't been at the top of our agenda for a while, despite a brave face and some one off golden opportunities, whilst the girls were tiny we favoured holidaying closer to home and with a less stress approach.
But these days we are back on a two income basis, the kids are way more portable, and suddenly travel doesn't seem as daunting as it once was. So with that in mind we are starting to think about the places we would love to go for some of these golden summers as a family.
Ive already spoken about my dream destination to go to the Northern Lights, and that I'd go back to Florida in a heartbeat. But there is one other destination which has sparked a little curiosity and intrigue, and that is Croatia.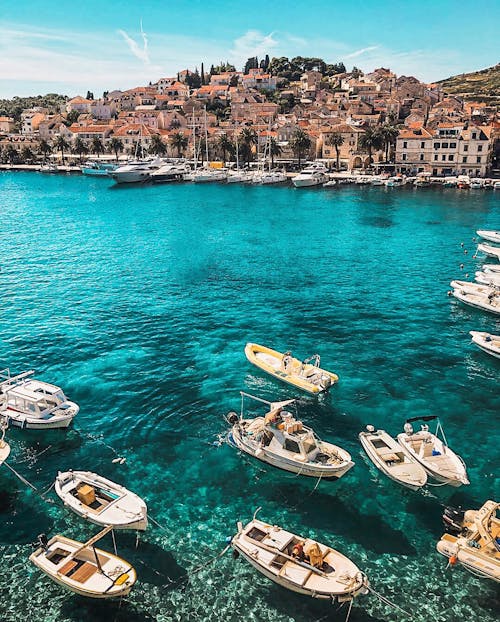 My watch begins…
I guess being a massive Game of Thrones fan, the picturesque historical town of Dubrovnik has been a huge part of the appeal. Those iconic streets and prestigious buildings towering over the old town and bordering the wild blue seas… yeah I wanna go.
The most memorable scenes from the HBO hit which consumed a decade of my time and energy left me wanting more, and a trip to the filming location of Kings Landing would be about as immersive as it gets, and the next best thing to getting a slice more of the GOT action.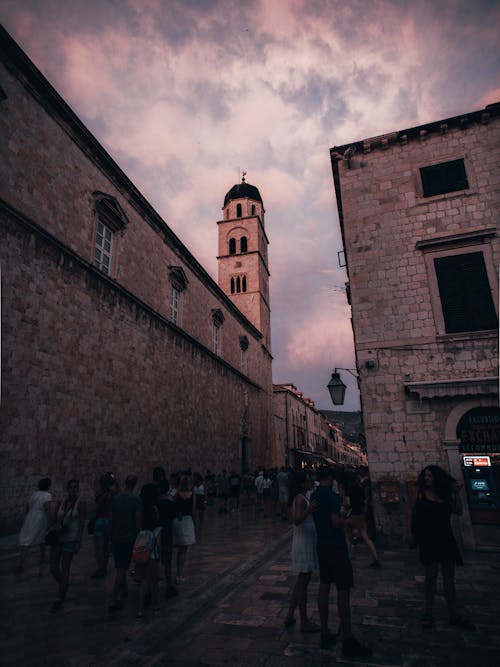 But it isn't just the city streets that's caught my attention. Bordering Slovenia to the northwest, Hungary to the northeast, Serbia to the east, Bosnia and Herzegovina, and Montenegro to the southeast, sharing a maritime border with Italy this is a country with a rich diversity and a coast line that is the envy of it's landlocked neighbours.
There are in fact over 1,100 miles of coastline to choose from, and the Croatia coast boasts over 1,200 islands, extending it's coastal measurement by an additional 2,500 miles.
The Dalmation coast, which lies to the south eastern region of Croatia has everything I'm looking for in a holiday destination; blue seas, meditteranean climate, and breath taking scenes of nature that make it unique and memorable. With plenty of summer activities for families in Croatia this seems to be a location the whole family could fall in love with.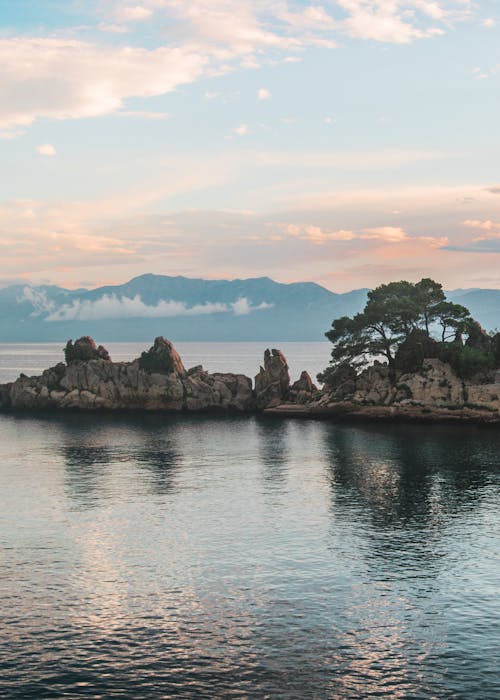 But it's not just the Dalmation coast which looks incredible – both Kvarner bay and the Istrian Riviera to the North coast look equally desirable and have plenty to offer a family like ours for our annual escape.
Winter is coming
Of course given Croatias diverse landscape and geography, it's worth noting that the winter season also has something to offer. If you're into skiing the croatian mountains offer some low budget beginners options that will cater for families and those seeking a bit of snow fun alike.
So I'm already thinking about our 12-24 month look ahead and hoping that a visit to Croatia happens for us… after all, you are only forty once…
x MMT
Have you been to Croatia? I'd love to hear your recommendations
(Visited 50 times, 1 visits today)