*collaborative content
When I recently heard the news about the Notre Dame fire in Paris, I felt as though a little piece of my history had been destroyed. I'm sure anyone who has a link to the stunning architecture of Paris, or shared happy memories there can relate. For me? It's the place that Dad Muddling Through got down on one knee (blink and you'd have missed it), retrieved a ring (box and all) from his sock and asked me to be his wife.
He had planned on the cliche engagement spot of the Eiffel Tower, but nerves (and box edges) got the better of him. As fate would have it, the quiet place he grabbed the moment and bagged a wife was along the bank of the river in the shadows of the incredible cathedral.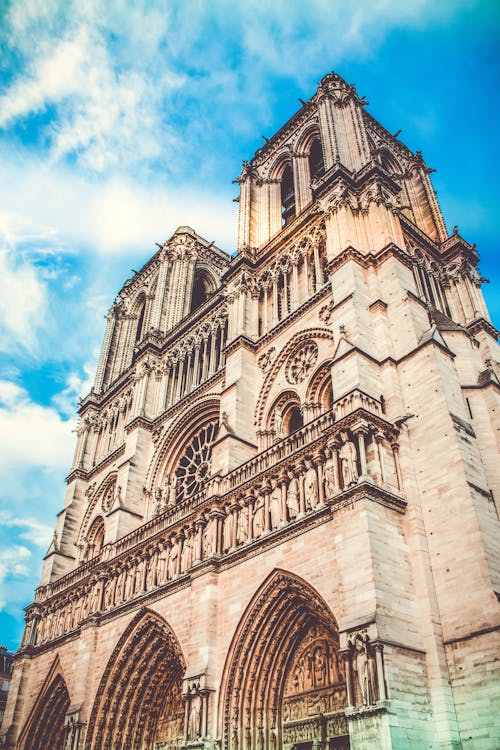 I've returned to Paris several times since that special weekend. I organised a fabulous hen weekend there for a very special lady which was incredible, and of course we have travelled to Disneyland Paris with the kids which has been an entirely different Parisian experience.
There's just something about this beautiful city which seeps into your soul. The history and architecture, the riverside, the language and the culture. So many iconic sights to behold that just have to make it on to everyone's bucket list – The Eiffel tower, The cafes and the Metropolitan signs, The Champs Elysee, The Mona Lisa at The Louvre, The Moulin Rouge and of course, The Notre Dame, which I believe will stand its ground once more.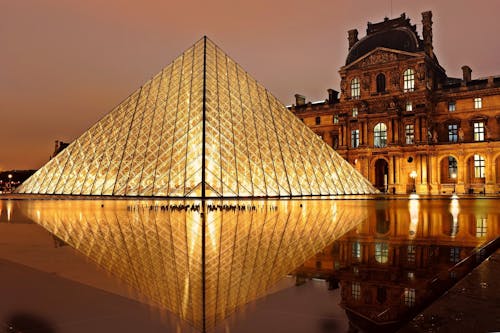 A trip to Paris is never far away from our plans, especially when we are blessed with the high speed international train whizzing us from Kent, through the tunnel and to Paris in just hours. I'd always do a bit of research before I booked anything like flights, hotels, and even restaurants. A bit of google search led to me to discover INSIDR. I loved how a lot of their recommendations came from locals and experience has taught me not to leave finding a great restaurant to chance. They mostly share about travelling in places like Paris, Amsterdam, and London but I was pleasantly surprised when I also got a lot of useful tips on shopping in Paris. It's through them that I found out how much of a 1-stop shopping spot Galeries Lafayette really is! Finding a Paris Outlet is like hitting jackpot. They sell everything from clothes to food and let's face it, when in the fashion capital of the world we need little encouragement. #HideTheBags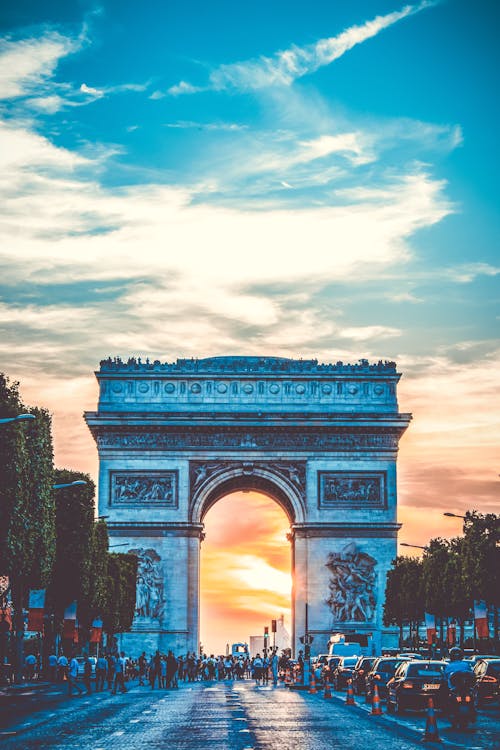 I also read another article from the same website in which I discovered some homegrown Parisian shoe brands. I've always envied the style of Parisian women; I love how they value comfort and style at the same level. Brands like Jonak, Bocage, and Mellow Yellow seem to offer both. It'd make a welcome change from Tu at Sainsburys or F&F by Tesco.
I recently discovered something interesting about shopping in France; apparently, the government regulates sales which resulted into having 2 major sales periods in Paris, particularly. So for people who are planning on going to Paris to shop til they drop, I suggest going either in January and July. I wouldn't have known this if it weren't for the useful articles INSIDR wrote about shopping in Paris. It pays to prepare!
And while I was on their page, I also read their guide on the best souvenirs you can buy there. I didn't know there are these "bouquinistes" by the Seine river who sell vintage books and postcards. The perfect memorabilia to bring home. I'm also a HUGE foodie so I'm also interested in the edible variety of souvenirs like macarons from Pierre Herme or basically anything I can find at Lafayette Gourmet! So I guess I'm skipping the Eiffel Tower key rings next time…
The folk over at INSIDR published an extremely helpful article on what spending Christmas in Paris is like. I know Christmas has just passed but I've seen photos and videos on social media of what the holidays looks like in Paris and oh my goodness! I loved reading it so much because it's always been a dream of mine to spend Christmas there. I imagine it to be like in the movies, walking down a street full of Christmas lights and stopping at patisserie for a little french pastry to take shelter from the cold. Or maybe even countdown to the New Year on Champs-Elysees avenue with Dad Muddling Through one day when the girls are doing their own thing. The 2019 countdown looked fantastic!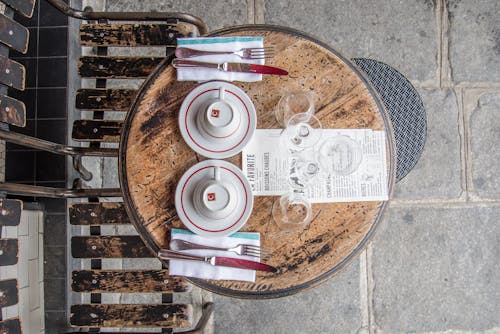 I was having a little explore online to look for some prospective hotels. Just for future reference. My main concern is always being able to stay somewhere safe and central. A friend of mine who knows Paris suggested that I look for a hotel that's in the 8th arrondissement because it's quite central and it's near all the big shopping places like Galeries Lafayette and rue Saint-Honore. Thanks to INSIDR's shopping guide, I found Hotel Chavanel which is a stylish boutique hotel just near Opera. I love the aesthetic of the hotel; It looks clean and very stylish (those silver birches!). I also got pretty excited when I read that an organic complimentary breakfast is on offer. Bonus: you can have it downstairs in the dining area or have it brought up to your room at no extra cost. I really hope I can book a room there for my next trip in Paris; breakfast in bed! Also, after doing a little more research, I found out that the Opera area is extremely convenient especially for travelers. It has direct airport access thanks to the bus service to and from CDG and Orly. Handy to know as I've only ever taken the shuttle bus from Gare Du Nord.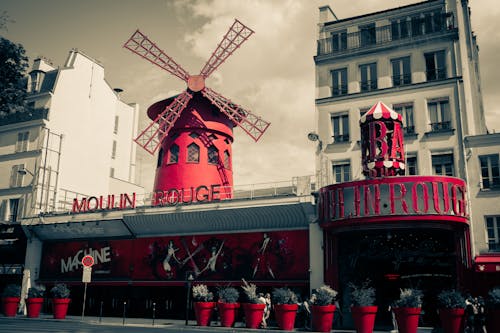 I'm so looking forward to making my next trip to Paris become a reality. For now, I have to keep saving or hinting 😉
How about you? Anyone dreaming of traveling to Paris someday? Where would you like to go and what would you like to do? Don't forget, if you're feeling stuck in planning your trip, INSIDR.co is a great place to start.
Au Revoir and Bon Voyage!
x MMT
(Visited 31 times, 1 visits today)