Last summer as we collapsed in a heap after a long journey home from Greece, slightly (alot) hungover with two tired kids, we discussed the benefits of holidaying on the homeland in 2019, and declared we were kinda glad to not have to face a flight with kids for a few years.
That is, until the holiday of a lifetime found us; an offer we couldn't (and wouldn't want to!)  turn down; to travel to the United States with my husbands immediate family. Suddenly the idea of flying seemed totally do-able, especially with Nanny and Grandad Muddling Through literally on board, plus cousins to help entertain the kids for all nine hours (aargh!).
You see, America has been on my theoretical bucket list, having been somewhere I've almost travelled to a few times. Work trips cancelled, jobs made redundant, pregnancy, priorities, and just well, because. So we always assumed it's something we would do, at some point, despite actually having made any actual plans to do it in the imminent future.
Growing up, we were not a family that did Disney as kids; not that we had any clue what we were missing. We bloody loved the giraffe bouncy castle at Broadstairs back in 1987 and to me that was as exciting as being abroad – in fact, I was oblivious to the fact it wasn't.
I guess through the power of a lifetime of rom coms I've always had an idea of the kind of America I'd visit. The pull of the deep south and it's shrimp gumbo and Mississippi mud pie, drinking coffee with donuts at midnight, smoky underground jazz cafes and central park on horse and cart in the snow.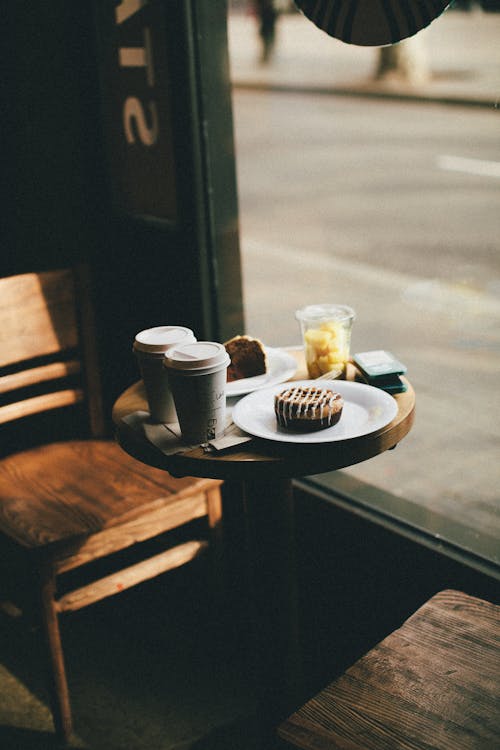 All of these ideas that I never really took steps to make a reality, but imagined that someday I'd probably find out just what it's really like stateside. Long stretches of highway and desert, Breaking Bad backdrop? Rows of sandy coast and dunes (I've watched far too many seasons of The Affair) or coffee shops filled with twenty something mates drinking coffee…no prizes for guessing the show…
I don't think I've ever even been away at this time of year before, and trying to get my head around packing light for a family of four in April is going to be a challenge. When we're back in winter coats back home it feels all kinds of wrong to be thinking about shorts and flip flops, bikinis and sun hats. I struggle to stay in one outfit all day at home, let alone away, and plenty of travelling and walking means it's all about practicality and comfort as much as 'holiday best'. Travelling from base to base is also a first for me too, a totally new experience, so I'll have to bear that in mind as we pack, needing the ability to access and repack several times over the fortnight.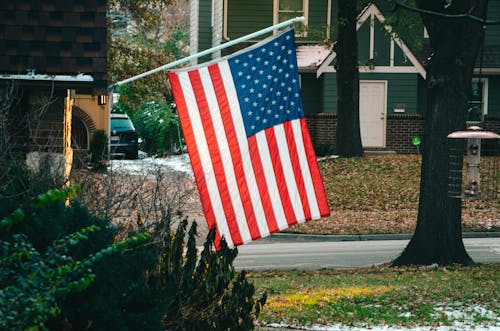 Of course we have learnt a few things about travelling with kids along the way. Eurodisney 2017 was a harsh lesson in how not to pack for family travel, and we'll definitely be leaving the cute but totally impractical Trunkis at home. Perfect for sleepovers and weekends away, but a disaster when the kids refuse to carry them in the airport on top of all the excess bags, hands to hold and general 'stuff' we managed to be laden with. Equally, we'll be realistic about the kids carrying their own hand luggage, and we'll be going brave, sans pushchair for the first time.
And so it is that we are on countdown, just weeks to go. House / cat / tortoise sitters arranged, itinerary nailed courtesy of my incredibly organised in laws, and just the small issue of an international flight between us and two weeks in the land of supersized meals and golden sunsets. We're visiting two states in two weeks and will be squeezing in a few days to see how USA does Disney, amongst other amazing once in a lifetime experiences.
It's also a pretty handy distraction from the first week of the new job nerves, but let's not talk about jet lag mixed with first day nerves…
x MMT
(Visited 48 times, 1 visits today)