*contributed collaborative post
I don't know about you, but there are some destinations that I've always wanted to travel to. Of course, New York, the city that never sleeps is one of them. It's high up there on my bucket list and I have big concrete jungle dreams of the day I make it there (I'll make it anywhere).
Although I, like many people have chosen to give this a miss since becoming parents. The reason being many believe there is little to do that is family-friendly, and the flight is a little off putting with smalls! However, in fact research has shown that New York is one of the best family-friendly locations there is. Read on to find out why. 
Bronx Zoo
Despite it being one of the most populated places on the planet, you can treat your kids to animal experience like no other when visiting New York. In fact, the best place for this type of adventure in the city is the Bronx Zoo. Where you will find a massive range of animals from reptiles, to big cats, to exotic birds.
When visiting be sure to take in Jungle World which is a habitat built to mirror the Indonesian jungle, complete with bamboo and adorable ebony langers! Oh, and if you time things right, you will be able to take the kids to the children's zoo as well. A place where they can get up close and personal and pet animals like donkeys, goats and sheep!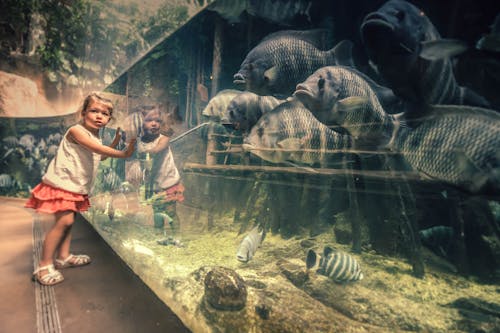 You'll be pleased to know that there are plenty of places to stop and grab some refreshments in the Zoo grounds too. Something that can help to keep the kids happy, especially in the heat of the summer.
Broadway
Another perfect family-friendly option to try when visiting New York is to head down to Broadway and take in a show. In fact, the kids are likely to be bowled over, not just by the selection available but the impressive, big-budget performances as well.
Of course, choosing the right kind of show for your kids is something you will definitely want to get right. To that end, for the younger ones, a musical is always a good option such as Wicked or Frozen.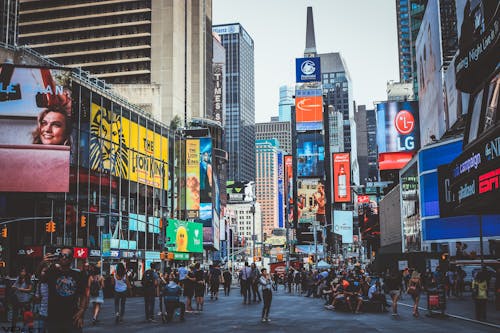 Although older kids and teenagers will often be grateful for things like these Dear Evan Hansen tickets for more grown-up productions with adult themes. In fact, taking them to this kind of performance can be a smart way of initiating conversations around more difficult topics for kids of that age.
Food Tours
What kid doesn't like cupcakes? A question that leads us smoothly to our next family-friendly activity in New York City. The food tour. You don't have to do cupcakes, either but can choose any food you like. After all the city is ladened with fabulous multicultural eateries, so you could easily select pizza, potstickers, or even hot dogs instead.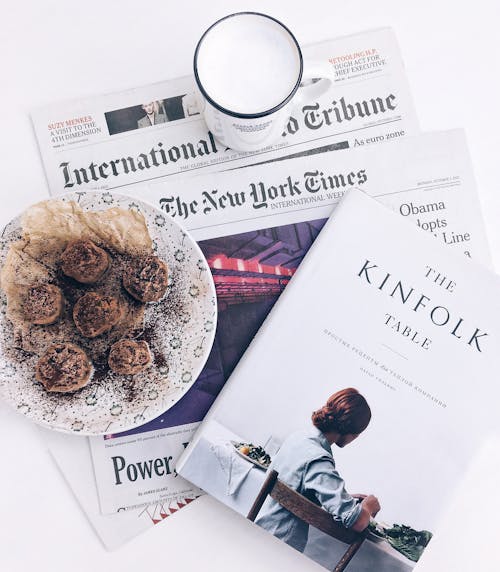 Of course, if you want things to go as smoothly as possible choosing a prearranged food tour for you and the kids is a great choice. You'll even get the added bonus of a knowledgeable guide that can inform you of all the important sites you pass while touring as well! Not to mention, recommend the best cupcakes to sample! An experience that is bound to delight adults, and kids alike!
(Visited 41 times, 1 visits today)