In my current state of play, as a work at home / stay at home Mum, there are many things I miss about the days in the office. But at this current position of being a once-every-four-years World Cup Widow, there's one bit of office banter I'm really missing.
The office World Cup Sweepstake.
I mean, it's not that I don't like football…well, actually, I really don't like football, BUT if there is anything that can get me interested in a World Cup Tournament, it's some lighthearted competition in the form of the office sweepstake.
That and David Beckham. Is he in the squad?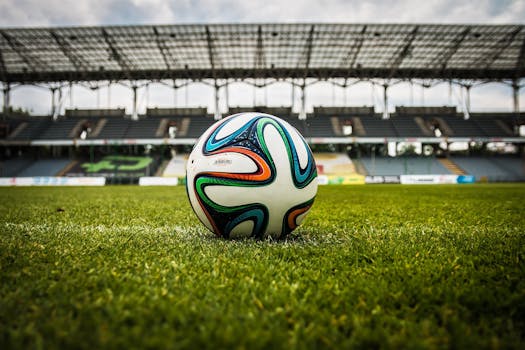 This year, there is no groups poster to follow on the wall, no over the PC discussions about who's playing who, and no incentive for me to actually fathom trying to engage with the progress of the tournament, other than when England is playing, because then I really have no excuse to groan about the footie being on. And let's face it, as far as I understand that could mean it's all over pretty quickly for me.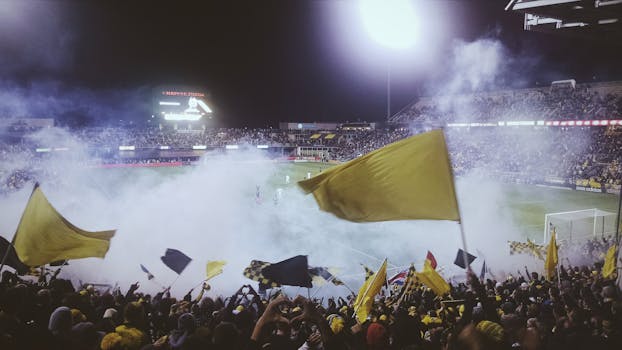 Looking back at World Cups gone by, they have often included work place jollies – TVs in the office, after work booze ups watching the games, morning bacon sarnies and football in the social club. But this time around, for the first time ever, it's me and the kids, and Andys dinosaurs, not a spot of footie chit chat to be seen between the hours of 8am and 6pm.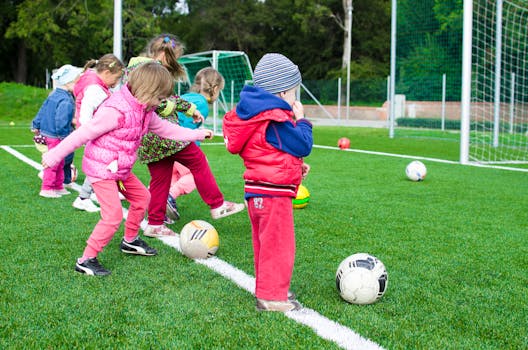 I kinda miss that dip and draw to pull your team from a bucket, chucking in a fiver and dreaming of the big win. Not for the actual prize value itself, but for the incentive to actually give a toss what's going on in the biggest football event in the world. I'll never forget the year I pulled Senegal and they actually did pretty well…2002 was as good as it got for me and my sweepstake days!
The days of using the World Cup as an excuse for a boozy party may have been replaced with an excuse to spend the evening scrolling instagram, BUT even I am hoping to see the three Lions make it to a decent stage this time around.
As long as it doesn't clash with Love Island.
x MMT
(Visited 52 times, 1 visits today)