Whatspp. Love it or loathe it, who could have predicted how much it would take off when we first installed it. With over 1.2 billion users globally, even my Dad is now in on the WhatsApp bants. #YouKnowItsTakenOffIfTheOldsAreInOnIt
How did we live without it?
I mean, are you even going out if there hasn't been a whatsapp group set up to arrange it's every detail? From kids birthdays, breakfast dates, girls nights in, nights out out, football clubs, school Mums, scouts Mums, family groups….if there's a social circle, there is a WhatsApp group to facilitate sharing of random nonsense, online memes and family photo spam.
Christening the group
Naming a group is a baptism of fire. Bonus points for the group names incorporating a comedy spin on the surname, team name, class name or a 'private joke' amongst you all. Lose a point if you have named your group 'Family' 'Class Mums' 'Footy Mums' 'The lads' 'The girls' etc Must try harder!
We belong together
Thanks to Whatsapp, you are never really far from your loved ones. It's like we're going through our days together; for better or for worse. Like social media under a cloak of privacy, you can joke with your girls, send pics of the kids to the grandparents, and see what your mates got up to at the soft play. You can see when your crew were last online, and even if they've read your messages (and crucially, when).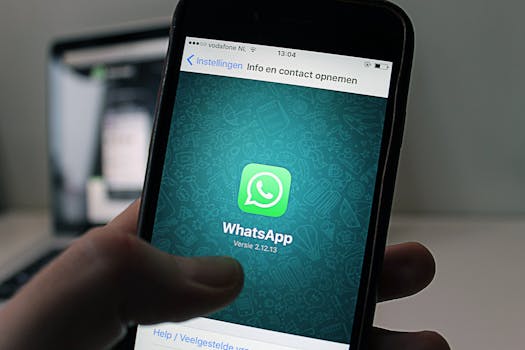 Group: MUTED
A function you have probably already become familiar with. Silence the pings of the groups that bore you to tears,  get right on your wick, or are just a little excessive, and dip in and out as you like with blissful freedom. Just never let them know you have muted their group. Social suicide.
The duplicate group
That awkward scenario when you have created a second group, almost identical to the first, but without one or two people…because you were too chicken to boot them out. Chances are they might get suspicious as to where all the chats and bants went? Beware the dangers of sending ALL the photos post event, or a cheeky bitchy comment to the wrong version of the group. Awkward. Come to think of it, sometimes it seems like I've only heard half of the conversation. Hmmm.
Served eviction notice
'You have been removed from the group'. Ouch. The door slammed in your face and you're no longer privvy to the logistics of the upcoming birthday party you can't make. Embrace the FOMO MOFO and move on. When one whatsapp group door closes, another one opens.
Silent members
You could almost forget who is on that group, given certain members only pop up with a token happy birthday a once a year. Maybe they have just muted your ass. Who can blame them, they don't want to see another snap of the kids grinning down your smartphone lens. Most silent whatsappers I know seem to be the male members of the population. Unless of course the conversation relates somehow to a sporting event.
Hard to say goodbye
So you are lingering on to a noisy group of chatter about something you really couldn't give two hoots about. Is it okay to just wave goodbye and leave the group? Is it rude? Do you need to make your apologies first, explain where and why you are off? It's just too awkward. I mean, after your 'Sarah has left the group' message, is your name going to be M>U>D?  Or worst still, you might miss out on all the good stuff! Maybe it's safer to just hit that mute button…
Photo spam
As if we weren't all clogging up our photo streams enough with our own tried and failed flat lays, or 38 angles of the same shot of your kid in front of a graffiti wall, now you get to go through the review and delete process for everyone else's pictures too. Argh! #Yourdinnerphotosareinmyalbums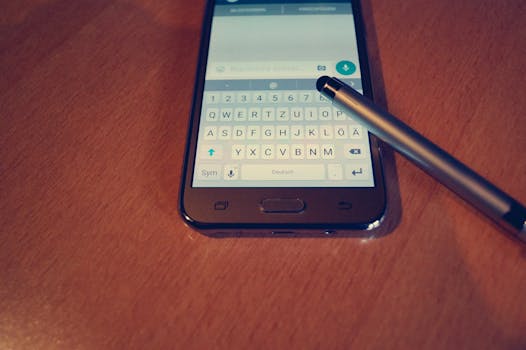 Hello?!
Argh the two blue ticks of death. I know you've read my message but no response? No comments about the amazing picture I just sent you? No reply to my crazy joke. It fell flat in the group and it's only to be overtaken by the next convo. Oh my poor dented pride…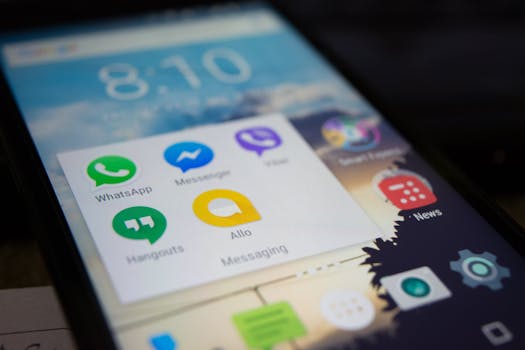 On the plus side
There are of course so many reasons we all love a bit of Whatsapp. It's social element, it's ability to share videos and images so freely, and of course for FREE! It unites social groups regardless of their geographical location and brings smiles and laughter to many a dull moment.
There's no doubt about it, WhatsApp isn't going anywhere, like me, in all those dozens of groups clogging up my inbox, which I really should leave, as everyone else seems to have found the time to do. Still, it's kinda fun to scroll back through and laugh at the groups of WhatsApp past. Perhaps I should make a start deleting some of the groups 'Mums night out 2012' and the likes…
Sarah has left the group.
x MMT
last seen today at 06.30
(Visited 273 times, 1 visits today)