*collaborative post
I left home when I was around nineteen, and into my first rented property with my then boyfriend. In the years that followed I hopped to and from other rented properties with him, then with a housemate, and later on my own, before finally stepping onto the property ladder with my to-be-husband in my mid twenties.
Renting gave me an opportunity to learn how to be an adult without the ties of a mortgage, that I was no way ready for financially or in maturity. I was ready to move out of home, and eager to be independent, and renting allowed me to make that transition from teenager to adult, whilst deciding where I wanted life to take me. I learnt from my mistakes along the way about how to manage my income and outgoings, and how to survive for a week on a vat of tuna pasta. I even once broke down in my car due to a lack of petrol, whilst driving two roads along to go to my Mums, because I'd got so cold I couldn't walk there, due to not having enough money to top up the gas card. Life lessons right there.
Despite never going to university, I'll always think of my rental days the 'university experience' at home. I'd get my bills paid and then prioritise going out on a saturday over a decent food shop. That said, I learnt how to throw a dinner party, dress my home in my own style, keep on top of my laundry, housework and all the other 'real life stuff', and ultimately learn how to take care of myself and my home. I also learnt the right way to treat your neighbours, how to catch a spider and how to change a fuse but sadly I still didn't ever master how to do any DIY. I'm ashamed to say sometimes a girl just needs to phone her Dad.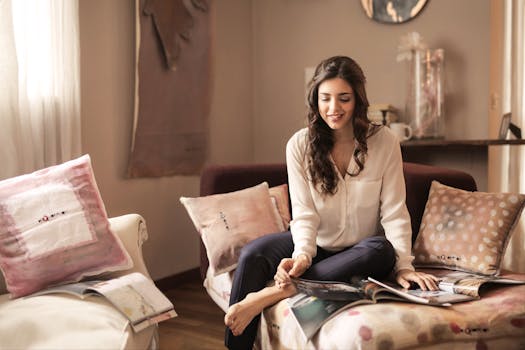 Of course it's not just young people that rent – some opt to rent over buying for plenty of reasons; to live without a financial strain, because they simply cannot afford to buy, to achieve their dream home, to allow flexibility and freedom, to act as an in-between step, or simply because that's what they choose to do; it isn't everyone's dream to own a home and that's something we should be respectful of.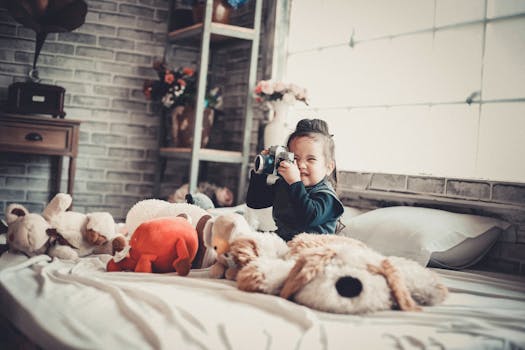 The rental market throws up mixed reactions from people, as it can be seen as dead end money; paying for someone else's mortgage and be a drain on your ability to save, however there is no denying that with soaring house prices and the step to buy being tougher than ever, there will always be a place for rental properties.
What to look for in a rental property
Location
Despite renting seeming fairly temporary, often contracts can be time bound, with minimum terms and notice periods. Therefore you want to be 100% sure on the location before you seal the deal. Things to look out for include busy roads, noisy neighbourhoods and busy through routes.
Plus of course you may not be thinking about it right now…but is it near a good school, nursery or hospital? Have good transport links or a decent pub? These kinds of local amenities can make or break an ideal living location.
In addition, make sure you consider if the top floor flat with no lift is really going to hold it's appeal when you are carrying up your food shopping / buggy / ninety year old Nan. Been there, done that. Never again.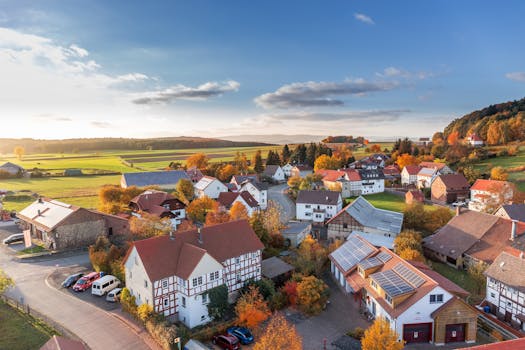 Parking
In my rental experience parking has always been another bug bear. I've lived with the min road parking, and begged the landlord to build a driveway at the rear of his property. He did but guess what, it was rarely used when coming home on those dark late nights. I've also had the 'allocated space' nightmare in which every Tom Dick and Harry is parking all over your allocation. And let's not even get started with visitors parking… It's something worth thinking about in your ideal home search, and what you think may not be a deal beaker initially may just become the bane of your life.
Company
In my rental journey I lived with a boyfriend, with a housemate, alone, and with Dad Muddling Through. I discovered along the way that co-habiting can be tough, with the wrong person, or even with the right person! It's certainly not a decision to take lightly, and whilst you can have the best times renting with friends and partners, it also puts a lot of strain on a relationship. Let's face it, we all have our own ways of doing things. It takes understanding and compromise to have a successful co-habiting arrangement, and small differences in lifestyle, interests or even life goals can make things tricky. I've experienced rental shares turning sour, hands up partly through my own immaturity and lack of being ready to 'grow up and settle down', and it can be a difficult experience to go through for all involved. Something to consider for sure if you're thinking about moving in with your BFF. I also discovered that despite being terrified initially, the experience of living alone was surprisingly positive, and a time I'm thankful for having experienced prior to settling down and starting a family.
Furnishings
Something to find out about from any potential landlord is whether your property comes with any soft furnishings, white goods or furniture. This can really work for or against you depending on your situation, and someone else's stuff may be a total result, or a unwanted tie. Any furnished properties will be expected to be respected and damages reported ASAP as it may affect your deposit when you leave. On the plus side, it's your landlords responsibility to deal with any maintenance and breakdowns which may save you a small fortune.
Layout and decor
Unlike a home you own, a rental property may not be one you want to invest too much of your own cash into. Aside from a lick of paint here and there, understandably any major house renovations or decorating may not be in your interest (unless you can get the landlord to contribute!). Therefore choose wisely and consider if you can live with the layout and decor. Be patient and look around several properties, don't get over excited at your first viewings – it can be all too easy to romanticise the idea of living anywhere, as I discovered when I fell in love with a wood cladded townhouse with the lounge in the cellar, the bedroom by the front door and the bathroom through the second bedroom.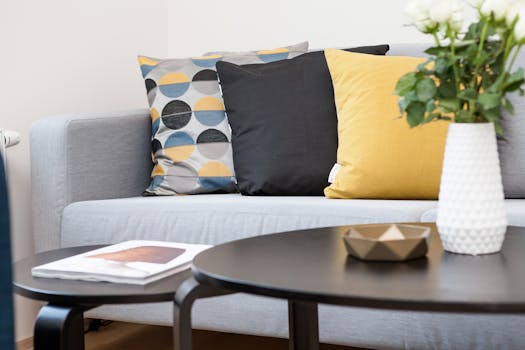 Security and Safety
Having lived alone as a young woman, I can't stress how important it was to me to know my flat was secure, safe and private. I spent ages ensuring every window was dressed to ensure my privacy, and that the doors and windows were all double lockable. I also spent time installing smoke alarms and having the electrics checked over prior to moving in.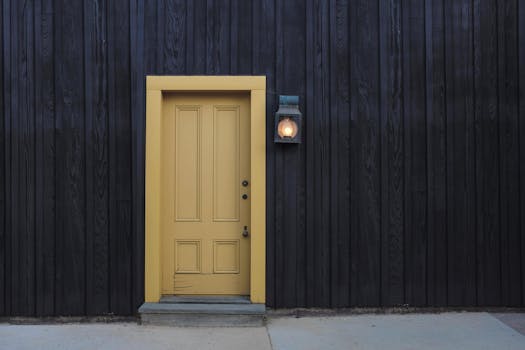 Of course it's a no brainer that with any rental property you ensure you are insured for any fire, theft or other unexpected event – in fact many landlords will want proof of your contents and liability insurance as a prerequisite, so it's worth investigating HomeLet + insurance and making sure you have adequate rental insurance cover.
Contractual obligations
As a young and carefree twenty something year old, the fine print wasn't something I spent a lot of time devouring…BUT living in someone else's property is always going to come with a whole load of do's and don'ts. Whilst some rules were made to be broken, just think twice about that hefty deposit you want back before bringing home the puppy…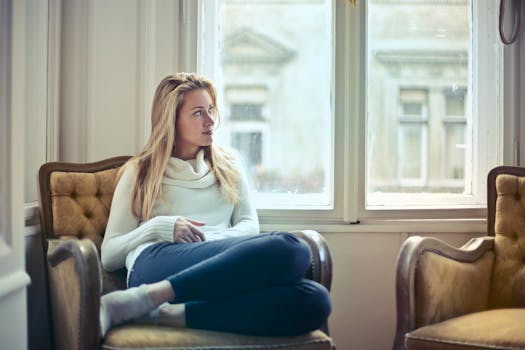 All good things must come to an end and most rental contracts will have an end point. unless you agreed a rolling contract after an initial trial. Beware end of contract price rises and mid term reviews which can be raised to keep up with the cost of living. Of course a rental tenant is always at risk of being asked to move on if the owner has new plans, but the beauty of renting is that you have the freedom to move on to a change of scene fairly freely, without a solicitor in sight.
x MMT
Disclosure: Collaborative post
(Visited 69 times, 1 visits today)