It's Mother's Day. A moment amongst the madness to pause and give a little bit of well deserved TLC to the mummas, to shower them with love and thanks for all they do, and to perhaps give them a day to take a break from the usual rigmarole of taking care of everyone else.
So what does the perfect Mother's day look like to me?
The lay in
Obviously, it's the ONLY start to Mothers day. Even if I'm not sleeping, it's a given that on Mother's day the girls will hopefully be whisked away at first yell, taken downstairs for long enough to let me lay in peace for an hour or two more. It's the only gift I ask for, and am forever grateful to receive.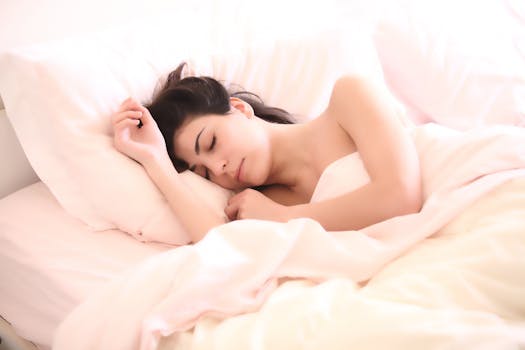 Breakfast in bed
Yes please, another MD staple – a tray laid out with a fresh brew, a bowl of cereal with a side serving of toast, a glass of OJ and a couple of bed hijackers who clamber all over me whilst I try and gratefully eat, clenching my teeth mumbling 'BE CAREFUL' under my breath, whilst wiping away spilt orange juice from my duvet cover.
A homemade card
I'm sure there will be a day when I get a surprise on Mothers day morning of a home made card, but seeing as I'm the one who unpacks the school bags and hides the crafted cards whilst trying really hard not to look at them, I might have to wait a few more years! I absolutely treasure all my home made cards, and along with every other piece of artwork, it's all filed under K for keep.
Say it with Flowers
I love flowers, whether cut or potted, and would be over the moon with a plant, or a bunch of daffodils and hellebores picked from the garden, just as much as I would a bunch of overpriced flowers from our local supermarket. That said, I do love the letterbox collection by Bloom and Wild – just saying darling, y'know, for any other time you might fancy surprising me with flowers!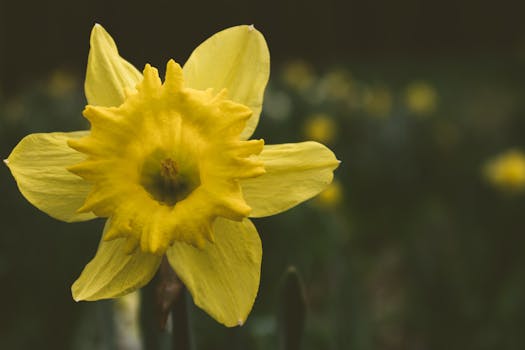 Kitchen closed
On Mother's day, I don't really want to cook. So be it Nandos, a takeaway, or a cobbled together dinner by the hubby, just let me relish in this one day a year that someone else serves up the family meal. And for the record, that includes washing up…
Pour me, pour me…
A nice G&T. Or prosecco. Or vino tinto. Mothers day definitely is an occasion to be toasted with a little bit of fizz, or even a lazy sunday afternoon tipple.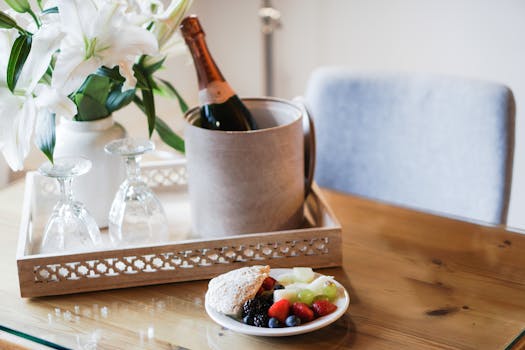 Some spring sunshine
Wherever we're headed, if the sun is out on Mother's Day, I want to be out taking a little piece of it in too. Lazy days indoors are all good in theory, but in reality we are all climbing the walls by midday. So a nice country park, a detour via the Kent coast, or just a potter in the garden is high up the list of things I want to do on Mother's day.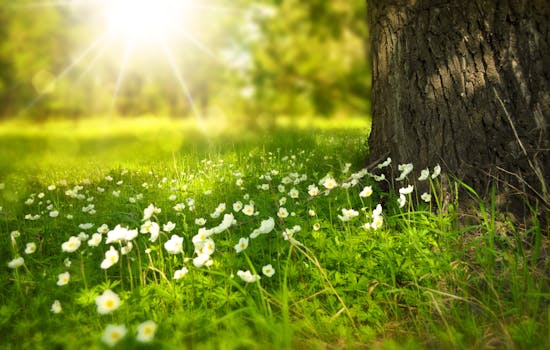 It takes Mum to know Mum
Of course being a Mum, and having a Mum, well a handful of Mums actually, it's also important to know you've made them feel loved on Mother's day too. Perhaps a surprise visit, a little gift, definitely a card and a thank you has to feature somewhere on Mother's day or thereabouts. It's not always possible to spend the day with them, but if I can get through Mother's day without making any of them feel unloved, then that's a win. It's a tricky balance – taking the day that's all about you, and making it all about someone else without railroading your own Mother's Day R&R. Thankfully we are pretty lucky to have some very understanding Mums, who have done their time with their own littles and know how important it is to put your feet up on Mother's Day. It's a toughie. The wanting to hide under your own duvet all day and lap it up, versus the guilt you should probably offer to get your parents over and cook them a full blown roast lamb dinner. Given that we hosted a kids party yesterday this is enough to conclude I can't fathom a double bubble hosty weekend this time….next year?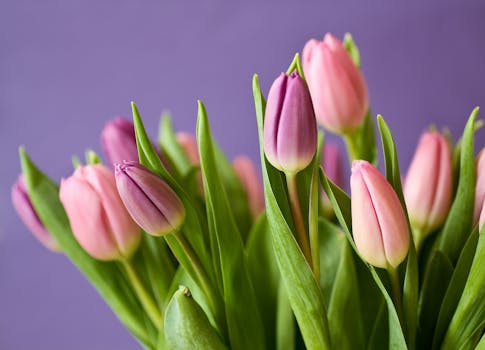 Whatever you are up to today, make sure you are at the top of everyone's list, even if it is for one day only!
Happy Mothers Day
x MMT
(Visited 57 times, 1 visits today)