A little while ago, a passing comment from a practical stranger left me questioning some of my life choices. The phrase casually tossed my way was that I am 'Old before my time'. 
At the age of 36, it's something I've never really thought about too much. I mean, is there a specific way a thirty six year old should behave? I'm certainly not living the same life of my twenties, or even late teens (Thank God) but am I hanging out with the old folk a little too soon?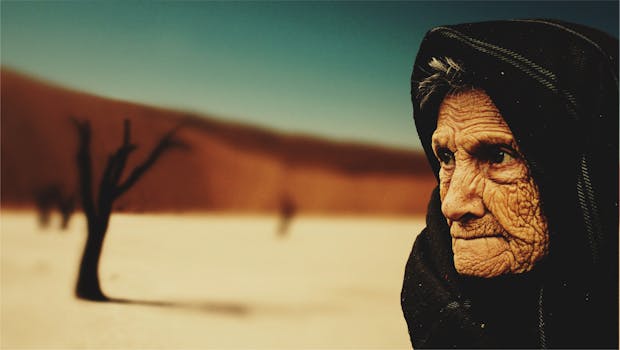 Let's take a look at the evidence.
I've parked my (old) career
Yes the determination and drive that once fuelled me to get to work week in week out has been replaced with the determination and drive to nail the six year old birthday party. Work life has certainly changed for me, and whilst the other parents are all whizzing off to work after the school run, I'm rushing home for a brew, to warm up and to potter around the house, perhaps write a blog post about my wild SAHM life raising two young girls.
A strange turn of events and one that's never particularly appealed before. But suddenly the idea of long country walks, a drink in a pub with the dog by the fire seems a whole world of lovely. All I need is a flat cap and a tweed jacket.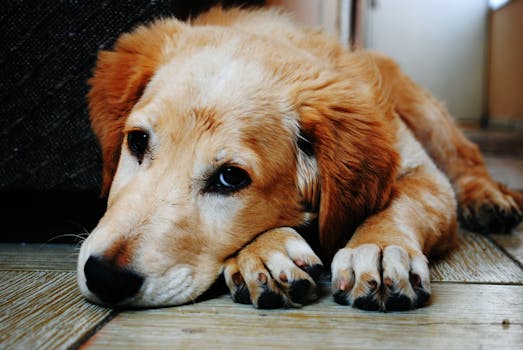 We're growing our own
Yes the good life is us, and if you mention you like a courgette mid summer, I'm likely to gift you a carrier bag of the damn things the very next day. We may be a decade or four below the average age up at the allotment, but it's something we absolutely love, and the kids do too.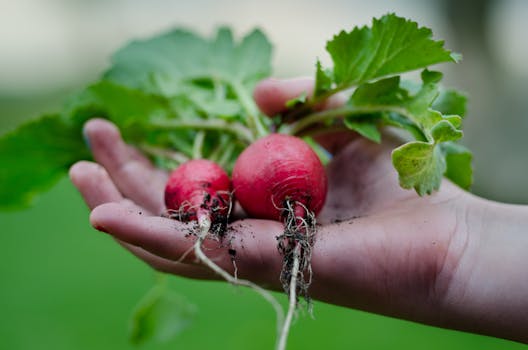 I don't do heels
As a general rule, my heel wearing days are gone. Too many wobbles on the damn things in the hard party days of my twenties has left them in retirement, with the odd exception of a heavily chunky pair of boots or a rare car to restaurant opportunity. Life is definitely too short to have uncomfortable shoes, and you're more likely to catch me out in a pair of pumps, chelsea boots, glittery trainers or flats regardless of the occasion these days.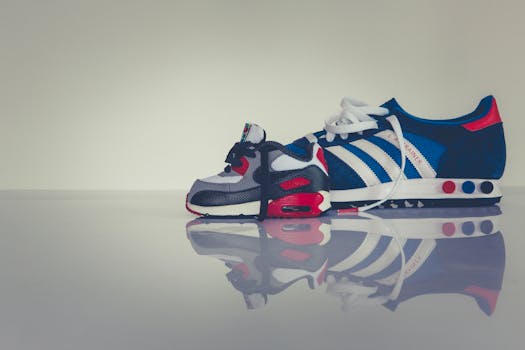 Partying soft
Our social life has more ups and downs than a six year old at bedtime, with vast periods of drought followed by short bursts of mayhem. The parties that fill our calendar these days involve soft play, bouncy castles and uncomfortable looking teenagers dressed as Elsa. We have embarked on several detox projects with ease and are pretty choosy about what and when we drink. I'm no tee-totaller by any stretch of the imagination, but the dreaded hangover is enough to keep my alcohol consumption responsible for a few months at a time.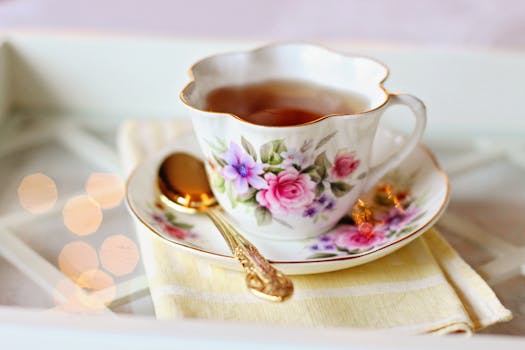 And so, I can perhaps see, how on the outside I could seem a little bit granny. But on the inside I'm definitely Peter Pan. I'm combatting the inevitable maturing of my lifestyle with some crazy fashion choices, a rekindling with the love of makeup and grand plans for 2018; as a family, as a couple and as an individual.
Whilst we have contemplated moving to the country, getting a dog, accepting having to drive everywhere for the rest of time, and living off the land (and tesco delivery), we realise that we are thirty something, not fifty something, and that would not be a reality that makes us happy right now.
Because although our lives are restricted by being parents of young kids, they certainly are far from over. As the kids demands and needs change as they get older, we will have a little more freedom to rekindle our younger spirits. We won't be so damn tired all the time (will we?) and we can live a little faster once more.
x MMT
(Visited 91 times, 1 visits today)