It seemed as though we went to bed one night last week in summertime, and woke up in mid winter. With no warning whatsoever the chill crept in overnight playing havoc with fashion choices, outer layer decisions and marital happiness the nation over.
Because let's face it, there is always one of you who is inclined to hack the cold a little longer than the other… and that is definitely not me.
In the current climate (see what I did there) it's not just about watching the pennies and the gas bill over the winter months (although that's important too). By keeping an eye on how often you whack up the thermostat or boost the boiler, you are helping to save the planet a little bit too.
Double duvet
Ah man we love a double duvet in our house. The additional weight, the feeling that you couldn't get up even if you wanted to, the sheer old school snugglyness. The simplest way to keep cosy on a cold day or night – save your degrees and enjoy a spot of indoor camping with all your spare bedding. Whether you tog up or double up, check out Bed Guru for your bedding needs.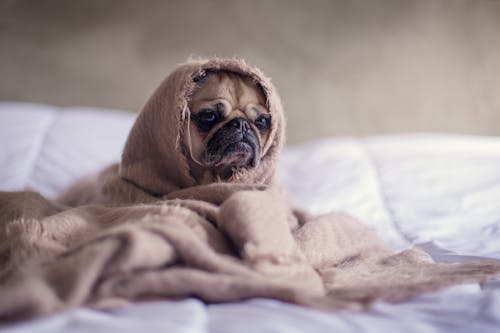 Hot water bottle
A personal favourite of mine that makes an appearance late summer and stays firmly in my bed until spring. Using way less energy than a electric blanket (and way easier to lob out of the bed when you've warmed up) the good old HWB .
Layer up
You know you've turned into your Mum when you start yelling at people to put a jumper on instead of turning the heating on / up. In addition a thick pair of socks and a decent pair of slippers goes a long way to stopping the cold floors getting into your bones.
I have even been known to wear a hat indoors all day.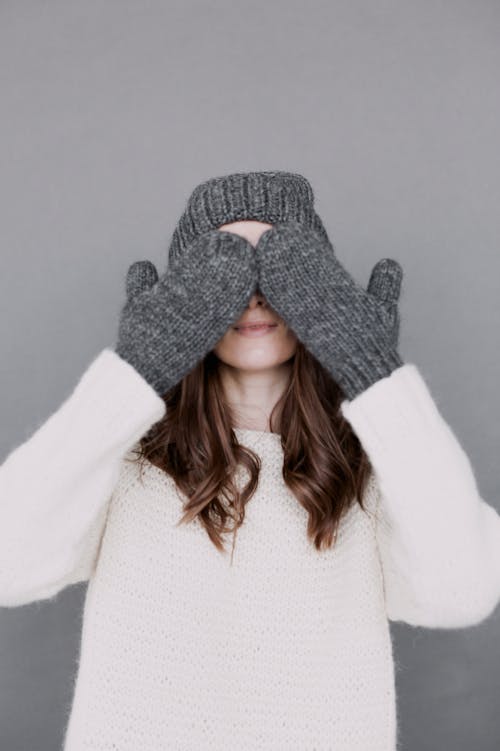 Draft exclusion
It's so easily done at this time of year – open the window to let in some fresh air, totally forget, introduce a freezing draft through the house when the sun sets.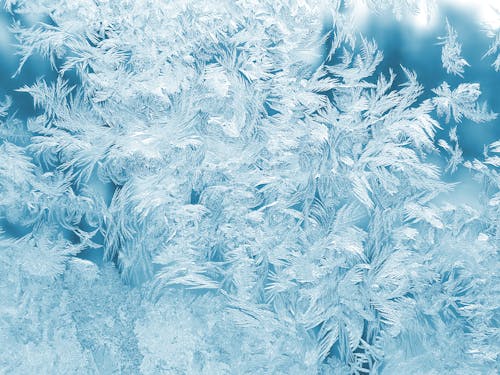 Make sure vents on double glazing are set to closed, install heavy liners on your curtains and draft excluder runners on the footings of doors. You're not only keeping the cold out, but the warm in too. Double bonus.
Move your body
It's amazing how much heat you can generate from within your own physiology. Go for a run, whack on a you tube yoga video, dance around the kitchen, sort out the cupboard under the stairs…Use your imagination. But get your bod and moving and you'll be working up a sweat in no time. The cinema / pub / your parents place also comes with central heating too…
x MMT
Disclosure: Collaborative post
(Visited 154 times, 1 visits today)