*contributed collaborative post
Do you ever think that Christmas traditions are dying out because we're all too busy? I read recently that four-in-ten of us won't watch the Queen's speech this year, while a staggering 16% will have a takeaway instead of a Christmas roast!
I've also found that the busy nature of the festive period makes it hard to buy gifts, especially when shopping for those lucky loved ones who live overseas! This can not only be costly, but it's also really time consuming to organise shipments and get your prezzies sent out on time.
So if you're like me and you don't want those who live abroad to miss out on the festive fun this year, here are some ideas to help you save time and money!
Understand There are Restrictions!
 Even if money is no object when you're Christmas shopping (lucky you), you'll need to understand that there are several restrictions to bear in mind when sending items abroad.
This is especially true in the case of food and drink, which in my experience is subject to a number of restrictions despite being among the most popular gifts at Christmas time.
For example, all food gifts must be shipped in the original manufacturer's packaging, while they must also be sealed and not tampered with in any way.
Food and drink aren't the only things affected by shipping regulations either, and you'll need to tread carefully when sending perfumes, lighters and lithium batteries abroad.
Don't Miss the Cut-off Date
 It's really important that your gifts and Christmas cards arrive in time, as it's hard to know what to do with festive greetings in the middle of January!
The cut-off date for shipping gifts will vary from one jurisdiction to another, so it's important to check with couriers and retailers before you complete an order.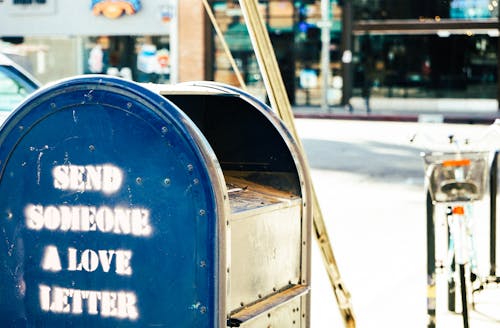 Sending goods to other parts of the UK like Northern Ireland can typically be done up until the 19th December, whereas the cut-off for European countries may be a few days earlier.
Don't fear though; even if you do miss a region's cut-off date you should be able to pay a little more for an express delivery options!
Choose the Best International Couriers
 Whether you're sending late or last-minute gifts or simply want to ship your prezzies as efficiently as possible, you'll need to choose the best and most competitive couriers.
I've found that this can deliver huge real-time savings, as you look to get the best possible deal in relation to the shipping destination, the weight of your parcel and its precise dimensions.
Outlets like Parcel2Go really offer value, as they let enter your parcel details and compare shipment prices across a large number of international couriers.
Trust me, this can be a Godsend if you have several friends and loved ones living overseas and are desperate to save a little cash!
(Visited 62 times, 1 visits today)