January is a funny old month. Following a time of indulgence and excess, it seems so many of us are trying to undo some of the damage done over Christmas in all sorts of intense short lived self driven campaigns.
For some, January is a time to relaunch diets that fell by the wayside over the festive period. Or signing up to new exercise regimes, in the hope of a healthy new you for the new year. For others, it's tackling unhealthy habits – giving up smoking, or perhaps, even temporarily, going on the wagon for dry January.
January is also a time when many of us try our best to get back to grips with the bank balance, and to have a month of minimal spending, to balance out what was a mental month in every sense of the word.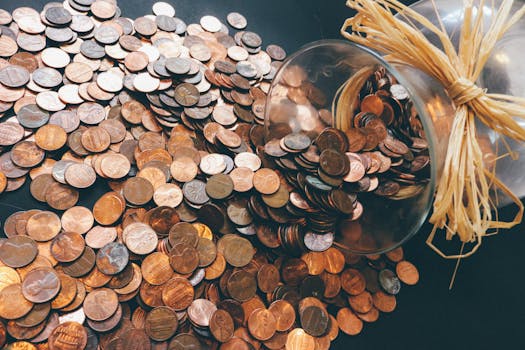 But just how easy is it to cut back on spending in January?
January Sales
Last year, I totally got sucked in by all the bargains out there and in a crazed 'must have' panic, went overboard on the sale spending. Come the end of the month, and a sit down to look back at the accounts left me feeling a little sickened by my post Christmas spend up, having been spoilt rotten with presents over Christmas it felt all too much. This year I have tried my damndest to stay well clear of any websites or shopping malls, for fear of being sucked in to buying all the stuff I really don't need. Granted though, sometimes it's hard not to say no…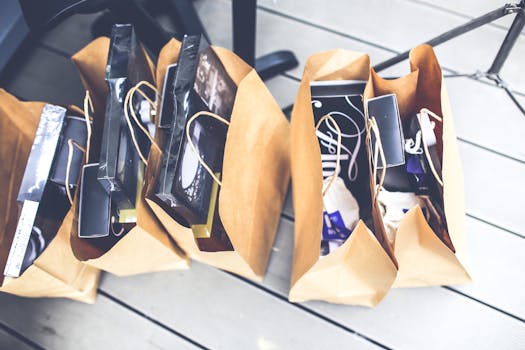 Did someone say holiday?
I guess in the shadow of Christmas, in the cold dark January days, it's inevitable that booking a holiday comes to the fore. All of a sudden what was a discussion turns into cold hard cash requirements and on top of the normal monthly outgoings it can be a little bit eek. But oh so ohhhhh too.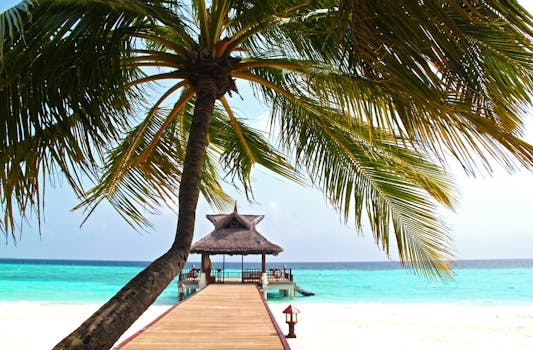 And weekenders…
It's not just summer holidays. It seems in January everyone wants to fix in a date for a weekend away, a  mini break, a family get together, a caravan weekend. Again, whilst discussing ideas and dates rolls off the tongue easily, dipping your hand in your pocket to pay for each of these things isn't quite as much fun.
Tax bills
Self assessments due in January can be a little heavy on the bank balance when there are tax bills to pay, just what you want in the gloomiest month of the year right? But of course you planned for it…of course you did. Doesn't make it any nicer to see it leave your account though does it?
Home improvements
January might also be a time you think about your home plans for the year. Moving, perhaps renovating, decorating or landscaping. With plans comes spending out, and these kind of projects can be a huge investment for the long term return. Ouch.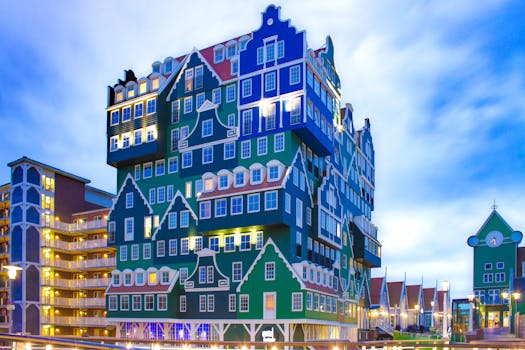 Life goes on
Aside from the food shopping, the kids birthday parties, petrol, the new shoes needed for the kids, the after school club fees due, there is always outgoings for family life. Some things just can't be cut back on. Plus, the aforementioned healthy eating kick doesn't come cheap.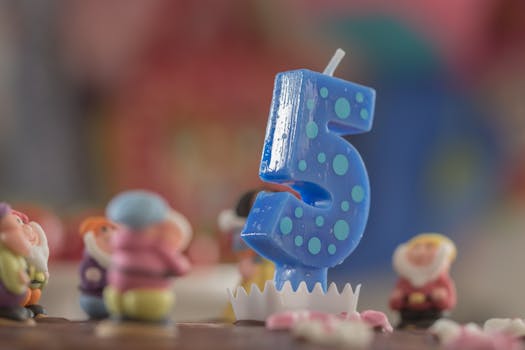 So, I guess my point is, don't beat yourself up too much if the Austerity January isn't going to plan. January can be a pricey month – more so than others by it's very nature. Sometimes our goals are destined to fail, and clawing back spending isn't always as easy as you'd think.
If you can save a few quid shopping in Aldi, go for it, but if that hour is better spent doing something that makes you happy, and getting your food shop delivered, sometimes there is value in that too.
My advice is to grab January with both hands, one month in twelve is far too big a proportion of the year to be miserable, so embrace all that is wonderful about this month. Wrap up warm and get out in the crisp sunshine, make the best of all those lovely new things you were gifted last month, and enjoy the simple things in life. Don't beat yourself up too hard, if you are failing at not putting your hand in your pocket. Still do the things you enjoy, and spread that sensible spending approach across the whole year…because life is for living in January too.
x MMT
(Visited 128 times, 1 visits today)