*contributed collaborative post
Unicorns. They're everywhere right? Colourful, magical, cute, funny and oh so sweet – unicorns are the ultimate accessory and like I said, you can find them just about anywhere! Even us adults cannot escape the enchanted pull of these magical creatures, we can treat ourselves to Unicorn shaped foods, apply our makeup with unicorn makeup brushes and even enjoy a Saturday night with a glass of unicorn tears gin! If that's your thing…
If your little girl is totally obsessed with unicorns – lets be honest, who isn't? Then there are plenty of ways you can indulge their fascination with some appropriately magical unicorn themed gifts. If you're in the market for some non-unicorn themed gifts for their birthday celebrations then check out these amazing toys for a 7 year old here.
But for your unicorn fix – read on!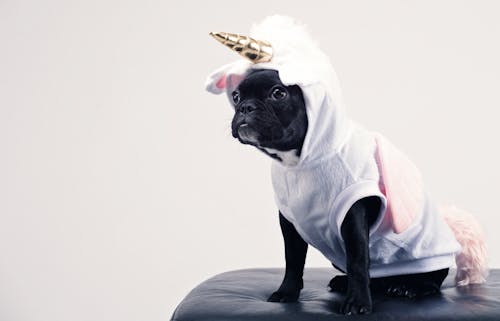 Unicorn stationary
If unicorn toys are perhaps a little young for your child then how about something they can put to good use at school? Unicorn stationary is super cute, and you can find it in all stationary retailers and even discount stores too. Pens, pencils, pencil cases, washi tape, highlighters, keyrings, not forgetting notebooks, erasers, pencil toppers and even a diary that they can keep all their secrets in.
Unicorn PJs
What could be better then cuddling up in your very own unicorn onesie? Complete with horn and tail of course. Head to any kids or family clothes store and you're sure to find something that's just right for your daughter. If they don't fancy a onesie, then treat them to a new dressing gown or some gorgeously fluffy unicorn slippers that will keep them warm and feeling magical all winter long.
Unicorn outerwear
Who knew their unicorn obsession could keep them warm and dry too? Unicorn rain coats are amazingly cute and often come in bright colours. If puddle jumping is still their thing you can spoil them with some unicorn wellies that will keep their little feet nice and dry. Don't forget the matching unicorn umbrella for the ultimate style experience!
Unicorn reusables
We're all conscious of our carbon footprints and single use plastics, so if your little eco warrior wants to do their bit, why not let them do it with unicorns in mind? Treat them to a reusable unicorn water bottle and unicorn themed Tupperware so they can eat their lunch at school in style and do their bit for the environment at the same time. And if they're a little older consider a reusable coffee mug too!
Unicorn room accessories
From unicorn shaped LED lights, to unicorn bunting, bed linen, throw pillows, rugs, waste paper bins, ceiling lights and even unicorn blinds. There's a whole host of unicorn themed room accessories that can help turn your daughters bedroom into a unicorn paradise!
Make bath time magical
Don't forget about bath time! From unicorn bath bombs to bath foam, shower gels, soaps and more, there's a whole host of unicorn skin care products that will make their bath time routine truly magical!
(Visited 56 times, 1 visits today)