Father's Day has a habit of creeping up on me. I guess it's the distraction of being so soon after my Dads birthday (and my own) that distracts me a little, and historically left me grabbing my poor old man cheap card and a novelty mug. Every. Single. Year.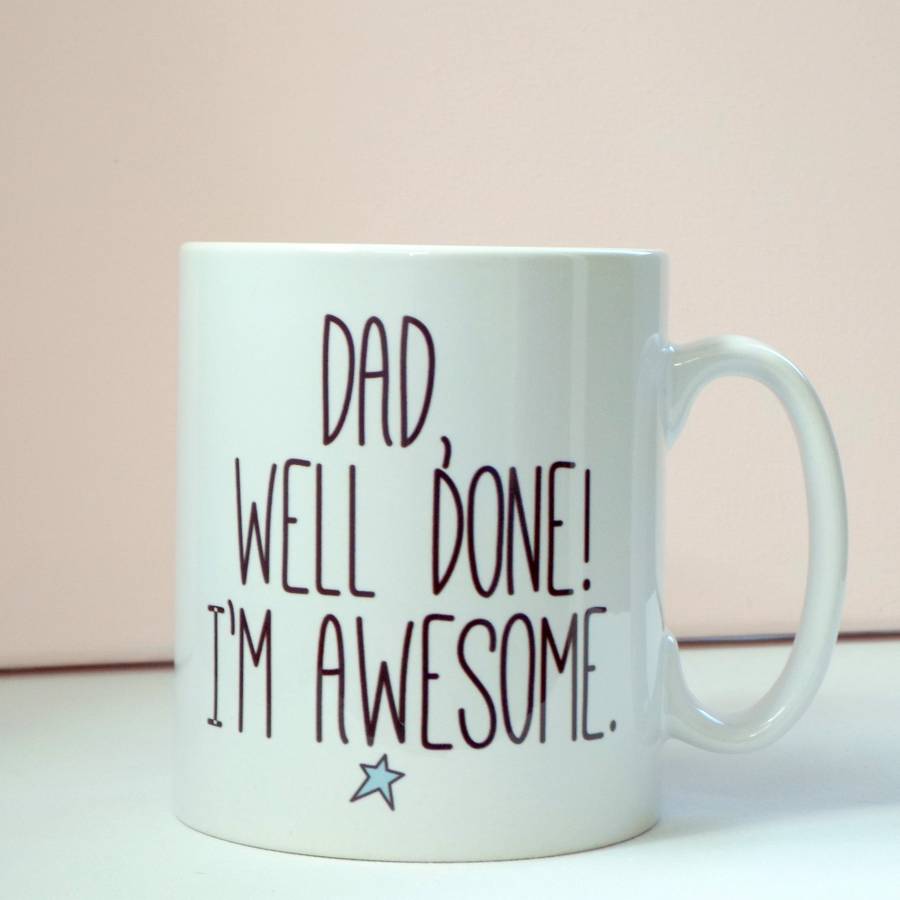 These days Father's Day has become somewhat trickier – with not one Old man to celebrate, but also a Step Dad, a Father-In-Law, and of course my husband too. So that's four novelty mugs then, right?
To be honest, three out of the four Dads in my life are more than happy with a pick'n'mix selection of craft beers (chosen by me by the design of their packaging mostly), but my Dad, not one to drink at home too much, he remains a little more tricky.
The guys at The Personal Barber dropped me a line to find out if I'd be interested in reviewing their Shaving subscription box, and whilst I know I am cursed with the dark features of my mediterranean heritage, I remembered they have never seen my face so needn't have taken offence. Last time I checked the facial hair wasn't THAT bad…
To be honest, it makes sense; many of their customers probably are women, women seeking the perfect gift for the man in their life who has more 'Best Dad' Mugs than they know what to do with.
I have the perfect candidate to give the subscription a road test – Mr G, who has climbed on board the current beard trend. Who also likes to revert back to looking strangely like a fifteen year old in comparison by shaving it all off and starting again, when things get a little too ZZ Top. Personally, I kinda like the stubbly beardy version of Mr G, but I totally get that sometimes it's refreshing for him to get back to basics and feel the sunshine on his skin.
The way the subscription works, is that in your first box you receive a really posh looking Safety Razor. This has been perfectly designed for the beginner wet shaver, so don't panic if this is all a new experience. With the ability to lock in razor blades (and save them up for recyclable waste) which are provided each month, you'll never need to fork out an arm and a leg for disposable razor again. This makes a wet shaving system so much more environmentally friendly too, as it reduces the plastic waste impact of your daily shaving ritual.
The first box also includes a synthetic hair (animal friendly) shaving brush. With this you'll be able to get whipped up into a lather in a literal sense, and enjoy the soapy suds during your wet shave. Easy to clean and flick dry, this brush should last forever – if it doesn't TPB will help you put that right.
From here on the contents vary each month. You can guarantee you'll have enough blades for your month of shaving; with different brands to try out as they each bring something new to the experience.
The same goes for soaps and shaving products – your subscriber will restock month on month with a range of products high in quality (and low in preservatives and other nasties). They could range from woody manly scents to fragrance free – the joy is in the surprise and finding out what you like best.
Furthermore, the box will contain bits and pieces of shaving paraphernalia in the form of the mystery product. Always secondary to the essential shaving items but a fun and useful part of the contents nonetheless. Creams, beard oils, balms and colognes… always with a detailed description of what the item is, how it works and exactly how to use it.
In the words of my smooth as a baby's bum faced husband (who had never used a traditional razor before), the shaving system was really straight-forward to use. The razor allowed a smooth glide and the sharpness of the blade meant that very little pressure was required to get a clean finish. No fleshwounds, so no need to use the Proraso Repair Gel for any nicks or cuts. It probably helped that he had a valid reason to lock the door on the kids and claim twenty minutes peace to enjoy the process too.
The whole box has a high end feel about it – it's design, it's content and it's branding. The entire concept of The Personal Barber is to make shaving an experience, not a chore, and that's exactly how my husband described it. A bad shave is irritating not only to the skin, but to the shaver, rushing out of the house dabbing their skin and feeling self conscious all day, so an investment into the right gear is worth every penny.
With Women's beauty subscription boxes growing all the time, here is a version fighting the lads corner, and holding it's own. A perfect Father's Day gift that keeps on giving for your other half, your Dad, Grandad, Father in Law or Step Dad. Or, guys, maybe a reason to just treat yourself.
Because you're worth it too.
x MMT
Disclosure: Collaborative post
(Visited 100 times, 1 visits today)