I love a bit of organising. Well, mostly. Let's be honest it comes with it's fair share of headaches too! I was in my element sorting out all the details for last year's summer party extravaganza at my home, and it was the highlight of the summer of 2016 for me, and the supermum crew.
With so much pressure to get everything just right, being the big-O for any event is a juggling act to make sure that every single detail comes together in a slick 'it just happened' facade. When, under the surface it is a migraine filled with endless hours of online searching, attendee lists, RSVP headaches, catering woes, last minute changes and pressure to impress. I don't envy the role of event organising – as glam as it sounds, it must be like organising a 6 year old's birthday party every day, but on a much more epic scale! (And I know that pain currently chasing up 16 happy meal menu choices).
I've attended a fair few events in Central London over the years – training events, conferences, drinks receptions, weddings, awards ceremonies…and the venue is quite frankly what makes the difference between a memorable event and a grey-drab-blends into the background kind of affair. I used to be on my businesses social committee and boy do I NOT miss the days of trying to agree on a summer party venue.
Central London has so much to offer in the way of quirky venues – Hotels, Museums, Boats, historical buildings, galleries, the list is endless. If you are looking to organise a summer do now's the time to get your thinking cap on and start making enquiries because it'll be on us before we know it.
Whether you're organising a PR event, a corporate event, a sports club dinner dance, a bloggers meet up, a conference or just a good old knees up there are some incredible Large Summer party venues in London.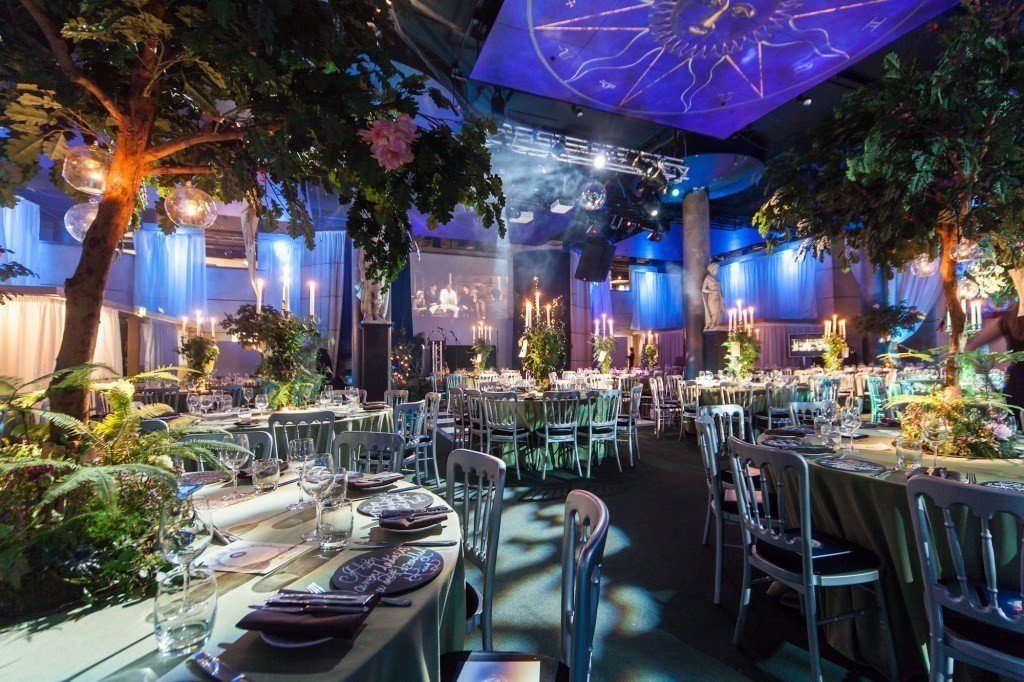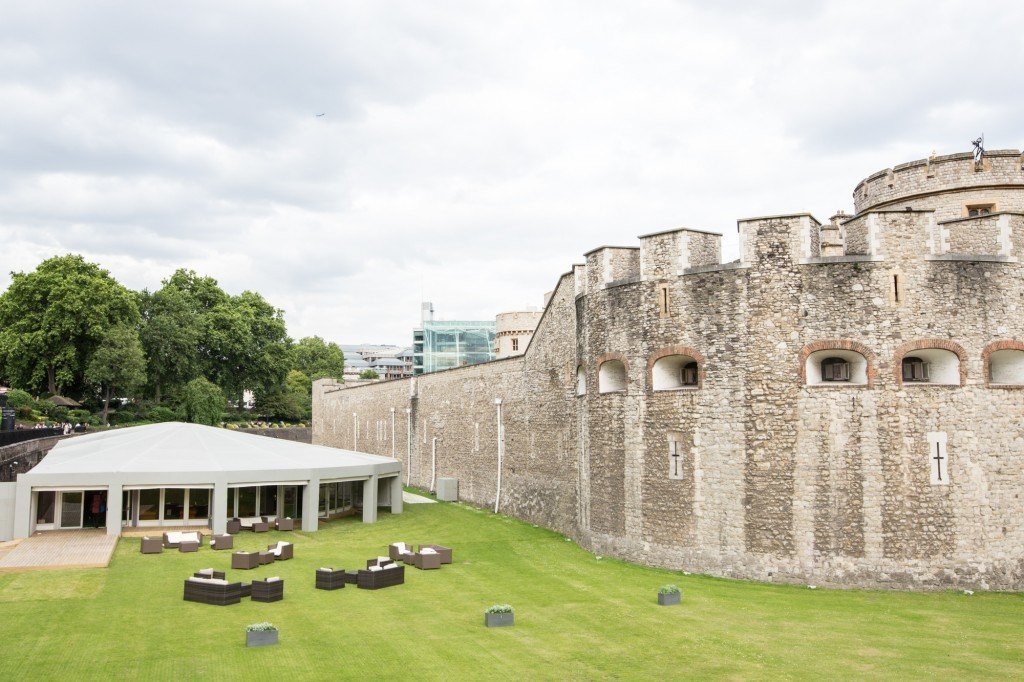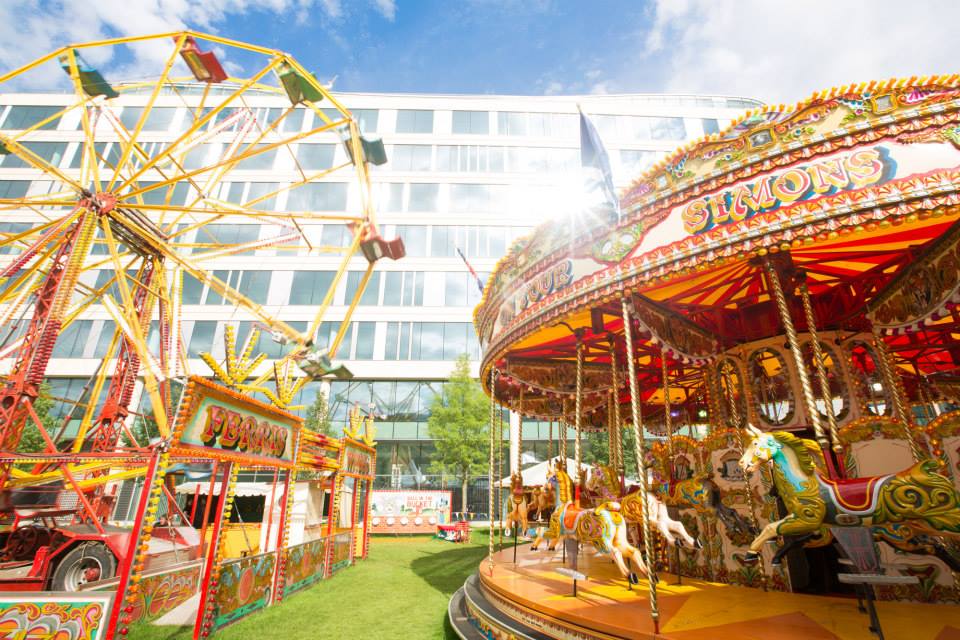 Maybe one of these venues could be the dream venue for a bit of a #coolmumclub meet up one day?
What do you reckon guys?
x MMT
Disclosure: Collaborative post
(Visited 131 times, 1 visits today)