I admit, I have never been a fan of seeing kids glued to ipads, iphones, games consoles. BUT. I get it. I'm a Mum, and sometimes we just need FIVE MINUTES PEACE in a way a jigsaw just ain't gonna cut it.
Our eldest daughter didn't even realise my phone had games on until she was old enough to spot them for herself. I guess as a blogger, being totally anti-screen would be kinda hypocritical anyway, wouldn't it?
With the looming prospect of 'Big School' I realise it's important to have exposed your kids to technology too – after all many schools pride themselves on their use of current tech within school lessons.
So when it comes to Apps we have the standard set…basically all iPad versions of TV favourites. Time to mix it up a  little I think.
I was introduced to Kidloland, an app featuring 300+ games, songs, nursery rhymes and educational activities. It's aimed for children aged 5 and under, which I can confirm via my four year old and 20 month old. They love it.
At £29.99 for  a year subscription it isn't the cheapest app…but each portion can be downloaded so if you (like us) don't have internet on your tablet, you can still use it out and about (on a plane, in a restaurant if that's your thing).
Tigs loves the phonics songs (nicely setting up for school) and the Busy bee game. There are so many educational elements crammed in, it's easy to let her play guilt free for a while. Dangermouse loves the nursery rhymes and generally trying to steal the ipad from her sister at every opportunity. When she gets to drive, she loves to shake her booty to the wide selection of musical gems.
I think part of it's appeal is the bright colours and simple interface that the girls can master independently. The characters and songs are cute and cuddly, and the bright logo is easy to spot a mile off. Tigs calls the app 'The starfish game'.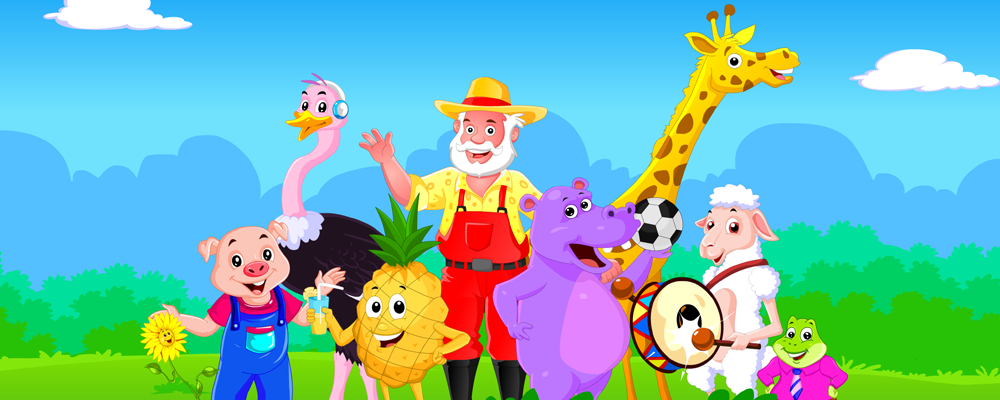 What I can't guarantee is the ability to stop singing 'I is for ink' all day long…but hell, at least it's not the Peppa Pig music AGAIN.
If you fancy a little dabble on Kidloland for your kidlo's you can download the app:
Or, even better you can win one of five, three month subscriptions here! Good luck!
x MMT
Disclosure: We reviewed this App in exchange for a free subscription. All opinions are my own.
(Visited 526 times, 1 visits today)