*collaborative post
 Cruises were once associated with the older crowd, but they are becoming increasingly popular with all ages; more and more families are starting to discover the benefits of taking a cruise over a standard beach holiday. So, why are cruises more popular now than ever before and what kind of entertainment can you expect to enjoy on board?
Kids club activities
The majority of cruises have age-appropriate kids clubs. Princess cruises through the Bolsover Cruise Club, for example, offer inclusive kids clubs, meaning you don't need to pay any extra.
These clubs keep kids entertained in the ship's pools, arcades, and sports clubs, as well as host numerous fun activities throughout the day. So, it gives adults the chance to really relax and enjoy the holiday, spending some much-needed kid-free time out. Kids clubs are available for all ages, even teenagers so there really is something for everyone.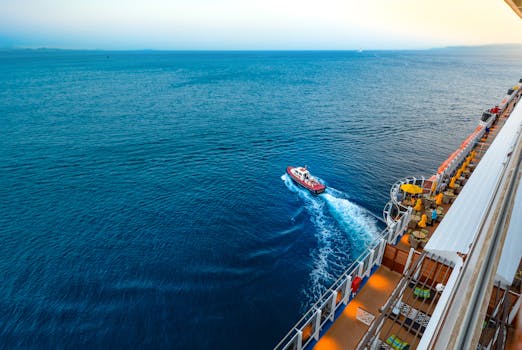 Adult entertainment galore
When it comes to adult entertainment, you're really spoilt for choice on a cruise ship. If you fancy relaxing and letting your cares just melt away, you could head to the onboard spa. Or, why not try something a little more active and have fun on the sports courts?
There are outdoor movie theatres, open mic nights, dancing, bingo and a whole range of other fun adult activities to enjoy.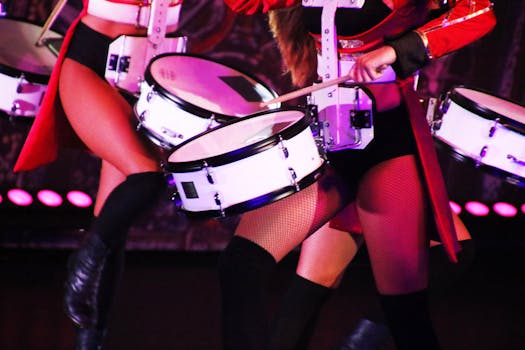 Exploring multiple destinations
Anyone with kids knows that getting from A to B can at times feel a bit epic. Imagine a holiday where travelling from one destination to the next was filled with fun and luxury; not a sweaty coach trip in sight! By cruising from port to port your family could explore multiple countries on one holiday, and the travelling itself becomes not just logistical, but the best part of the trip. With cruises ranging from the Mediterranean, the Caribbean, the Baltic sea, there is no limit to the places cruising can take you, in style.
Onboard shopping
Another thing you'll love about going on a cruise the range of shops available. If you love to shop until you drop, you'll be right at home on a cruise ship. There's plenty of shops selling everything you could possibly need or want. Plus, you also have plenty of shopping opportunities at each port that you stop off at.

Food to die for
One thing a cruise is famous for is its all-inclusive dining experience. There's more food than you could ever eat and it's all included in the price. You'll find cuisine from all over the world and most cruise liners also cater to those who have specific dietary requirements.
As well as the all-inclusive food, you'll also find numerous restaurants on-site if you fancy trying something a little different. Of course, you'll also get to try local delicacies at the ports you stop at too.
Overall, cruises are fantastic for families. There's so much entertainment aimed at every age group. So, no matter who you're travelling with, there's going to be something to keep everyone happy. The best part is, most of the activities and entertainment are included in the cost of the cruise so you don't necessarily need to spend anything extra.
Tempted?
(Visited 43 times, 1 visits today)