I guess I've always been a collector of things. Not in a hoarder next door kind of way, but just in an appreciation for lovely trinkets, complete sets, or just random things in different phases of my life.  I can never come home from the beach without a pocket full of shells.
Over the years my collections have ranged from hedgehogs to rave flyers, tango cans to lizards, Declan Donnelly posters (yes I just admitted that, it was in the PJ and Duncan days) to keyrings.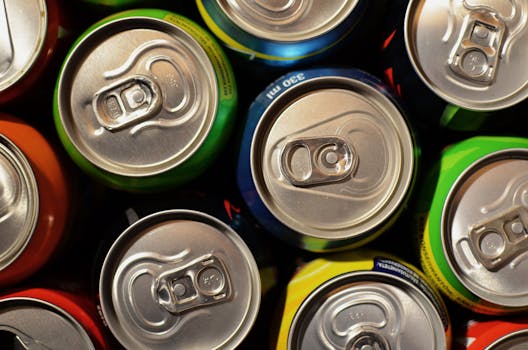 Each phase came and went and at some point got turfed out in a black sack (except the hedgehogs – yes Mum I will take them home one day). But when I became a Mum myself, it seemed the magpie in me resurfaced once more and I once again became a little bit 'collecty' about things for the girls.
There's the obvious things – my little ponies, princess dolls, the Toy Story gang, but way before that stage even, when we were in the midst of our first baby days, we were introduced and fell a little in love with the baby range from Lamaze.
Initially we picked up a beautiful Freddie Firefly , out first and favourite Lamaze baby toy. With a hook onto the pram ability, and with rattly parts, crunchy textures, shiny mirrors and rubbery bits to chew, it was a firm favourite with our little baby Tigs. It became the grand finale of every reading of the hungry caterpillar and to this day is well and truly filed under K for keep with the other nostalgic baby stuff I couldn't part with.
And soon, we we doubled our collection to two – with a little Lamaze Pupsqueak dog which was equally squeezable and crunchy for her little hands to play with, plus it had the added function of a super cute woof when you squeezed it's nose.
Three became four when we picked up a little Lamaze dragon on a trip to wales – for memory's sake. After all, the Lamaze toys were rapidly one of her favourites and so why wouldn't we choose one for that cray long car journey.
At some point along the line we welcomed Emily doll to the family, another memorable toy which brought many hours of smiles and sensory learning to our growing daughter. And then one Christmas she received an Octotunes octopus which trumpeted with a squeeze on it's tentacles.
By the time her sister arrived we had another ballerina Lamaze toy to complete our collection, and by this point I realised we probably didn't need any more. That said, it didn't stop me hovering over every Lamaze toy I saw for the first time – the hedgehog, the giraffe, the fish….I wanted them all!
Despite reigning in my own Lamaze obsession, it's something I happily come back to when a new baby arrives in our circle of friends or family. Our young daughters got so much from the bright colours and interesting textures of the lamaze toys, and they happily chomped, threw, jingled, sucked and giggled along with them for many happy moments.
I guess falling in love with Lamaze is a parents rite of passage, and seeing the toys will always bring over that wave of nostalgia for a time gone by.
The range is always evolving and growing with new lines, and I know a little baby or two who is going to be over the moon to receive their very own Freddie Firefly, Rolling Rosa or Stacking Starseeker. Plus a Mum and Dad who are going to fall a little in love with them too.
As well as the 0+ month range, what I love about the Lamaze products is they are educational in an age appropriate way – Rolling Rosa will help encourage rolling and crawling as baby tries to follow the bright colours and bell sounds across the room.
The stacking starseeker s a perfect first motor skills developer as it's tactile soft fabric encourages little hands to pull it apart, explore inside, and putting the tower back together.
Discovering and playing with our Lamaze toys was such a special part of those first months as a new Mum, and we carried them with us through to the completion of our family. I guess I'm a bit of a recovering Lamaze addict, accepting it's time to let that phase go! Which Lamaze toys did you love? Do any bring back baby memories for you?
x MMT
Freddie the Firefly SRP: £14.99.  Freddie the Firefly has a squeaker, a mirror hidden in his wings and a ladybug teether, plus soft ribbon antennae and legs that are perfect for little fingers to hold.
For more information on TOMY please visit www.tomy.com, become a fan at Facebook.com/tomy.toy.uk or follow us on @TomyToysUK.
If you would like to win a Freddie Firefly you can enter my giveaway
Disclosure: We were gifted these Lamaze toys in exchange for an honest review
 Termss and Conditions
Winner must live in the UK
Subject the availability
Please leave 31 days for delivery
No cash alternative
(Visited 263 times, 1 visits today)