*contributed collaborative post
An advantageous way to help your child mature and learn on a personal level is to recommend that they become involved with the community in some manner. It's never too early to educate your child on the value of "giving back" and helping those in need.
I have teamed up with a prep school in the South West to explore the benefits of community involvement and offer some tips for parents on how they can help.
Start by researching any charities and other corporations in the local area that are seeking volunteers and fundraising efforts. What your child can do will depend on their age and other factors but try and find some time to chat with them about things that spark their interest. Understanding what they're passionate about will help you narrow down your search. Of course, everyone has unique set of concerns and abilities, so your child might not be attracted to the same kind of community work that interests you, their siblings or their friends.
Any path your child chooses to take will help teach them numerous essential life skills and might even affect the decisions they make as they grow up. Community involvement will help them learn how the world works outside of their little bubble, as well as the difficulties that other people experience. This will allow them to have an open-mind and feel empathetic towards others.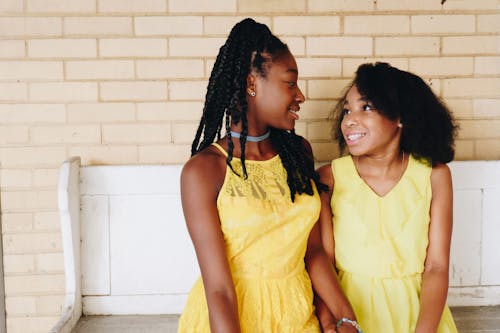 In some cases, community involvement might even help improve your child's physical health. For example, they might run a marathon to raise money for charity. On the other hand, they might travel to a third world country to support the construction of a school or a religious building, helping them with carpentry skills and physical strength.
There are a variety of other options when it comes to giving back to the community, all of which will help your child learn valuable life skills. Even volunteering in a charity shop will teach your child key skills in communication, customer service, and handling money. What's more, it's an opportunity to build lifelong friendships with people who have similar passions.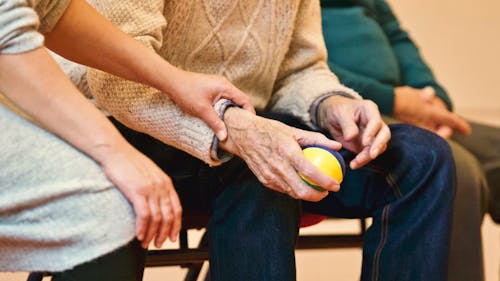 If you would like some additional information about community work, you should contact your child's school. The teachers will be able to recommend some options for you and might even have some ideas of their own to help their students.
Try not to hold your child back if they express an interest in community work. You may be worried about how it will affect them, but the benefits should outweigh any of your concerns.
(Visited 22 times, 1 visits today)