*contributed collaborative post
When it comes to your child's learning and development, you have probably focused much of your energy on their main schooling. In fact, you might not have given extra-curricular activities any thought at all, but it's good to know that they come with a whole host of benefits.
Clubs and hobbies can teach your kids valuable life skills, both practical and personal, and contribute to their overall development and maturity. A co-educational independent school in Surrey explore this notion further.
By getting involved with some sort of extra-curricular activity, a child is going above and beyond their required school commitments. This says a lot about their personality and their ability to cope with numerous responsibilities, which will help them in the future when they are applying to universities and even jobs. 
Finding time for school, homework, relaxation, socialisation and an extra-curricular activity requires strong time management skills, while showing initiative and dedication. What's more, extra-curricular activities can help boost a child's self-esteem. It's an opportunity for them to experience new things, build new skills and create new relationships with people they might not have otherwise met; all of which will play a part in improving their overall confidence.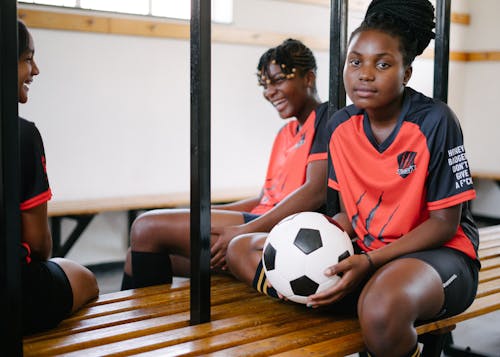 Research indicates that extra-curricular activities help enhance brain function and one's ability to concentrate. It also provides a way for a young person to wind down after school. This contributes to better academic performance. It's important for children to take productive time out from their studies to focus on things they are passionate about, while learning some supplementary skills that will help them in various aspects of life.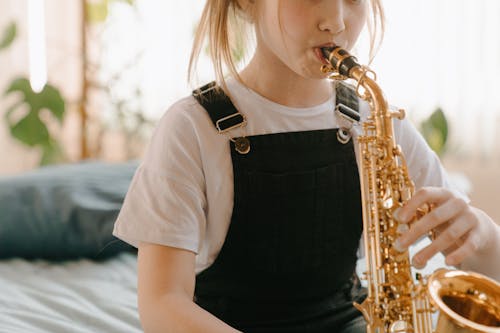 The majority of schools in the UK are keen for young people to take part in extra-curricular activities and usually have lots to offer. With that said, it should be reasonably easy for you to find something appropriate for your child sink their teeth into, either at their school or within your local town.
However, it's vital to let your child decide their own route; don't encourage them to take part in something that they're not interested in just because it's something you like or did as a child. This will be more harmful to them than beneficial as it will result in frustration, boredom and possibly even bitterness. They have lots of options, form learning an instrument to being part of a drama or sports club.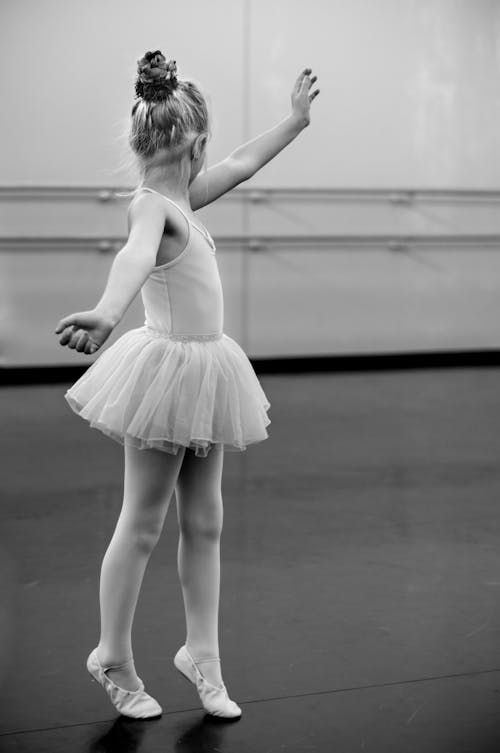 (Visited 33 times, 1 visits today)