*contributed collaborative post
A parent's role in their child's education is crucial. In fact, your level of involvement can help determine whether or not your child prospers in school. This is probably because your commitment to their learning journey will act as motivation for them to give it their all and therefore receive your praise.
With that said, you're probably thinking about what you can do to ensure your child remains motivated when it comes to learning, especially during these challenging times. Read on for some advice from a private school in Surrey.
Your child will need encouragement from you all through their academic journey, not just in little bursts once in a while. Motivating them will feel like a full-time job, but one that is important and worth your investment. Try and have one-to-one conversations with them every evening after school in which you can ask them how their day went, find out if they have any homework and make sure there is nothing they're struggling with.
Remind them that if they need extra support from you in any aspect of their life, that you are more than happy to help. Ask them if they have all of the appropriate resources to get their homework done to a high standard. If they share any of their accomplishments with you during this one-to-one time, be sure to praise them.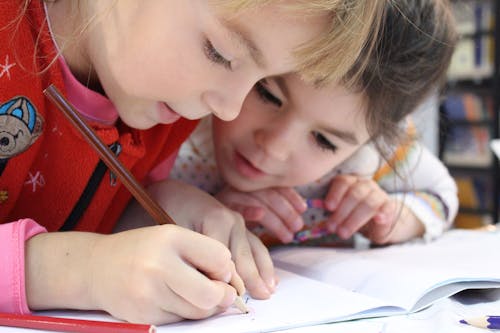 When it comes to education, praising your child is a fantastic form of encouragement, reprimanding is not. This means that if your child does not perform to the standard you were hoping for, don't be too hard on them as this will only make them insecure.
Instead, try and focus on the positives; they tried their best and that's all that counts. You may also want to investigate why they didn't perform as well as you'd all hoped; perhaps they are struggling with that particular subject, they don't get on with the teacher or there are other students bothering them in the class. Perhaps it's because they didn't try their best, in which case you can explain that when they set their mind to something and apply themselves, it pays off.
Try and be a good role model for your child when it comes to working hard. Be optimistic about school and education, even if you didn't really enjoy the experience when you were a child. If your child thinks that you don't respect education, then it's doubtful that they will ever have any respect for it either. Try to be upbeat when talking about learning and show enthusiasm when learning something new.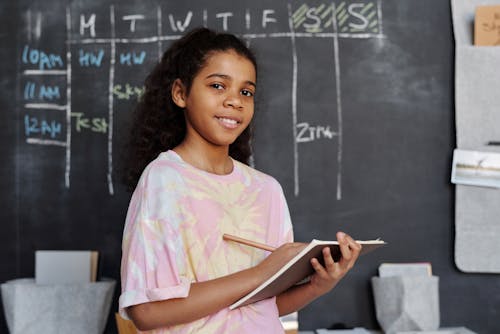 Don't hesitate to build a rapport with your child's teachers, not only to show your child that you are invested in their learning but also to get some guidance where needed on things like how to keep your child motivated. It's likely the teacher will be grateful for your support and collaboration.
(Visited 10 times, 1 visits today)