*contributed collaborative content
If you've got small children in the house, then the chances are good that, sooner or later, you'll be tasked with putting together a party for them. Planning a kid's party is trickier than some people might think, as it's easy to go over-budget, and to commit too much time to hand-made decorations. With a little bit of foresight, however, we can make sure that everything goes brilliantly, and that your kid's party is the talk of the neighbourhood for all the right reasons.
Budgeting
At the outset, you'll want to decide how much time and money you're going to commit to this occasion. If you try to wing it, then you'll almost certainly spend more than you would otherwise. Kid's parties don't have to be expensive, if you know what you're doing.
Venues
If your budget is going to stretch to booking a venue, then act as soon as possible to avoid disappointment. These places can fill up fast, as there are only so many hours of the week that children are available to party.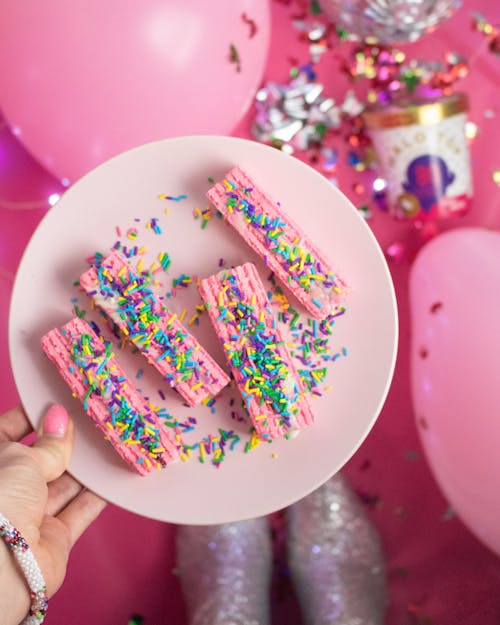 If your funds don't allow for venue-hire, then a home party is going to be best. The addition of a few choice decorations will help to transform the space, and get everyone in the mood to have a good time. Custom party backdrops are a great way to brighten up a drab space.
Invitations
Similarly, you'll need to ensure that your party has guests attending – ideally those of the same age as your kids. Your party invitations don't have to be as formal and fancy as wedding invitations, but they should be sent out early, so that your guests have plenty of time to respond.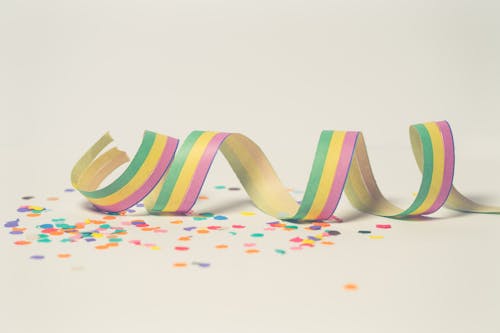 Food
Kids aren't going to be impressed with a three-course meal. A better bet is to go for a buffet full of kid-friendly party food, that they can dive into as the fancy takes them. If you want to cook yourself, then be prepared for a little bit of extra stress, as cooking for dozen or more people is entirely different to cooking for a family. With that said, you can always whip up some treats ahead of time and slide them in alongside the shop-bought stuff. Sausage rolls, miniature cheesecakes and chocolate brownies are all reliable crowd-pleasers.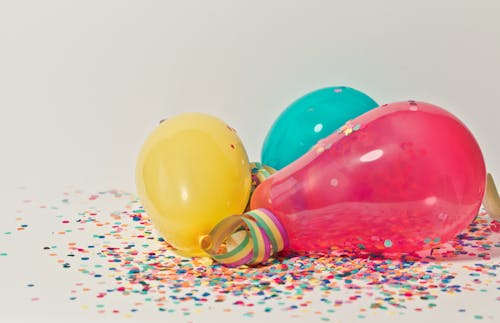 Party Favours
The children who attend your party are going to want something to take away with them. This might include a slice of birthday cake, or other goodies. Make a note of any guests bearing gifts for your kids; you can then encourage your child to send a thank-you note after the party's done with.
(Visited 49 times, 1 visits today)