It's not unusual these days for any working parent to be asked to travel abroad. In the world of global commerce that modern technology brings, it's unavoidable that from time to time, faces need to be in the same room.
I get it, I really do. I had a proper job once, and I travelled the world. Denmark, Germany, South Africa, Ireland and err, well that's it actually so maybe not the world, but it was pretty awesome back in the days pre-kids. Being an American company, the big USA trip was often on the cards, but never materialised (much to my disappointment, having the US of A pretty high up my travel bucket list). But, sometimes things happen, like pregnancy, babies, redundancy and site closure. So nowadays, the furthest I travel on business is Aldi when the kids are at nursery, with an agenda packed with child free shopping bargains.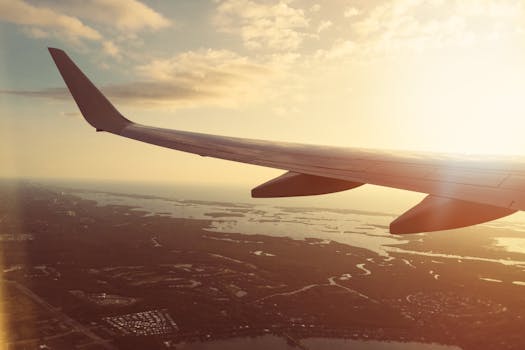 As a family, we all accept the situation. Decent jobs sometimes come with hard sacrifices, and this means from time to time we both, as parents, have to fly solo. We both have a role to play; his job is the one keeping a roof over our head while my job is keeping us in kids toys and parenting paraphernalia and the occasional splurge we may have otherwise had to forego. But what is the real impact of business travel on the family?
For him*
I have to go away on business, and I'm feeling pretty sorry for myself.
I don't really want to be away from home for a week; I hate leaving the family and my home comforts. Five star hotels aren't much fun alone, when you can't sleep from jet lag and you have to be up fresh for a full on day at the office with colleagues you've never met.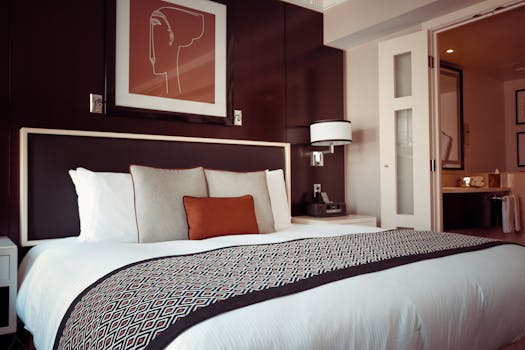 The constant 'business smile' is exhausting, and I'd really rather skip the dinner soiree for some casual wear and Celebs go dating.
I was knackered before I left home, and I'm even more shattered after all those hours in airports, killing time that seems to go on forever. Although I left on Saturday night, I was gone in mind Saturday morning, as I checked and rechecked the travel details and bags. That presentation has been playing over and over in my mind and I hope it all comes together – all eyes  are on me and I can't mess this up.
I am homesick, I can't wait to get back, although I'll be so exhausted I won't be able to function normally for a good day or two, so hope she hasn't got big ideas for that weekend I get home.
I feel bad for leaving her there, with the kids, alone. I have Dad guilt big time. She'll be tearing her hair out by Wednesday and there's little I can do from here.
Business travel sucks**.
(**It does, but I'm also grateful for having this job, so she can be at home with the girls. And actually, the trip has been quite productive. So I just gotta suck it up, it's not all bad).
For her*
He has to go away on business, and I'm feeling pretty sorry for myself.
Seriously, it's hard to sympathise with someone who has complained about long hours of silence at airports when you haven't had a millisecond peace in four days. The reclining bed on the plane, endless movies, refreshments and ability to read at one's leisure must be a REAL nightmare.
And a king sized, freshly laundered bed in that five star hotel room you've been showing me in the emails…with room service, posh shower gel and fluffy clean towels, it doesn't look too bad to me? Not compared to two kids climbing all over you in a under filled tepid bubble bath and disturbing you from your deep slumber in a tag team fashion throughout the night. They're plotting against me I swear it.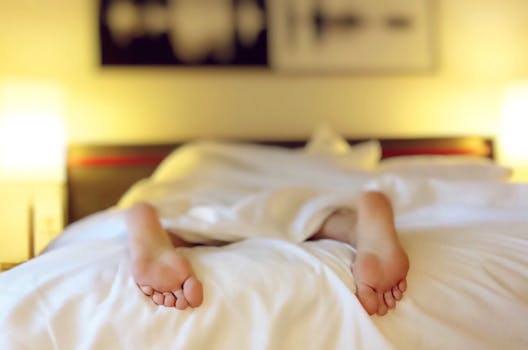 And don't even get me started on the food situ. Eating from a menu, three meals a day, cooked by SOMEONE ELSE. It's the stuff of dreams, and over the course of a week is equivalent to t w e n t y o n e lunch, brunch or dinner dates. Just minus the date.
So although I know it's a labour of love, and that he'd really rather not be there, is it wrong that a part of me thinks it sounds pretty nice? To admit that I'm even a little bit jel?
An opportunity to see a far flung corner of the world, tick it off your travel bucket list, in the lap of luxury, and it isn't going to cost you a penny? It ain't a bad gig really is it?
Sure, there must be some worky stuff to do, blah blah blah, but surely it's same shit, different location?
I know he hates it, fights against it at every opportunity, but is it really so bad?
But alas, this isn't the worst day competition take two. We are a team, both taking one for said team. It's not all bad home alone – the laundry pile has reduced by a third, the remote control is in my domain, and life goes on, to the beat of my drum.
But I do miss my sofa dwelling partner in crime, big time, and I really bloody can't wait till he's home.
Business travel sucks**.
(**It does, but I'm also grateful he has that job, so I can indulge in my growing enterprise. And actually, I've had dinner cooked for me by lovely family at least twice. I just gotta suck it up, it's not all bad.)
For the kids
What's for dinner?
[In response to being told off by Mum] I want Daddy.
Can I have a snack?
x MMT
*Based on my actual real life situation the traveller is the male counterpart of our relationship. Please feel free to switch in with her, or a gender neutral 'traveller' if you wish.
(Visited 110 times, 1 visits today)