*contributed collaborative content
The last week or so has demonstrated, if demonstration were needed, that British Summer is as unreliable as ever. While one day we might get gorgeous sunshine, the next might bring torrential downpours.
The former tend to sort themselves out. When the sun's out, you can take a stroll down to your local park, beach, or leisure centre, and lounge around while the kids tire themselves out. But when the latter arrive, it's worth preparing a few activities to keep the kids occupied. If you're stuck for suggestions, then don't worry – we've got you covered!
Finger Painting
What better way to occupy yourself indoors than with the help of a few tubs of poster paint and a blank surface?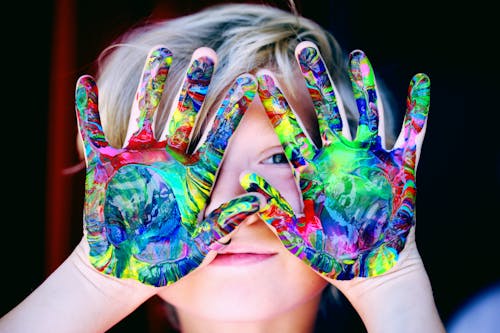 Just make sure that you select an appropriate range of paints, and that you get everything nicely covered up before getting started. If you've got lots of children to entertain (or just one particularly enthusiastic painter) then it pays to have a large work surface available. This is where extending dining tables from Heal's come in super-handy.
Ice Lollies
One of the best things you can do for your kids is to teach them to cook. You'll set them up with good eating habits for life, and you'll get a series of tasty treats to enjoy in the process. Home-made ice lollies don't require stoves, ovens or sharp knives, and thus they're a great place to start – you can then enjoy them a bit later, when the sun's decided to once again show its face.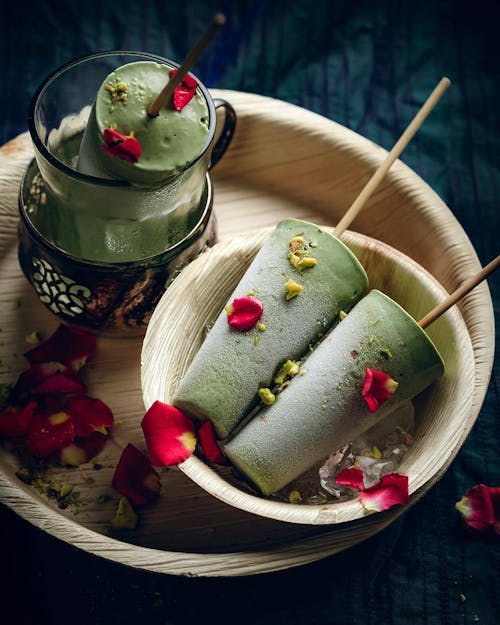 Laser Maze
Some parents might balk at the idea of taping a spool of yarn to the walls, but this activity is a great way to occupy kids, both in the building phase and the actual maze-navigating stage. The premise is simple: you're going to use string and tape to build a web of 'lasers' in a suitable corridor, through which your children will need to contort themselves to achieve victory. Touch the beam and you're out!
Dominoes
Time for a confession: we don't really know how to play dominoes. But, with apologies to the domino aficionados out there, we don't much care! What they're good for is making really long chain reactions.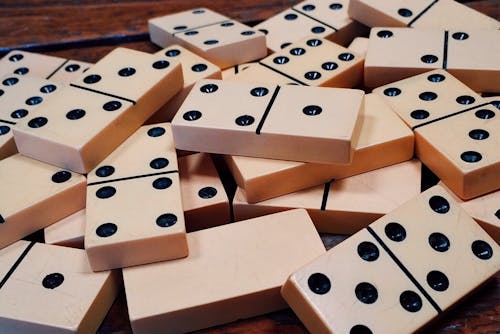 There's nothing more satisfying than putting together something truly explosive over the course of several hours and having it all topple in a few moments. Just be sure that your children are old enough that they aren't going to chew the dominoes rather than arrange them. If you need some inspiration, then you can check out this exceptionally-patient person.
It doesn't take too much to conjure up an invitation to play indoors on a wet day. You certainly don't need to let British summertime weather rain on your parade.
(Visited 51 times, 1 visits today)