I hate to be all doom and gloom, raining on everyone's summer parade, but there are just two more weeks left of August. That means in just over a fortnight we'll all be bracing ourselves for a bedtime battle and a morning mission…back to reality with a thump!
It's probably worth therefore taking a moment or two to gather our thoughts as parents and start to consider ways we can make this bomb shell a little less traumatic for all of us.
I mean, no one's saying to pack away the buckets and spades just yet, but perhaps think about the things you don't want to leave until the last minute…
Revisit the bottom of the book bag
Cast your mind back to the last day of term, when the school shoes and book bags were slung with joy to the back of the wardrobe for what seemed like an eternity of freedom. Homework? Surely not? Preparation for the next school year? We have AGES don't we?
You might just find, like me, that there were some small 'summer tasks' the kids needed to do over the holidays, which you certainly don't want to be discovering when you pack the bags the Sunday night before the new term.
Oh, and even if you don't think they have any homework…check with your class Mums…they may know different!
Check if you need new uniform
I'm pretty sure we don't need to buy any new uniform, having topped up towards the end of last year…but, that said, I haven't seen Tig's PE shorts in a while, and her cardigan definitely had a hole in one sleeve…
Whether you're digging out the sewing box, picking up a few fillers, or going all out after a summer growth spurt, make sure you leave long enough to get an online purchase if needs be – the shops are selling out and it's not always as easy as you think it is to find what you need, in a certain colour and size.
You can also find out on the school website if your child's school is returning in winter or summer uniform, but it's a good idea to have both ready as the weather in the UK can change very quickly! (Note, one of my biggest gaps on the new school uniform last year was a rain cagoule in school colours…thank goodness for next day delivery).
New shoes
Having made it through a whole school year, new school shoes is a MUST. Most of us will leave this towards the end of summer in case of any growth spurts, so try and avoid busy times to get measured, and if you can use an online booking system available at Clark's to save queueing. Don't forget to pick up new plimsolls too if needed, and any special sports club footwear.
All the gear but no idea
Aside from clothing, you might need to pick up some school accessories; a new bag, a water bottle, a pencil case, a new protractor…where do all these things so between September and July?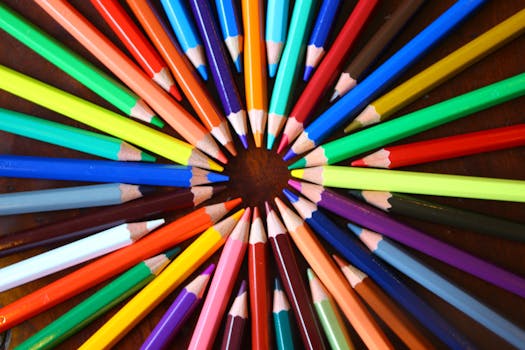 After school clubs
Ah, how I have missed the after school clubs… NOT! These days of leisurely evenings have been blissful haven't they?! That said, the kids love them and we all know they're a good thing in moderation. This is the time to consider what you'll be continuing with, if your session times have changed, if there are any clashes, fees, or perhaps new ventures to explore. Check what days your clubs and groups restart as some may have a delayed return to timetable.
What day is it today?
Seriously, I have entirely lost all concept of time, and even said to the lady in the post office "At least it's Friday!"…on Monday morning. It's probably worth in a week or two perhaps getting yourself a little more in sync with the days of the week, and by the last week of summer perhaps consider reigning in the late nights so it doesn't come too much of a shock to be up and out by 8.30am. Or, you could just embrace every last moment of it, and worry about it on Monday morning…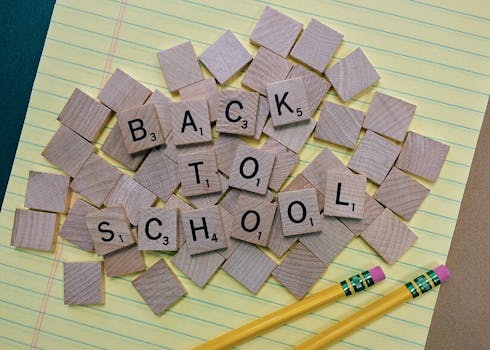 Revisiting reading
As a parent to a child going from reception to year one, I was fairly surprised there were no reading books over the summer holidays. Surprised and happy that is. That said, it'd be a darn shame if Tig's totally forgot how to read over the summer, undoing all that hard work, so we have dug out some floppy phonics books and been doing a bit of proper reading (i.e. her to us) in prep for the graft that year one is rumoured to be.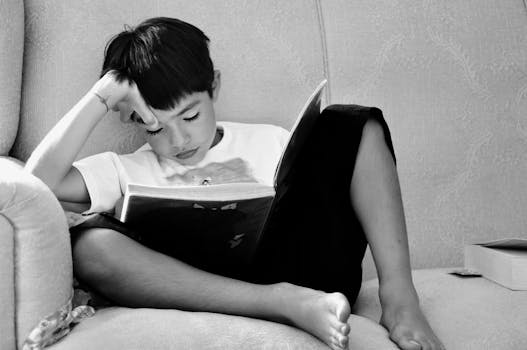 Get yourself some planning tools
At christmas I made the planning leap from calendar to planner and it strengthened my organisation game tenfold. That said, the gap seemed to be the visual prompts for myself and the rest of the fam. This September I'm prepared to jump into the school year organised like a boss with a magnetic weekly planner. In the world of project management in business it was all about visual factory, and now I'm bringing that philosophy to our home. Hmmm, would KPIS be a step too far?
Bin day, gym day, swim day, shopping list, night out, reminders, meal plans, meetings, appointments, early pick ups – they are going to be there for all to see, so hopefully no excuses on dropping the ball.
Reconnect
If you're going back to school or work in September it might be worth reaching out to make the reunion of colleagues, school friends, childcare providers a little more slick.
For the kids, it might be the time to get them together with classmates so they rekindle that sparkle avoiding back to school sadness. If you're child is starting school, a play date with someone they know starting can make a huge difference on that first day.
Term time hair care
Over the summer we have been enjoying the totally tropical summer shampoo ranges on the girl's' hair, BUT, in the week leading up to restarting school we'll be making sure we're stocked up with Vosene kids classic tea tree and lemon shampoo. It's become a firm favourite and I'm committed to making sure we don't get uninvited guests on the girls heads by using this technique! A nit comb and their hair is my worst nightmare, so I'm all for using natural repellents and this stuff also happens to make their hair gorgeous too. It all helps on those mornings trying to tame the tangles into a braid… the free beach tousles and the knots that come with them just won't cut it during term time! In fact, talking of cutting it…better get a trim booked in too.
Embrace every moment
Most importantly of all, the time is now guys. Don't put off that visit you promised the kids, that play date you had the whole 6 weeks to arrange. Take a look at that list of stuff you felt you had forever to wade through and make the magic happen. There's still time!
The last couple of weeks of summer can be tough if you've been holding the fort since breaking up. Patience is thinned, budgets are blown and all the obvious stuff has been done to death. Remind yourself that soon you'll be in your raincoat on the school run and counting down to the next school break and dreaming of summer days, so feel the moment, smile through the low points and make hay while the sun shines.
x MMT
This is a collaborative post containing an affiliate link
(Visited 95 times, 1 visits today)