Once upon a time, I was a new Mum, at home on maternity leave. Free from the ties of any particular schedule, and the landmarks of the early days centred around the time my husband left for work, and came home again.  Those days seemed to last forever, and on occasion the days when the dreaded text would come in 'stuck at work' or 'trains are screwed' were pretty much the worst.
It wasn't that I didn't love being a new Mum. Of course not, it was a predicament we had dreamt about for a long time, and I wouldn't have changed it for the world. Plus, thanks to the friends I made in that maternity leave year, we found our groove and had great times, but there was a LOT of time to fill.
As one of life's 'talkers' being at home with a baby who didn't chat back wasn't always easy. It could be lonely; time could drag, and we were always trying to think of ways to fill the hours ( a 30 minute rhyme time didn't always cut it). In the summer, we'd sometimes walk to the train station to walk back home with Dad Muddling Through, much to the bemusement of friends we'd bump into who perhaps didn't understand how many hours I'd been waiting for him to come home to us.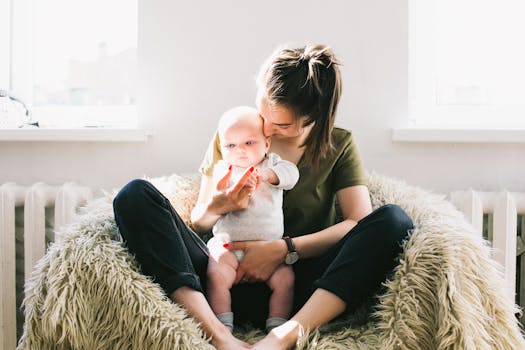 Of course when I returned to work, went back on maternity leave, threw nursery, pre school, a new baby into the mix, those long days became a distant memory. The three hours at pre-school would leave me and baby having a blissful bit of quiet time, nap time until her sister filled the house once more with chatter and noise.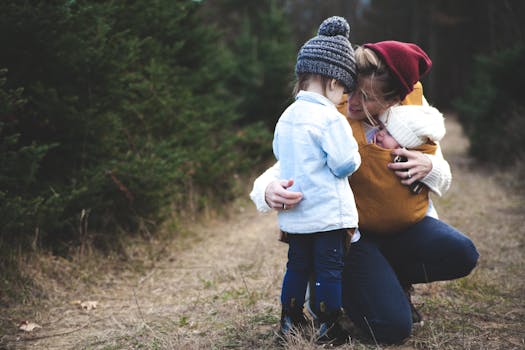 The return to work second time around never materialised, and we found ourselves entering a new phase, one that I like to think of as the 'two hour window' stage.
In other words, when you have one child at pre-school (in the traditional three hour session sense), one child at school, when your midweek life can be compartalised into two hour windows.
6am-8am: Morning chaos of getting up and ready

8am-10am: School & nursery drop offs

10am-12am: Me time (well, cleaning, shopping, blogging, laundry, breakfast, etc)

(12-1: Nursery Run, Lunch)

1pm – 3pm: Toddler time (Swimming, Gym club, playing at home, meeting friends)

(3-4: School Run)

4pm – 6pm: After school clubs, dinner, homework

6pm – 8pm: Bath time, bedtime

8pm -10pm: Grown up time (TV, scrolling internet, movie, etc etc)
Of course there is variation, but Monday to Friday, generally speaking everything life requires has to fit into one of these two hour time slots. Some of you will never experience this phenomenon, as many of us parents choose more flexible childcare arrangements, private day care set ups, or are blessed with super grandparents who live the dream on your behalf.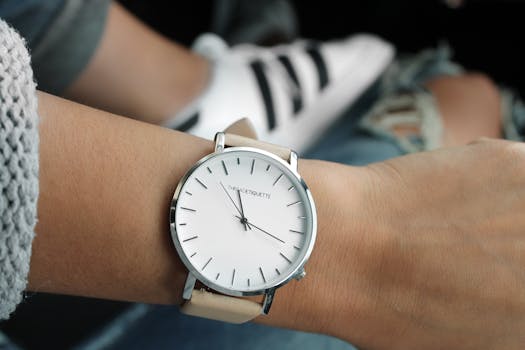 Recently, a friend of a toddler asked me if I got bored as a stay at home Mum. How I laughed. Because when you enter the 'system' of nursery and school is there honestly time to get bored? You're always an hour away from something aren't you?!
Even the odd cheeky brekkie date with pals, or an afternoon playdate is constantly a clock watch. One conversation too far and you can be running out the door screaming 'Shit is that the time?'.
It's hard for life not to feel one huge rush, too overwhelming with time constraints. One of the reasons we try to limit the after school club thing – so we get a chance to have a breather. Two hours seems a long time if you're waiting for your partner to come home at the end of a long day at home with a baby, but when you have to cook, get two kids fed, out the door for swimming lessons and back again, two hours suddenly seems a whole different ball game.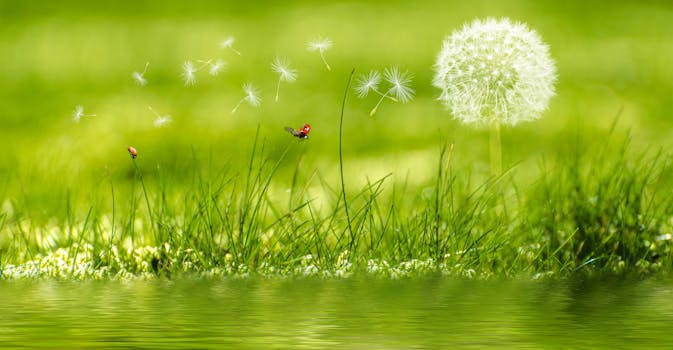 For us, this phase, (which too shall pass), will last a whole two school years – due to our youngests October birthday giving her an extra year in pre-school. I'd be lying if I said I wasn't dreaming about the day both girls were in school between 9 and 3…all those hours until pick up sounds heaven, but I'm sure that will bring about its own challenges.
Not least just what will I do with myself all day?
Yeah Right!
x MMT
(Visited 136 times, 1 visits today)