Life as a stay at home, work at home Mum can be a bit of a rollercoaster. There are plenty of high times when life feels one massive gift, when I'm channelling hashtag blessed; living the dream. When I laugh in the face of snow days, sick days, baker days and all other curve balls. But, there are also times when it can feel a bit of a downer, and things can get on top of you.
With so much going on in our busy modern lives, juggling it all can start to feel a bit overwhelming, the joy factor starts to get lost in the never ending laundry, the picking up of other people's stuff, and the time vacuum that a family of four creates; life being compartmentalised in two hour windows between nursery, school, clubs, their bedtime and my collapse in a heap time. Weekends pass by in a blur of kids parties and social events, or in a 'can we just have a moment' pause of slobbiness.
Whilst flexibly working is certainly an absolute game changer, it can sometimes feel like a losing battle too, with the windows of opportunity to knuckle down being quashed between other life admin that also, needs to get done. I can only imagine that for working parents (as in outside the home, on set hours) you must feel the same, if not even more pressured to do all the stuff. It's easy to lose sight of the happy moments of parenting; the days out, the milestones, the 'soak it all up' loveliness, and get totally consumed by the logistics.
In all honesty, I've been having a few of those days lately.
It's all good, and I've been here before – questioning whether we'd all be happier if I just went back to work, stuck the kids in childcare and relived the high life of leaving the house and having a boss who praised me for my efforts, as opposed to two small bosses who are all about setting me challenging assignments without ever rewarding me with an 'exceeded expectations' end of year appraisal. I'm sharing this in the interest of honest parenting, which lies at the core of my blog.
We all know the signs. An increase is huffs and puffs whilst picking up socks, a decrease in smiles and chit chat. A tendency to overreact at the kids pushing my buttons and a general lack of zest for life.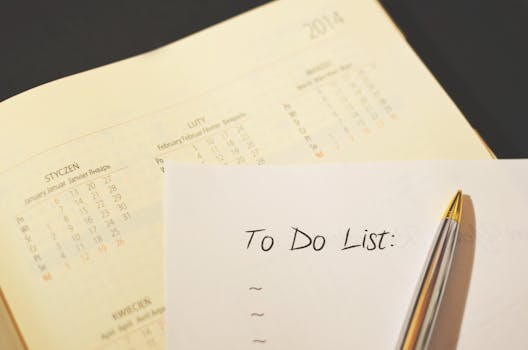 Perhaps it's the time of year? It's still really chilly and we are at the end of a long winter of dark evenings and indoor play date hell. And that's just with my own two, who seem to have found a love of wrestling each other, and cries of 'I don't love you any more' can be heard daily being hollered across the landing by my three year old.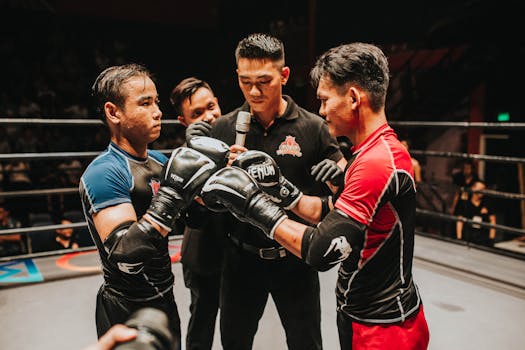 Maybe we just all need to get outside, get some sunshine on our faces and some Vitamin D under our skin.
Or maybe, it's just sometimes hard being a parent. Constantly prioritising the needs of the rest of the family over your own, living knee deep in unglamorous tasks on a daily basis, then collapsing in an exhausted heap, ready for bed by 8pm.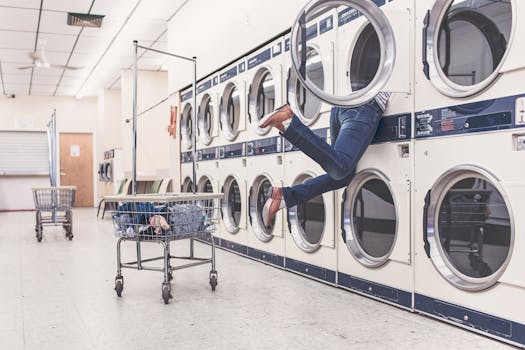 It's not just the physical tasks – the school run, the nursery run, the packed lunches, the food shopping to fill them, the washing, the homework battle, the dinner, the clearing up, the refereeing, but it's sometimes just as much the mental goings on which can push you to breaking point.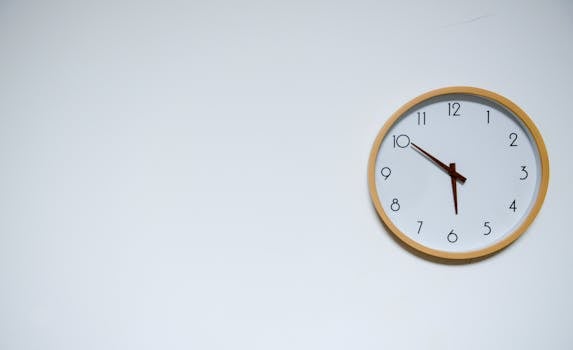 What day did world book day get postponed to? Whose birthday is it this week? Who needs a wedding anniversary message, new baby card and gift. Have I paid that bill? Chased that invoice? I need to reply to the email from a relative, say thank you for the birthday gifts. Contact the school regarding after school clubs. Make a decision on Septembers pre-school placement. Get back to the girls about dates for that night out. Book a hotel for the wedding. It's never ending…
There is no real answer, and I guess I'm just putting this out there as I'm pretty sure I'm not alone in getting fed up with being the operations manager for the household. My blog work time isn't ringfenced by an external office and as such it becomes a bit of a juggle at the best of times. But steps have been made to put things right. A good venting to the hubby, who has received the message loud and clear and is wholeheartedly trying to be more of a help. This of course requiring a reduction in my ridiculously high standards and a 'Thank you' instead of a 'That doesn't go there'.
It also requires some self love. Some realisation that I don't have to do it all. The ball can be dropped, and other people are there and ready to catch it. I need to let go of perfect, accept the muddle, and start smiling and appreciating my life a bit more; the one I am hugely privileged to be living with the people I choose to put first every single time .
Perhaps the ball isn't the never end of things that need doing, it's the ability to smile in the face of it all. To keep things going, but to not miss the beauty of it all along the way.
x MMT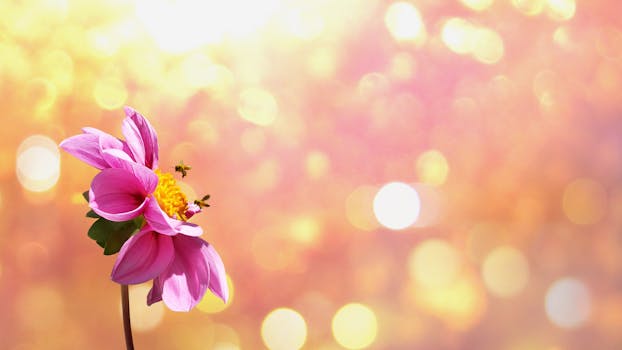 (Visited 206 times, 1 visits today)