One of the scariest things that anyone of any age can face has to be taking a risk and failing at it. It doesn't matter if you are an adult or if you are child, you might be tempted to play it safe, rather than risking a negative outcome.
The trouble with this approach is that you are less likely to succeed if you are too afraid to try, and this is something that can be encouraged from a young age.
So, with this in mind, we have put together 5 reasons why you should encourage your children to learn more about taking a risk and why even failing could be a good thing.
Risky play teaches them to be safe
It may sound like a strange idea, but taking risk, playing outside and doing things that are not 100% safe actually teaches your children how to be safe. They will be responsible for protecting themselves, which is an important lesson to learn for the rest of their lives.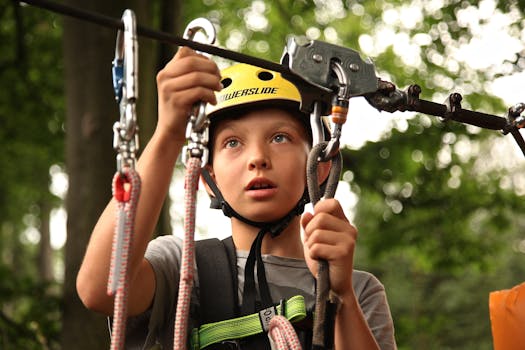 It shows them that they can be brave
Everyone wants to feel brave and that they can face anything. Particularly children. A great way to encourage them to be brave is to show them how easy it can be. Risky play is a great way to do this, particularly facing things that may scare them such as tackling a high slide at the local park, or climbing a rather impressive tree.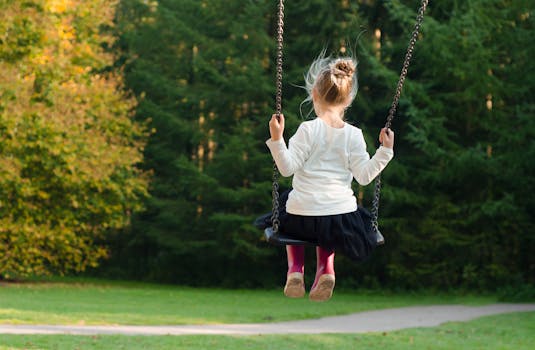 Failure shows children that they can change
When you fail at something, chances are that you will try a different approach the next time you try it. Allowing your children to fail at something, teaches them that they may need to change their own approaches and tackle things in a completely different way. This shows them that their own thoughts and behaviour are malleable and can be changed.
Failing is hard but it isn't the end of the world
No-one likes to feel like a failure, and the first time you do badly at something you may be tempted to give up. Teaching your children that failure is an inevitable part of life is an important lesson to learn. This means that they are much more likely to embrace any future failings, and instead of thinking of them as the worst thing ever, they will simply see them as a bump in the road that can be overcome.
They both boost their confidence
One thing that we all want for our children is that they feel confident and comfortable in who they are as people. A great way to ensure that this is the case for your children is to teach them that risk taking and failure are all part of everyday life. They will feel brave, which boosts their confidence and they will feel that a failure really isn't too bad, which will keep the levels up high. Nothing could be better for our kids than that!
Author Bio: 
James Goldsmith
James graduated from The University of Sussex in 1996 and completed his P.G.C.E teaching qualification in 1997.  Since then, James has worked as both a teacher, examiner and in management across a broad spectrum of the State and Independent Education sectors.  He is committed to constantly upgrading his teaching skills and raising standards.
https://uk.linkedin.com/in/james-goldsmith-684b1010b
Twitter: @the11plustutor
Disclosure: This is a collaborative guest post
(Visited 59 times, 1 visits today)