*contributed collaborative content
Planning an all-adults party may already seem like a daunting task, but wait until you find yourself setting up a children's birthday party. Unlike a regular soiree, there are just so many factors to consider when putting together a birthday party for kids. Choosing a theme, setting up an age-appropriate menu, keeping things intact when kids get into a ruckus—the list goes on!
But when you keep your thoughts organized, you'll find that planning your child's birthday party isn't so difficult after all. Here are five foolproof kids' birthday-party basics that you just need to remember.
1. Set a Budget and Stick to It
When you don't have a budget from the start, spending on a kiddie birthday party can turn out to be expensive. Before you know it, you'll find yourself spending more on unnecessary things just to get the party over with.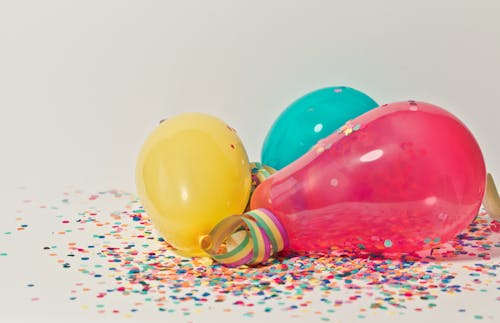 Before anything else, settle on a reasonable budget and be sure to stick to it. Doing so will help you be more organized in planning this special event. You may think your budget may not be enough, but there are actually a ton of inexpensive party supplies that you can make your child's birthday party a blast.
2. Prepare Your Guest List—Your Child's BFF Should Be VIP
The guest list should be one of your top priorities when planning for a kids' party. If you're preparing for your little one's first birthday, having a kiddie guest list may be impractical as your child should be too young to interact and play with other kids.
If you can't be bothered by the hassle of it, you can always stick to an intimate guest list with only family and close friends. When your kid is older, that's when a children's party is most applicable.
One pro tip when inviting other kids is to ask your child's best friend first. Make sure that he or she is available on the date of the party; otherwise, you can choose to find another day. For a child, it's one thing to spend your birthday with a handful of friends, but it's a whole other thing to spend that special day with one's best buddy.
3. Enlist Party Elves—Even Superheroes Have Sidekicks
It won't hurt to ask for a little help. May it be one of your girlfriends or the friendly neighbor next door, an extra hand may be just what you need when you find yourself in the middle of entertaining your guests and looking after your overly active child.
4. Choose Your Party Favors Wisely
Children always get delighted when they receive goodie bags right after a birthday party. The most common ones include those with candies and small toys inside, but you can always veer away from the norm. There are plenty of other unique and affordable birthday party packs that you can give your kiddie guests.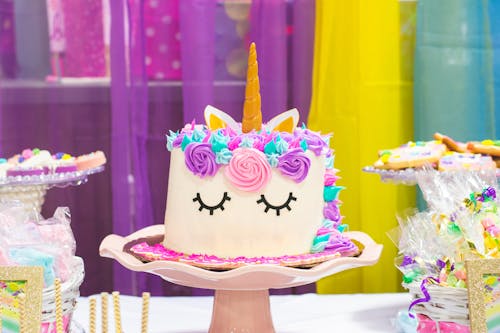 If you are in a rut for ideas, go back to the theme of the party, and choose ones that match it. For example, tiny succulent plants go well with a garden-themed birthday party. Movie or comic book posters also make great party favors for a harry potter birthday bash.
5. Keep the Party Short and Sweet
Now the good thing about children's birthday parties is that they don't take up all day. Since young children often have a short attention span, you can't expect them to behave and stay put during the party for hours on end. For toddlers and preschoolers, an hour-and-a-half-long party should keep them in their best mood. Meanwhile, school-age kids should be able to enjoy a party that lasts just up to two to three hours.
These kiddie-party planning basics should be able to increase your chances of success. However, allow yourself some room for mistakes. After all, you'll never know what could happen at a kids' party. The most important thing is for your little one to experience and remember all the fun!
(Visited 66 times, 1 visits today)