*contributed collaborative post
Children have wild imaginations and they also love to be able to learn more about the world and everything that lives within it. As a parent you have a great chance to teach your child about nature and the beauty of the planet from a young age to help them be more caring and considerate as they grow older in the years to come.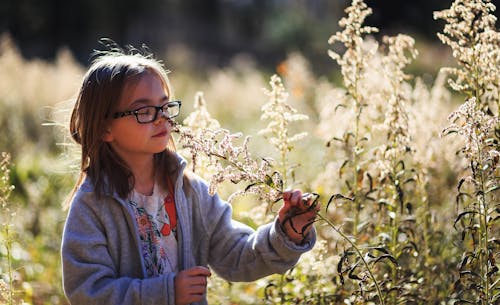 Create an indoor garden

One fun way for you to engage your children more excited about nature could be to build a mini garden in their bedroom and allow them to grow small seedlings and plants.
You could use New Lawn artificial grass and create plant beds with small seedlings trays, and then take your child to the garden centre to pick out some seeds which they would like to grow indoors. Choosing a cottage mix with poppies and cornflowers or marigolds can be a great option and over the course of a few weeks your child will be able to watch buds form and plants grow. Once they are strong enough your child can plant them outside and watch flowers appear.
Get them a magnifying glass

Kids love to immerse themselves in the world and they often find bugs fascinating. To teach your child more about the animals they may see in the garden you could get them a magnifying glass to allow them to zoom in and see small beetles and flies for themselves. You can help them to identify what animals are out there in your back garden and who knows, you might learn a thing or two about minibeasts too…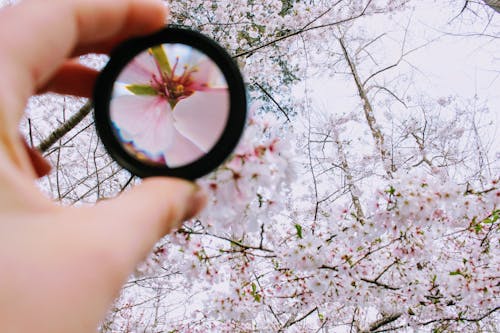 Look at a bird book

As well as insects, birds are commonly found in the garden as well as out and about. If you fancy helping your child learn more about birds and the way they live you can purchase a Collins Bird Book and let your child use this to identify different ones out in the garden.
Install a bird feeding station and have a go at making different bird foods to encourage different birds into your garden, and perhaps get involved in national bird counting programmes.
This can be a great way for them to become more interested in wildlife on their doorstep and it can help them to see the ecosystems and biology of our planet in more detail. After a while they won't even need the book to recognise a species and those skills will carry them into a life of being a bird lover.

Go pond dipping
There are fewer accessible and fascinating places in nature than ponds in your garden or out in country parks. When children are involved always ensure you consider pond safety and supervise children at all times.
There is a huge range of interesting animals in ponds and here is a place you can really let your child become interested in nature. By going pond dipping you'll be able to see insects such as daphne and water boatman as well as amphibians such as frogs and newts. Be gentle when doing this and make sure to use a clear plastic container full of water to inspect the wildlife. Your child will be able to write down everything they see and also get a better idea of the food chain and life cycle in a pond.
(Visited 39 times, 1 visits today)