*collaborative post
Lunch is an important meal for kids and adults because apart from satisfying midday hunger, it gives you the nutrients that your body needs to convert to energy to get through the rest of the day.
When your mornings are spent rushing, it can be hard to prepare for lunch, and while it's easy to buy one, those kinds of foods aren't exactly healthy. They're convenient, but they cost more than the meals you would make at home.
Meal prepping during the weekend is great because it can help give your family the healthy meals they need. Cooking food in bulk helps save time and money as well. It may take a bit of time to get used to a meal-prep schedule if you're new to it. Here are some tips and ways for you to up your lunch box game.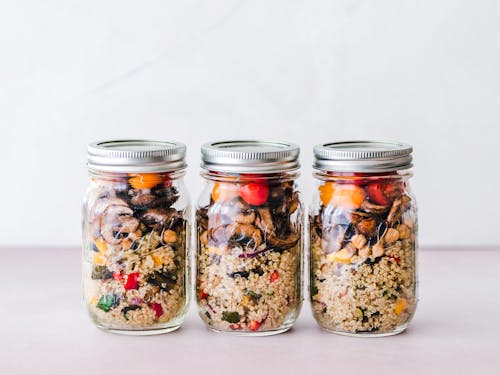 Make Fun Shapes with Cookie Cutters
If you're prepping lunch food for your kids, you can make it more appealing by shaping their sandwiches and vegetables into cute shapes. If you can do it during your meal-prep time, do it. If not, you can do it on the morning of the actual school day instead. Cookie cutters come in a variety of shapes and sizes, so pick something your kids will like.
Deviate from Usual Cuisine
Familiar foods are comforting, reliable, and easy, but they can also get boring. If you've been packing your kids' lunches with the usual fare, they'll eventually get bored with them. It's important to introduce new foods and flavors to your children because this adds variety to their meals and widens their gastronomic palate.
So as to not completely surprise your family, plan and let them know in advance. Devote days in a month dedicated to foreign food. Making new kinds of dishes will help improve your kitchen skills as well.
Involve Family in Feedback and Planning
As the one who cooks for the family, it can be easy to just go ahead and do what you think is the best food to prep for them. Running out of ideas can be a bummer, but not if you involve your loved ones. Ask for feedback regarding the foods you packed for them in the past, and take note of any requests they have. Take this time to plan meals with them as well.
Take Inspiration from Bento Box Lunches
Have you ever seen those cute kids' lunches with rice balls shaped like animals or cartoons and the background shaped from different vegetables and fruits to look more appealing? Those are bento box lunches, and they are popular in Japan. Japanese mothers usually make them for their school-aged kids as a way to encourage the children to do their best in school. The point is that they make for appealing lunches that children will love to eat.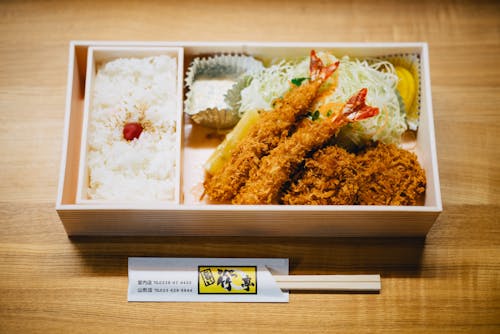 The popularity of bento boxes has exploded all over the world, and now there are specific classes that teach simple techniques for making them. If you want to make the effort of making your kids' lunches more special, you can take inspiration from thousands of bento box lunch pictures on the internet.
Add Something Extra
Lunch doesn't have to be predictable or boring. You can be extra by adding a little surprise here and there like adding snacks, candies, small gifts, and trinkets. If your child is a fan of cute stuff from Japan or in general, consider subscribing to a monthly Japanese subscription box. With your busy schedule as a parent with a lot of responsibilities, it can be hard to find time to look for stuff like these.
The subscription box takes care of all of that for you. The box arrives at your home address every month, and you are assured that every item is unique. Most of them are useful, too, because you can receive apparel, travel accessories, and even household goods.
Healthy Can Be Fun Too
There's no reason to depart from healthy foods just because you want your lunch box to look more appealing. You can definitely make a good-looking meal out of fruits and vegetables and have it taste delicious as well. In short, healthy and fun can go together in food.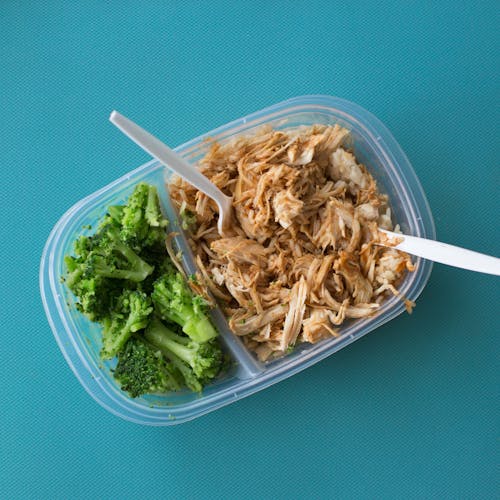 How do you improve your lunch box game at home? Share your tips.
Disclosure: Collaborative content
(Visited 49 times, 1 visits today)