*contributed collaborative post
During UK lockdown, many parents have been obliged to find ways to keep their children busy in a healthy and productive manner. This means helping them with their home learning, which can be more challenging than it seems.
One fantastic option is to explore creative writing. It's lots of fun for youngsters and helps develop their imagination, improve their handwriting and enhance their vocabulary.  If you're uncertain of where to begin, I have teamed up with an independent college in London to offer the following advice. 
Firstly, it's worth taking into account that the more your child reads, the better they will be at writing. This is because they will become more familiar with different sentence structures, the conventional aspects of particular genres and their spelling and grammar will become more sophisticated.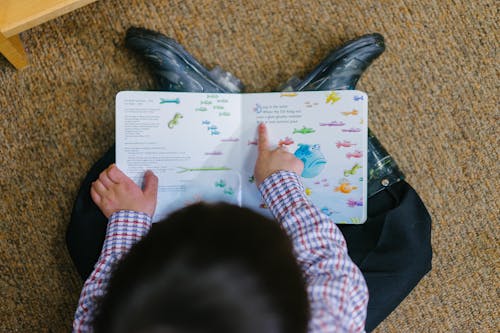 With that in mind, try and encourage your child to read as much as possible and explore lots of different types of books. Anything from a fiction novel to an article on the internet will be beneficial for them. Show an interest in what they're reading by asking them lots of questions, as this will show them that you care and motivate them to continue. Encourage them to use various adjectives when they are telling you about their books.
In fact, you could even recommend to your child that they write their very own review of each of the books they read, ranking it out of five and exploring what was good or bad about it. Ask them to write about the emotions that the book sparked; was it amusing? Did it have a sad ending? Maybe it was frightening? An activity like this will not only help your child become better at written communication, it will also help them learn and understand all the various components of a terrific story so that when it comes to writing their own, they will be more prepared.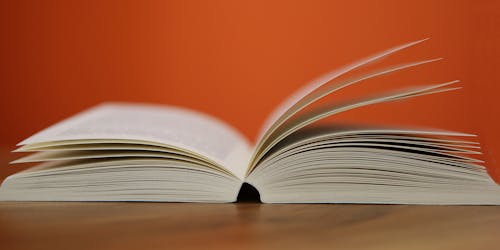 If your child isn't yet up for the challenge of writing an entire story from scratch, another great option to persuade them to re-write the ending to one of their books. This will be a little easier because the characters and plot are already established. Your child might need your help with this task so it's worth sitting with them whilst they're doing it so that you can help inspire them if they feel a bit stuck.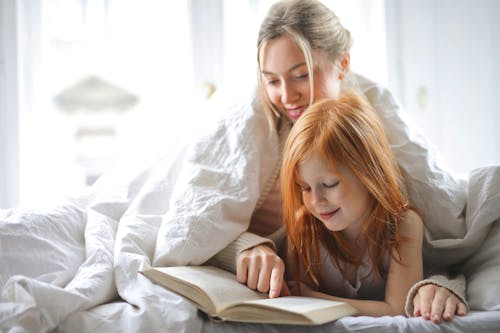 (Visited 9 times, 1 visits today)