I'm sure we can all remember scoffing at the statistics surrounding the cost of raising a child, before raising a child. In 2015 the telegraph reported the average cost of raising a child up to the age of 21 as £230,000. It' hard to believe isn't it? But I'm starting to feel the bottomless pit of spending out that having children entails.
We have two children, aged three and six, and I have ultimately put the career I trained for on hold whilst they are young. Whilst I make a small income from my blog, we are essentially down one full time salary since we made the happy decision to start a family. We can manage on a budget, thanks to the hard work of Dad Muddling Through but there have definitely been times the monthly spend gets knocked sideways by the ups and downs of family life.
Kids suck funds from you like there is no tomorrow, and no matter how hard you budget, there is always something around the corner to fork out for…
Bringing home the baby
Oh the fun we had writing the lists when we were expecting baby for that first year; nursery furniture, clothes, nappies, travel system, car seat, high chair, safety gates, weaning equipment. If only we knew then what we know now, is that that first chapter does go past in a blink, and so much of that stuff was barely sniffed at. needless to say second time around we were all for keeping costs down, and thinking more long term. Plus, double bonus we had all the girl to girl hand me downs.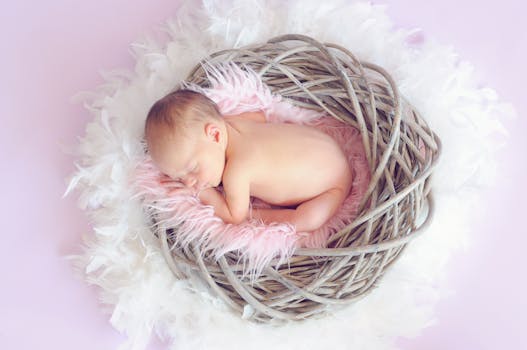 Childcare & babysitting costs
Not surprisingly, one of the biggest costs for most parents in raising a child is that of help taking care of them. Having returned to work after my first daughter, we did experience the astounding costs of paying for childcare, despite working part time and having part of the week covered by family. As we priced up the nursery fees for having two kids in nursery, it made the decision to take time off work all the easier when I was made redundant after baby number two. Even with a good job and a degree, my salary would only just cover the cost of two children in daycare. That said, I would have done it, on the basis it wouldn't have been forever and there would be a light at the end of the tunnel in terms of funding and schooling. Of course it's not always that simple (wrap around fees damn you) and of course most jobs don't fit around school hours and term times….
Even a night out has a £20 add on fee to pay the teen babysitters (and I'm sure that's probably cheap mates rates).
Eating you out of house and home
Once we got over the cost of formula when I'd weaned from the boobs, we were quickly thrown into a need to have a well stocked fridge; plenty of healthy fruit and veg to fill up your darling child with all the right stuff. Before kids we'd have happily lived on crisps, takeaways and beans for a week if it came to it (more money for Friday night right?), but there's no such thing when parenting guilt ensures you at never further than a foot away from a pack of grapes at all times.
Fast forward to two hungry girls, with a growing appetite and an ability to empty the fridge at a faster rate week on week…it doesn't come cheap to eat well as a family.
Christmas & Birthdays
Obviously, Christmas and birthdays don't have to be excessive, but honestly how many of us wouldn't choose to spoil our kids on these occasions? With hosting, gifts and cakes, celebrating with kids doesn't come cheap. There are ways to cut back, of course – parties at home, reigning it in at Chrimbo, but in all honesty these are the times most of us like to spend that little bit extra to mark the occasion as is accustomed in our culture.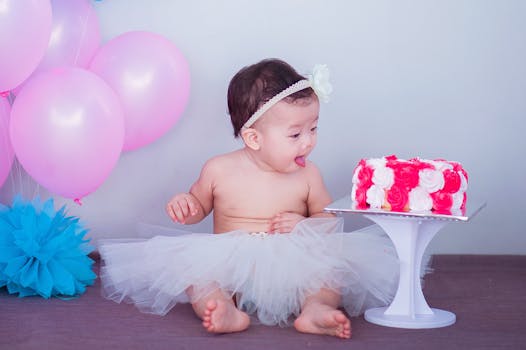 Kids parties
We have on a record month, attended 12 parties in one month. I try and budget no more than £10 per gift, but that's over £120 in one month on gifts, wrap and cards. Aargh! Time to start strategically declining a few perhaps?
Clothes
We are super lucky to have a few hand me down lines that end on our doorstep. I dread to think how much I could spend on clothes for the growing girls, who seem to need a new pair of shoes / coat / wellies every five minutes, and the time spent in each new item (that you bought big so it would last) seems to get shorter and shorter.
Extra curricular activities
Even with swimming and gymnastics being our only activities (for both girls) that takes the cost of having active kids up to around £100 per month. It's certainly part of the argument for holding back on the invitations to try street dancing / ballet / rainbows / karate / drama…all those activities can add up to a hefty bill at the start of the term, and it's incredibly frustrating when a good proportion of them get missed due to illness, other plans, holidays or…SNOW!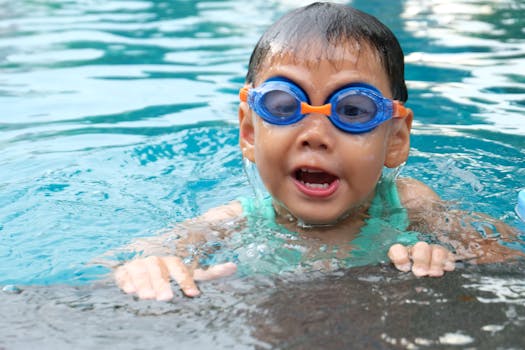 Entertaining and experiencing
Aside from the clubs, there are days out, eating out, zoo days, ice creams at the beach, petrol and parking and entrance fees; every lovely day out comes with a hefty price tag. Even the cinema can set you back the best part of £50 these days. Ouch. And don't even get me started on the price of popcorn…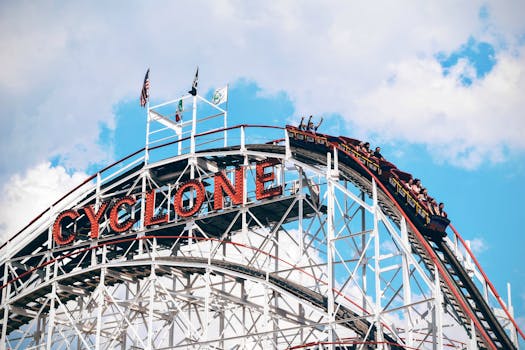 Holidays
What family doesn't look forward to a summer holiday after a long twelve months slog, through the winter and a year of school? Something to look forward to, to break away from the norm and ave quality time together making memories. The problem again is there's no such thing as a cheap holiday – a long weekend in a caravan in the UK can set you back around £350, and a week in a cottage on the coast here in the UK could cost a grand. And travelling abroad in term time, that's one hell of a shock the first time you google it!
School
Aside from a hefty school uniform initial outlay (and them kids that keep on growing damn them), there is always something to fork out for. A quid here and there for 'wear [insert crazy clothing] to school Friday', buy a wrist band to support XXX and can we have £12.50 towards the school trip', pay £3.50 for the PTA film night…it's never ending.
Further Education
For most of us we are super lucky to receive free education here in the UK up to age 18. For some, private schooling is something worth having it's epic price tag for, for various reasons. If your child wants to go on to achieve a degree, there are massive costs associated, which many parents try their hardest to support. You're looking at thousands each year to get their hands on that certificate which will hopefully have been worth the money and hard work as they go through life and on to their own career (to fund their own kids PTA discos perhaps).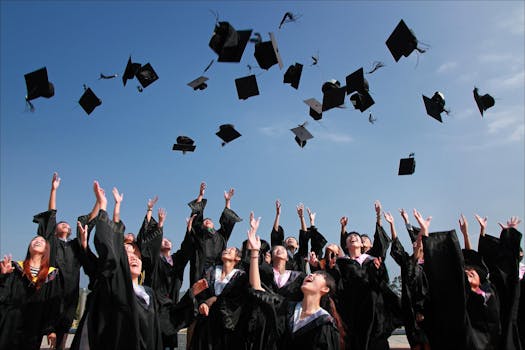 All of a sudden, that £230,000 doesn't seem so far away… of course our kids are priceless anyway, right?
*Off to scramble around for £5 for school book fair*
x MMT
(Visited 93 times, 1 visits today)