*collaborative post
Back to school, whether you love choosing all new stationary for the kids, or simply dread the back to school shop, getting everything ready for September after 6 weeks of summer fun can seem like a daunting task. After weeks of late evenings, BBQs, days at the beach and family time the regiment of school can suddenly creep up on us! So, what can you do to be more organised this time round?
Here you'll find some helpful tips and advice of how you can take on September and win!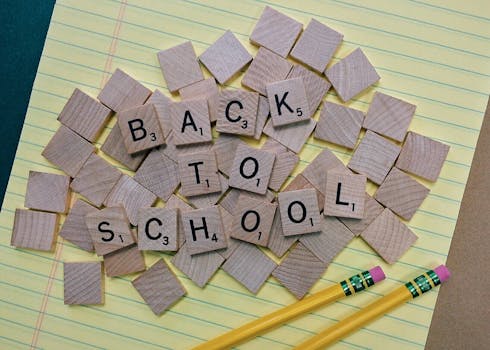 Your own equipment
Getting the kids their stationary supplies is one thing, but what about yours? Believe it or not, you're going to need to be fully equipped too for when September rolls around. How else are you going to help them with their homework? Do you have plenty of paper? Do you need to replace your ink cartridges? Get everything sorted and when the kids come home with their homework, you'll be ready!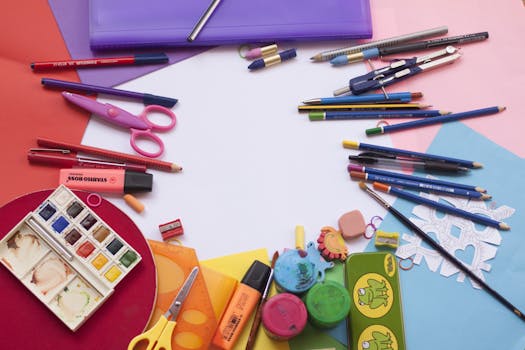 Try to stockpile as much as you can throughout the year, usually after the initial back to school rush is the best time to get discounted prices on things like craft paper, glue sticks and all things crafty.
Get everyone ready at the same time
Being late on the first day, doesn't look good! Get everyone ready at the same time by setting timers 10 or 20 minutes apart for different morning tasks. 10 minutes to get dressed, 10 to eat breakfast etc. You'll have that morning routine mastered in no time.
The school photo
School photos usually take place a couple of weeks after term begins. Make sure you're ready. As soon as you know the date, make a note of it! That way you can be sure that your child looks fabulous in their photograph!
A planner
As mentioned above, making a note of specific dates of importance like school photos, school fairs and events, teacher training days, non-uniform days, school trips and even menu choices – will make everything easier in the long run. Get yourself a family planner and put the relevant event under each family members name. It's a great way to keep on top of Drs and dental appointments too.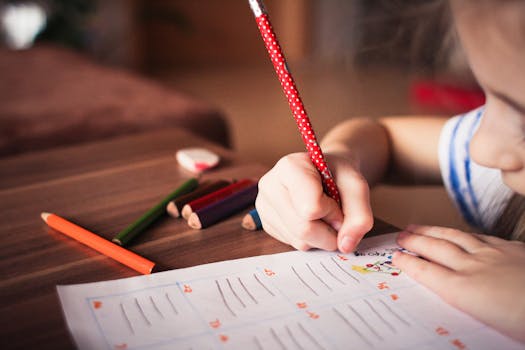 Get your snacks in order
Kids are always hungry when they get home from school and you need to have everything ready for when they come home and start searching through the cupboards. Remember to put snacks (preferably of the healthy variety) on your shopping list.
Have a clear out
Kids do a lot of growing over the summer. Their friends won't believe how tall they've grown! With this in mind, take time to declutter and get rid of all the clothes that are too small or too tatty after a summers worth of wear and tear. You can even donate the items that are in good condition to charity, or even sell them yourself to make a few pounds. It's amazing how decluttering your home can give you a much needed boost!
(Visited 47 times, 1 visits today)