*collaborative post
Like many of us, we had barely packed away the slightly annoying now Christmas decorations before conversations started turning towards holidays. I guess it's the post holiday slump, the freezing weather, the long slog of January which sets you dreaming of sunnier times, golden sands and long carefree days away from it all as a family.
Last year we holidayed in the U.K, on the Kent coastline, as well as packing out the year with half a dozen or so mini breaks all over the U.K. It was an epic summer, we had an amazing time but we did agree that we did miss that feeling of being on a proper holiday. So, decision made, 2018 will be a year of foreign travel for the G-unit, holidaying abroad as a four piece for the second time, and the third time as parents.
Whilst we have debated the stress of long journeys, airports, luggage allowances and sunscreen versus the ease and convenience of being in the U.K, a car journey away from anywhere (and a Tesco Express), we have come to realise there are pro's and cons with either option.
Holidaying in the U.K. of course can't guarantee warm weather for a start. For a cold blooded lizard type person such as myself, this is somewhat disappointing. If you're going for the cottage style, self catering chilled vibe, it also involves a lot of cooking, cleaning up, and spending out (not least for the accommodation alone – even U.K. holiday cottages aren't cheap). And then, there is the epic beach haul everyday – the fun and games dragging two kids, half a dozen bags, buckets and spades, deck chairs, beach tent, water, nets, flags, spare clothes to the right spot (when you've found a parking space that hasn't cost the price of a budget flight to Malaga)…and all of this for the kids to then demand to be entertained for the next six hours to prevent the two words you really don't want to hear – "I'm bored".
So, with this in mind, we decided a foreign adventure it is. Not a backpack tour of Asia, or a cadillac down route 66, but a nice family package holiday in Europe, somewhere all inclusive (NO COOKING WHOOP!) and with a nice pool where the kids can splash around whilst we sip on a Mojito.
Given the choice, Greece has always been my number one destination for a European holiday. I just don't know what it is about the place – perhaps the blue skies and stunning little coves ready to be discovered around every corner, the charming people who are so friendly and welcoming, or whether it's the endless greek salads which are perfectly acceptable to have as a side dish with every single meal.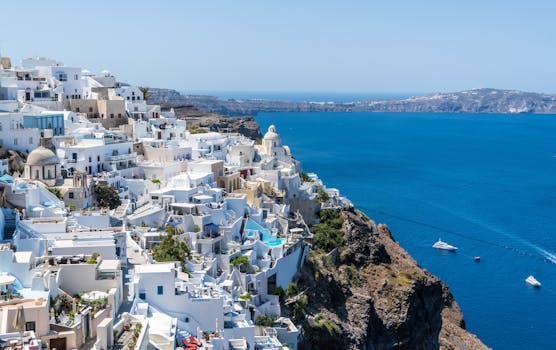 Previously, the four hour ish flight has put us off doing the greek holiday with kids, but having conquered the Majorca two hour flight fairly trouble free, we're feeling brave and up for it this time. No pain, no gain right? And if people can conquer Australia with kids, we can totally do this (we have tablets and snacks right?).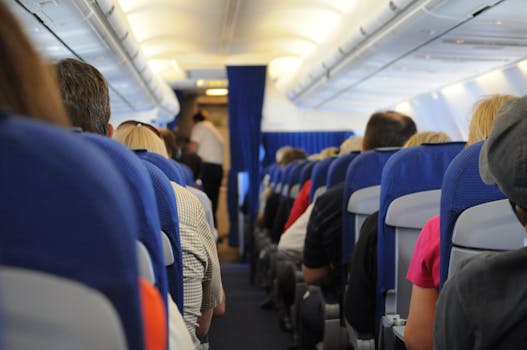 The whole term time holiday debate has hit us hard this year, and we have felt the ouch on the difference in price, but always one to stick by the rules, we're happy to accept the way it is and we searched high and low for the best value holiday we could.
When searching for a holiday, the internet is initially your best friend. In a matter of hours, the novelty wears thin. And by about day three of searching, you might just want to stab yourself in the eyes. Travelling with friends, we were required to go through a series of drop downs – rooms, kids ages (x6), travel dates, all of which make you want to scream when you have done it for the ten thousandth time.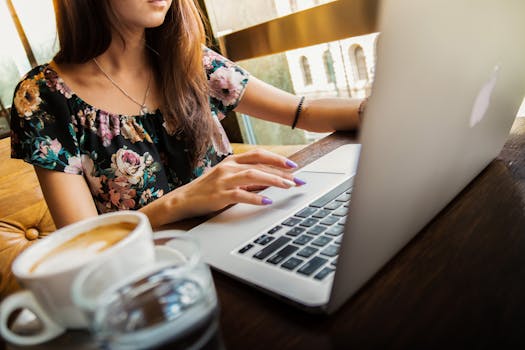 You are also often required to choose flights before hotels, which when searching Greek islands is a total headache – how do you know what island you're flying to until you have seen the hotels? Argh!
In addition, we found out the hard way that many websites won't quote you for large groups, and if you are able to find a just too good to be true deal, it might just be too good to be true. Some sites offer a price which varies when you make the call to lock down your trip, based on quantities of rooms being held as opposed to available at certain prices .
And so, with all the things you want in mind, sometimes it just makes sense to talk to an expert. Someone who knows what you want, and where to find it. We eventually ditched the online search and spoke to an actual human being who gave us first hand, a far better idea of costs and availability, without so much as one more drop down list or calendar to input.
Venture travel are exactly this – a travel agents lead by two young whippersnappers Ben and Hugh, based in Mold, Flintshire. The lads have experience beyond their years in travel and knew that together they could offer a personal, tailor made holiday booking service that the giants have gotten a little detached from. You can find them at www.venturetravel.co.uk.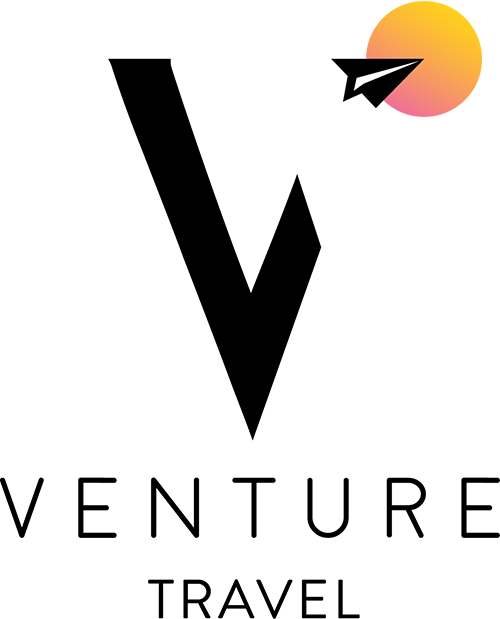 It's not just family holidays that Venture travel can hook you up with – city breaks, cruises, value packages, luxury destinations, long haul trips of a lifetime, or perhaps a much needed couple time seeing the Northern Lights in Iceland – Ben and Hugh at Travel Venture have it covered.
With Travel Venture you won't need to do any more online searching; Ben and Hugh will take your wish list and do their best to make it happen. You can also scroll through their latest offers tab to see what amazing trips they've highlighted (OMG I want to do the Northern lights one, and the New York-Reykjavik combo is the stuff of dreams).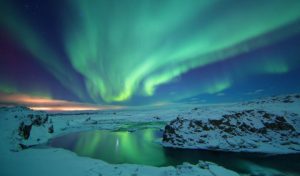 Whatever travel plans you're dreaming about for the year ahead, give Travel venture a go at making your dream holiday come true. You have nothing to lose, and a readers discount code to gain.
Book a holiday with Venture Travel in February 2018 and receive a £50 discount (MMT50) or thereafter, a £25 discount (MMT25).
I'm on holiday countdown…and you could be too.
x MMT
You can get in touch with Venture Travel via
Website: http://venturetravel.co.uk
Email: enquiries@venturetravel.co.uk
Twitter: https://twitter.com/UKVentureTravel
Facebook: https://www.facebook.com/UKVentureTravel/
Phone: 01352 746 117 (7am-9pm)
Disclosure: This is a collaborative post. For every holiday booked through Venture Travel using the discount code, I receive a small commission to help towards my own travel adventures, so thank you!
(Visited 131 times, 1 visits today)