So yesterday, after months of clearing out the excessive amounts of 'stored stuff' in the loft, the builders have moved in. There's no going back now, and after months of taking a vague interest in plans on pieces of paper and conversations about structure and permissions, I can finally get a bit excited about the parts of a big building project that I love. 
We are now officially in the midst of our loft extension; The dream is becoming a reality. There's going to be a blank canvas for us to make our perfect bedroom, pus an en suite to furnish and fit, windows to dress and floors to cover. Subsequently a proper office, and a new bedroom for our youngest daughter. So with so much to choose, where to start?! I'm going to work from the bottom up, and plan in our loft extension flooring first, so it's all ready to be laid once the structure is complete.
With the bathroom, it's going to be a small space that we will keep clean and simple, and I have my heart set on a pinterest perfect ornate tile floor as the key feature. That's a definite.
When it comes to the main bedroom however, I'm a bit undecided. I have always had a soft carpet on the upstairs, but a few years ago a vision came to life in  my head of exactly how I'd love my dream bedroom, and it involved an Antarctic theme – with plenty of white linen, white washed wood furniture, draped tulle and fairy lights, faux fur rugs and throws, and a light wood hard floor.
So now is our chance to make that dream come together – but can my perma cold toes really cope with a hard floor in the bedroom?
I've started having a look through some of design options and despite having gone for laminate flooring throughout our downstairs kitchen diner extension, I wonder if a real wood option might be doable in the upstairs bedroom. With some added cosy comfort of a rug beside the bed for those chilly winter mornings, it could set the scene perfectly for my moodboard vision? Or should we stick with what we know – the reliable laminate flooring which won't break the bank, will look the part, and be up to some wear and tear?
I am quite taken with this rustic boatyard oak laminate – and it would go really well with our oak bedroom furniture. The lower price tag of wood effect laminate flooring is quite appealing too.
But then, I love this frosted solid oak flooring, which actually looks as though it has seen a sheet of ice covering it. It's exactly the kind of thing I've always incorporated into my vision, but now it's time to make a decision, I'm being totally indecisive!
My other recent obsession is parquet flooring – but I am on the fence about whether this current flooring trend isn't one I could pull off in a bedroom space – is it a kitchen diner dream for a later date maybe? Although I have found a rather tempting silver oak wood option….
So back to the classic wood, with an engineered twist, these are some of the white and pale wood designs I have my eye on. We seriously need to get making some decisions, as here's hoping we'll be stepping out of bed onto this new floor in no time at all.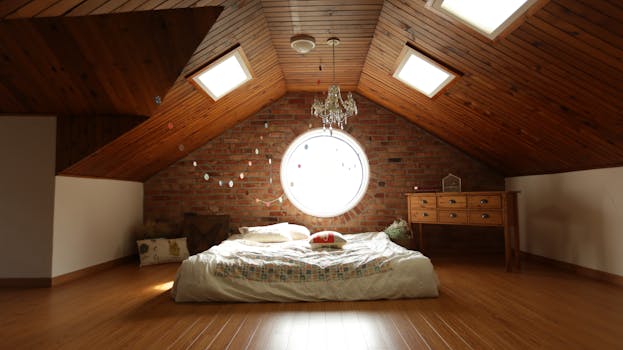 What do you think – has anyone gone for solid wood flooring in the bedroom, and any suggestions or reccommendations?
x MMT
Disclosure: This is a collaborative post. All opinions are my own.
(Visited 246 times, 1 visits today)