*collaborative post
The weekly trip to the supermarket is definitely a shop that falls under the essential spending category, however, it's probably the one essential outlay that's most easily changed in amongst a series of fixed costs like rent and bills.
The weekly shop can total up to a hefty amount, especially for families, so it makes sense to try and keep costs down as much as possible. With that in mind, here are three ways to take a chunk off your grocery spending, without resorting to rice and potatoes for every meal.
Curb your shopping habits
A fundamental of better budgeting and financial management is taking the time to take a look at your spending habits and making adjustments to save you considerable amounts of money each and every week. You'll probably need at least a months-worth of data to go from but try and spot patterns in your spending that can either be reduced or completely cut out.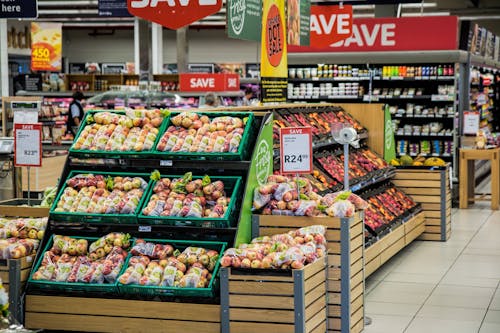 Perhaps you're buying some products that go off before you've had chance to use them, or maybe you're buying a certain brand when you can get another one cheaper. You could even just be heading to the supermarket when you're hungry and shopping with an empty stomach.
Consider the amount of meat you eat on a weekly basis – this is often the chunkiest cost on your food bill, and by cutting down on how often your family eats meat, you could be positively impacting your health, the environment as well as your bank balance.
Whatever it is that's costing you more money than it should, look to consciously change it.
Become a better cook
With such a busy lifestyle, it's completely understandable that you might prefer to buy ready-made food and meals that you can simply heat up and get on with. Especially these days, most supermarkets have a plethora of high-quality options to choose from. The only thing is, while they do save you time and hassle, they certainly don't save you any money.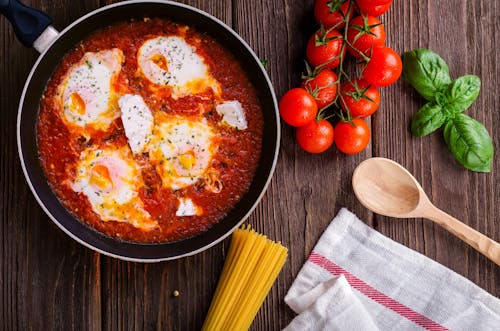 Maybe you can't cook. Maybe you don't have the time. Maybe you simply can't be bothered. However, if you can learn how to create tasty meals from fresh produce, you'll save big on buying individual items rather than a pre-made meal. With plenty of "meals in 15 minutes" cookbooks out there, there's no excuse for not trying your hand at crafting your own dinners and saving good money in the process.
Homemade lunches for the win
While we're on the subject of food on the go and making your own dinners more often, why not extend that practice to your lunches as well? The Monday to Friday lunch trip is often more costly than buying in your evening meals, with £5-£10 the typical amount levied each and every day. That means, if you're buying your food every lunchtime, you're looking at a spend of well over £1,000 over the course of a year.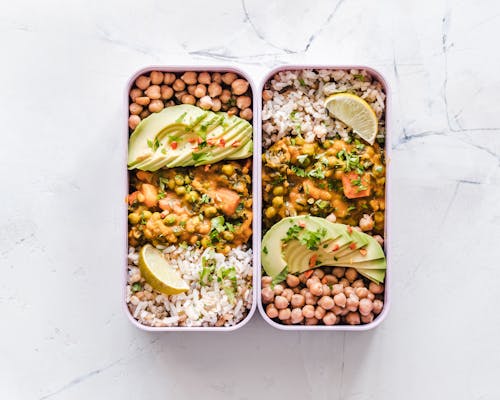 If a figure like this makes you uncomfortable, which it probably should, start throwing together a sandwich or salad the night before work or on a morning. Even in a month, that could comfortably save you three figures on lazy lunches.
Like most budgeting, reducing your grocery spend comes down to taking a moment to step back and review your shopping habits. Almost everyone will be able to identify an area they'd like to change which could save them money. Even better, if you haven't done it before, you're likely to find a whole host of potential savings to enjoy.
Disclosure: Collaborative content
(Visited 42 times, 1 visits today)