*Collaborative guest post
Having a beautiful garden is often the dream of many, whether it's for the aesthetics. personal enjoyment or somewhere for the children to play in.  Waterlogging, flooding and even standing water can turn a stunning environment into an unpleasant place to be. However, it doesn't have to be a nightmare situation you're stuck with. In addition to making sure that all your drain repairs are up to date, there's a range of landscaping tips you can utilise to improve the quality of your draining.
Essential Landscaping Tips to Improve your Property's Drainage
If you're looking to make a real improvement to your property, then you should always consider the effect that your landscaping changes will have on your drains. If you have regular issues with water pooling or even flooding after rainfall, then a bit of landscaping could be just what you need.
By trying out just some of these great landscaping ideas, you could practically eliminate standing water on your property. This can lead to a wide range of benefits and, in many cases, help you to avoid long-term damage from flooding.
Installing a Rain Garden
If there are any spaces on your property where pooling is an extremely persistent problem, then a rain garden could be the perfect solution. This is especially true when it comes to standing water on the edge of large paved areas which cannot remove water efficiently.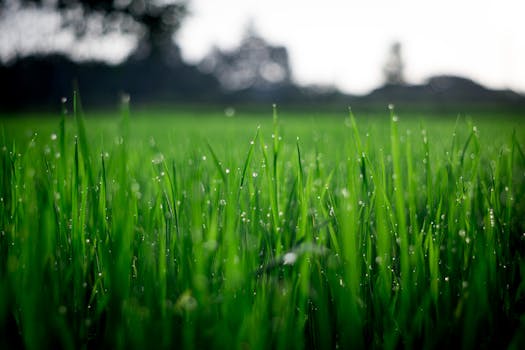 A landscaping professional will be able to help you decide which plants are best suited for the rain garden's swamp-like conditions. By introducing the right plants and a few clever design tricks, you can evolve any kind of unpleasant, swamp-like are into a thriving space for growth. Plants in these spaces can also help to eliminate soil erosion due to standing water.
Choose Permeable Paving Stones
If your property has large, impenetrable driveways which are a leading cause of standing water, you could be putting the rest of your garden under more strain than necessary. It is often impractical for these areas to utilise angles to allow the water to run off. This can lead to unpleasant conditions around the edges of the pavement which can cause a great deal of damage.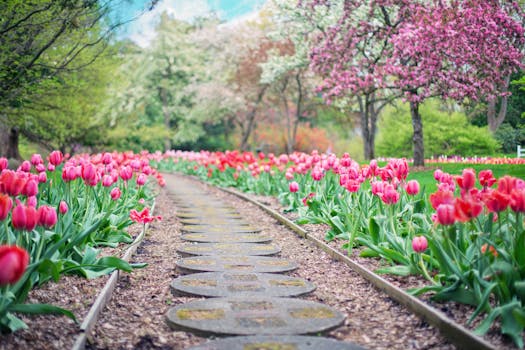 By replacing older, impractical paving stones with permeable alternatives, you'll be able to create another space for water to descend into your garden. This can reduce strain on a wide range of areas across your property.
Break-Up Difficult to Penetrate Soil
One of the largest contributors to garden flooding is soil which isn't suitable for water flow. If your soil is too heavy, for example, then the pores in the substance will not be large enough to allow the water to effectively pass through it. The pores in your soil need to be large enough that the gravitational force of the water is stronger than the suction strength of these holes.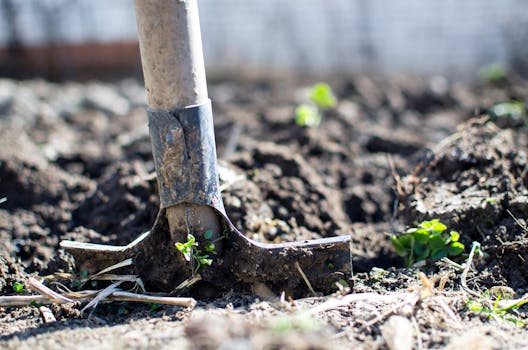 It is also possible that even loose soil can become compacted and lead to the same result as overly-heavy soil or clay. Dead grass and thatch can also lead to a similar problem and provide a layer which the water cannot effectively pass through.
Don't be Afraid to Divert Water with Drains and Ditches
Directing water is one of the most effective ways of ensuring its removal. Any kind of rainwater or other kind of flooding which cannot drain directly into the soil can be directed towards man-made drains or swales to carry it away from your property. Water will automatically flow towards the lowest point in your garden, especially if it can't be absorbed directly into the soil.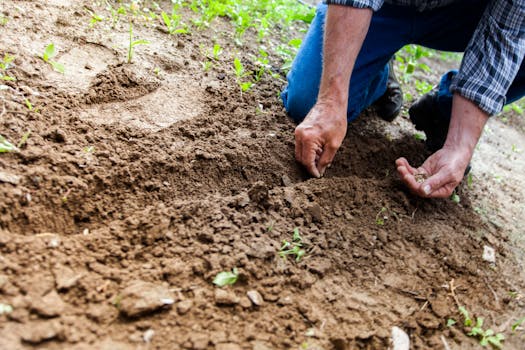 Hopefully these tips can be of some use if you're experiencing flooding issues in your garden but it's always best to get a drainage engineer to inspect the condition of the drains before beginning any landscaping work as it may simply be a case of blocked drains that need clearing.
(Visited 66 times, 1 visits today)